Top National Security Adviser Reportedly Fired After Spat With Melania Trump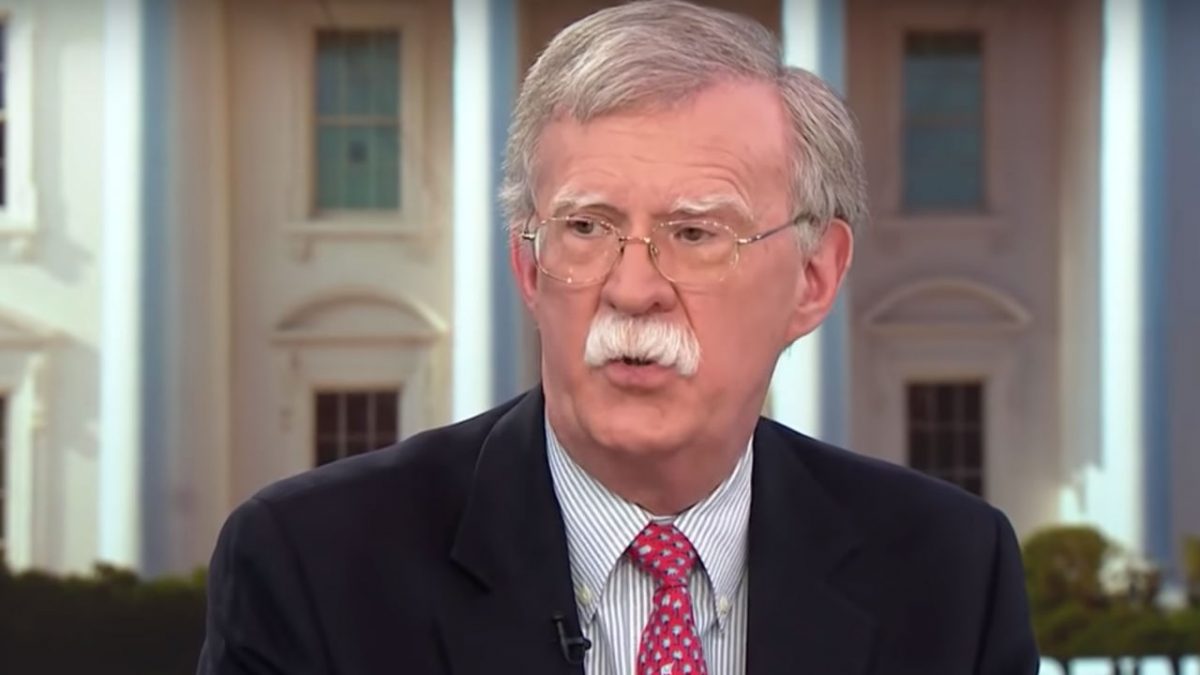 The Wall Street Journal issued a correction on Tuesday to a report that a top national security staffer was fired and escorted from the White House, after the White House denied it. But it appears the staffer is still getting the axe.
"White House Deputy National Security Adviser Mira Ricardel is expected to be fired," the correction read.
Earlier Tuesday, First Lady Melania Trump issued a stunning statement that apparently called for the ouster of Ricardel.
"It is the position of the Office of the First Lady that [Ricardel] no longer deserves the honor of serving in this White House," Melania Trump's spokeswomen Stephanie Grisham said when asked about rumors of tensions between John Bolton's deputy and the first lady.
Moments later, the Wall Street Journal reported that Ricardel had been fired and escorted from the White House.
"Ricardel was fired after clash with first lady," an anonymous official told the Journal. Ricardel had attended a White House event to celebrate Diwali, the the Hindu festival of lights, with the president on Tuesday before her firing.
But the White House denied the report — and shortly after, the Journal issued a correction.
A White House official just told reporters the WSJ story is not accurate. Says Mira Ricardel has not been fired or escorted off the grounds and is at her desk and still works at the WH now.

— Eamon Javers (@EamonJavers) November 13, 2018

CNN reported that Ricardel is still out at the White House, but that she's just "been given time to clear out her desk":
WH official: @POTUS has told advisers he's made the decision to fire deputy National Security Adviser Mira Ricardel — but she's been given a bit of time to clear out desk. @FLOTUS publicly called for her firing earlier today.

– @jeffzeleny & @Kevinliptakcnn report

— Jake Tapper (@jaketapper) November 13, 2018
According to the Washington Post, Ricardel was not widely liked:
Three current and two former White House officials said Tuesday that Ricardel had berated people in meetings, yelled at professional staff, argued with the first lady and spread rumors about Mattis.
White House staffing tensions erupted into public this week with numerous reports on Trump's intent to fire Homeland Security Secretary Kirstjen Nielsen and other rumors about the fate of White House chief of staff John Kelly. Melania Trump has also been involved in those decisions, with NBC News reporting her clashing with Kelly has frustrated the president.
Have a tip we should know? tips@mediaite.com
Aidan McLaughlin - Editor in Chief