Mayor Pete Condemns 'Voices on Fox' for Spreading 'Fear and Lies,' Defends Showing Up for Fox News Town Hall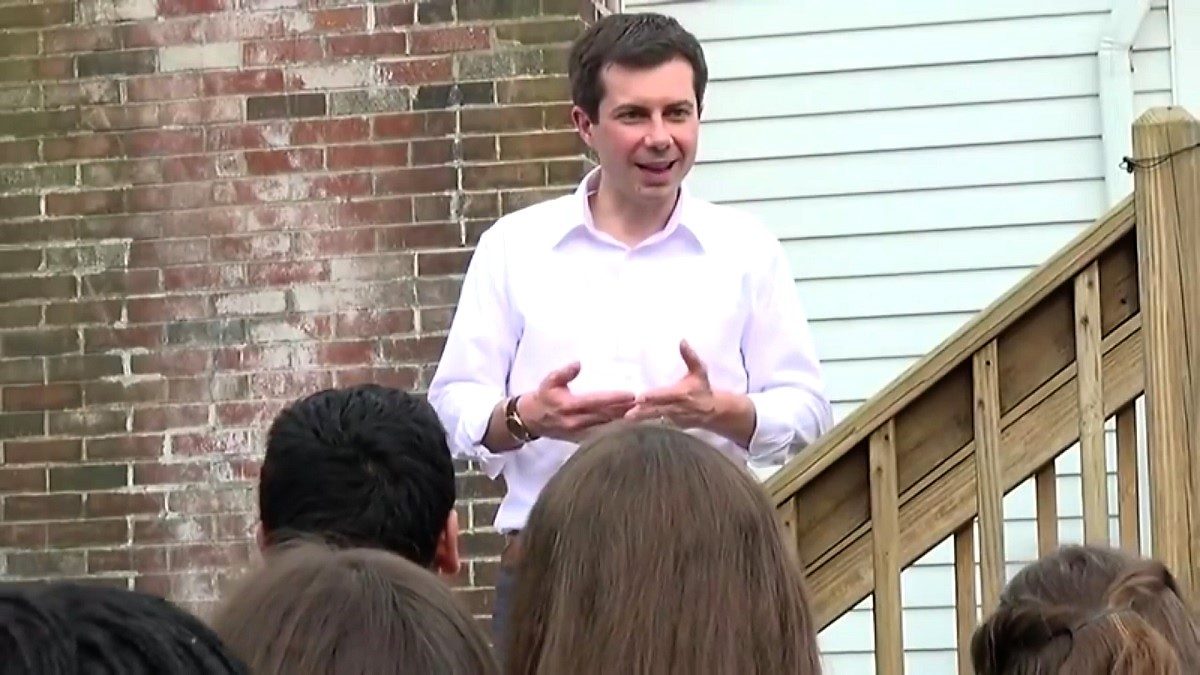 In an email sent to supporters, Democratic presidential candidate Pete Buttigieg defended his decision to appear on Fox News for a Town Hall.
His email also rebuked other Democrats — including Sen. Elizabeth Warren — who have declined the invitation to go on Fox News.
Mayor Pete started off his statement by making it clear that he  does not agree with the "voices on Fox."
"I strongly condemn the voices on Fox and the media that uncritically amplify hate and the divisive sort of politics that gave rise to the presidency. Their goal is spread fear and lies, not serve as honest brokers with the American people," the statement read.
The presidential candidate then noted that Fox News viewers should not be ignored.
"If we ignore the viewers of Fox News and every news platform that doesn't share our worldview, we will surrender our ability to speak directly to millions of American voters," Buttigieg wrote.
Then hammering his point home, he added: "If we don't show up, the conservative media will tell our side of the story for us."
The town with Buttigieg airs 7 pm on Sunday on Fox News.
[Image via screengrab]
Have a tip we should know? tips@mediaite.com