Reviewers Yelp-Bomb Canadian Restaurant After Manager Kicks Out Guy Wearing MAGA Hat, Gets Fired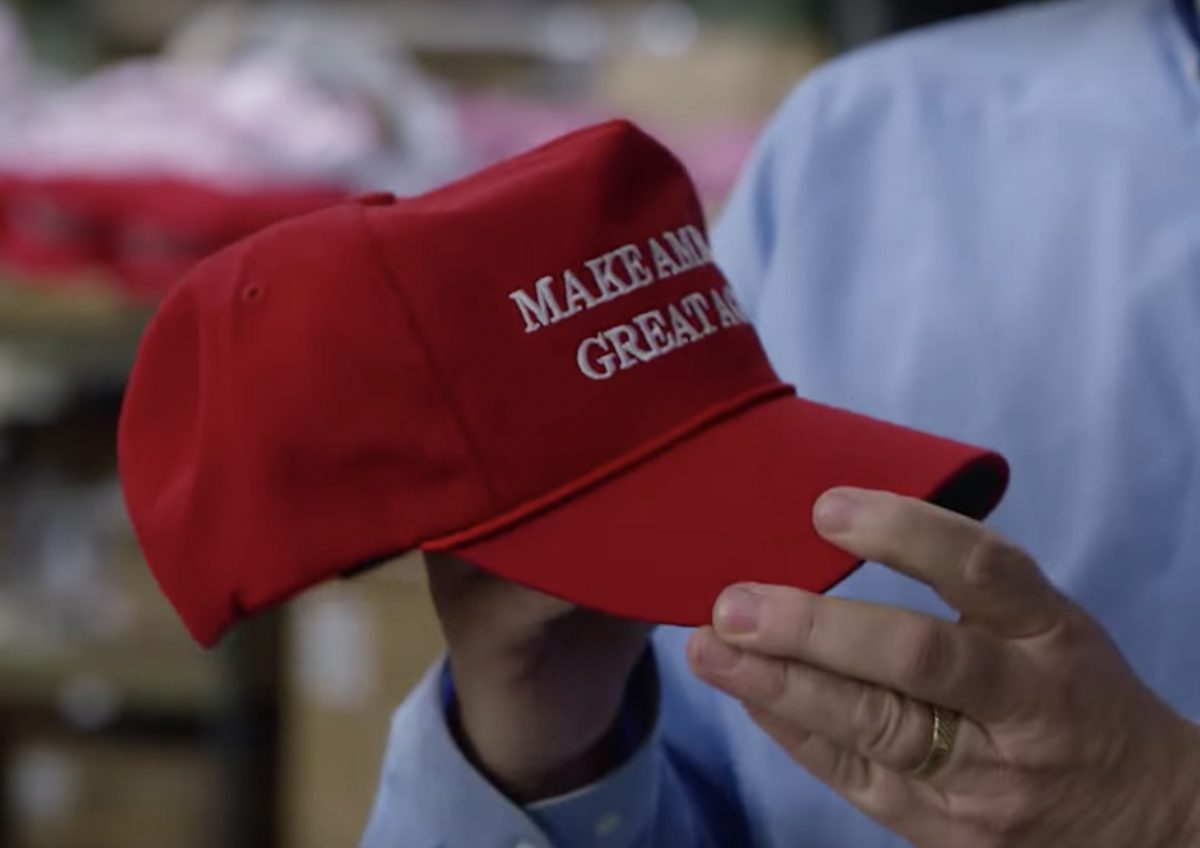 A Canadian restaurant has been flooded with one-star reviews after a manager kicked out a patron wearing a "Make America Great Again" hat.
The manager was later fired.
According to CBC News, it all happened a popular tourist spot called the Teahouse in Stanley Park.
Darin Hodge was on duty as manager at the time.
The manager of a popular Vancouver tourist restaurant has been fired after refusing service to a supporter of Donald Trump.

A man wearing one of the U.S. president's "Make America Great Again" hats was refused service at the Teahouse in Stanley Park on Tuesday by Darin Hodge.

According to the restaurant's general manager, the man was seated on the patio that evening when Hodge, the floor manager at the time, confronted him.
The man wearing a MAGA hat refused to take it off and eventually left.
After his firing, Hodge took to Facebook to make it clear he had no regrets.
"I stand by my decision," he wrote via Facebook, according to CBC News. "The MAGA hat has come to symbolize racism, bigotry, Islamophobia, misogyny, white supremacy, [and] homophobia."
Meanwhile, Yelp reviewers took to the internet, to post one and five-star reviews that were more about politics than plates of food and many that were from people living in the United States.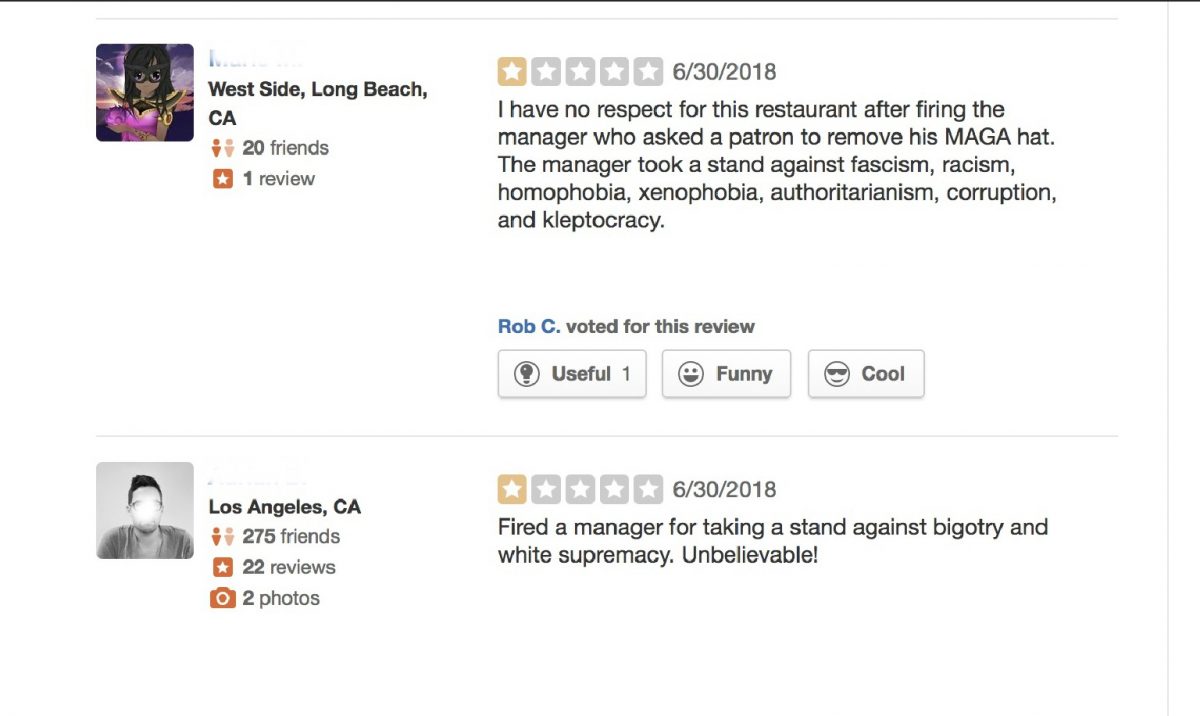 The incident at the Teahouse in Stanley Park happened shortly after the Red Hen scuffle with White House Press Secretary Sarah Sanders.
[image via screengrab]
Have a tip we should know? tips@mediaite.com