Trump Brutally Mocked for Claiming Cohen Memo 'Totally Clears' Him: 'You Are Individual-1'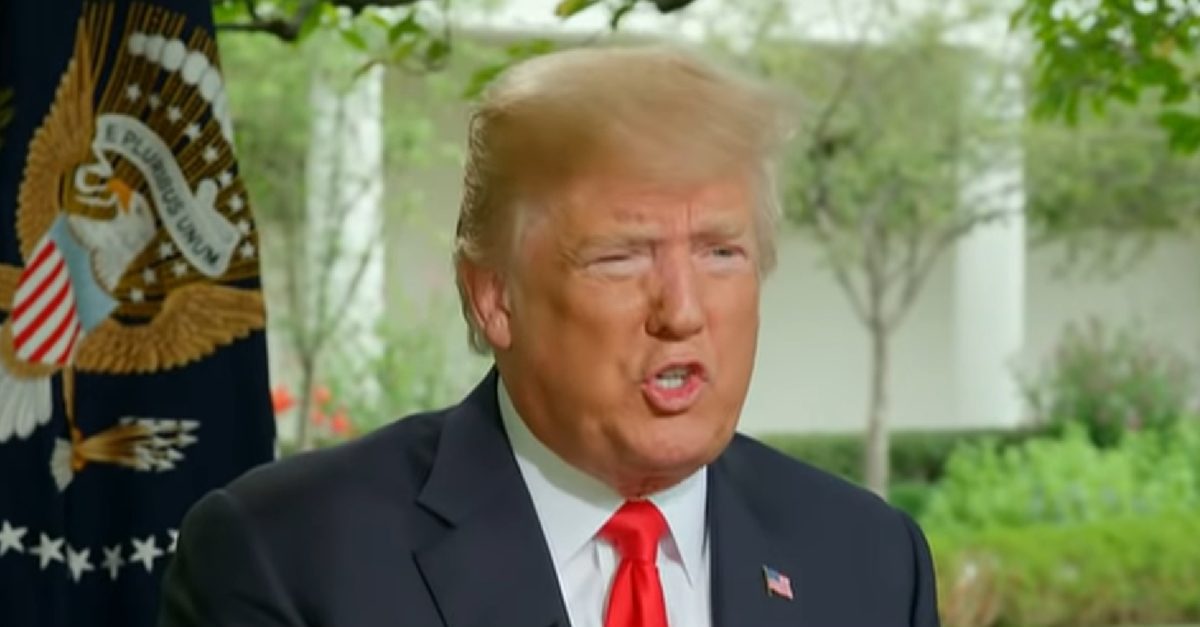 Shortly after the Michael Cohen sentencing memo broke on Friday, President Donald Trump made quite the extraordinary claim.
"Totally clears the President," Trump declared on Twitter, referring to himself in the third-person. "Thank you!"
Yet, while Trump may have been sure he was off the hook, Twitter quickly reminded him that he may actually want to read the sentencing guidelines before making such an audacious claim mainly because the document refers "Individual-1," identified as Trump.
As Rep. Ted Lieu pointed out, Individual -1 does not exactly fare well in the sentencing memo.
CNN's Manu Raju explained it better:
Law professor Orin Kerr also noted Individual -1 was in trouble just like Trump's alter-ego 'John Barron.'
Others, also noted Trump got the memo very, very wrong or perhaps was one of the few people left in America yet figure out Individual-1 was the president of the United States.
Even conservative Ben Shapiro was left without words by Trump's baseless decree:
Author Brad Thor even suggested that the reason behind Trump's fact-bending tweet was the fact, as Tillerson said, Trump really does not like to read.
CNN commentator Ana Navarro was one of the others that agreed that Trump — if he read the memo at all — didn't exactly get high marks for comprehension.
[image via screengrab]
Have a tip we should know? tips@mediaite.com