Trump Responds to Report Hicks May Return to the White House: 'I Love Hope!'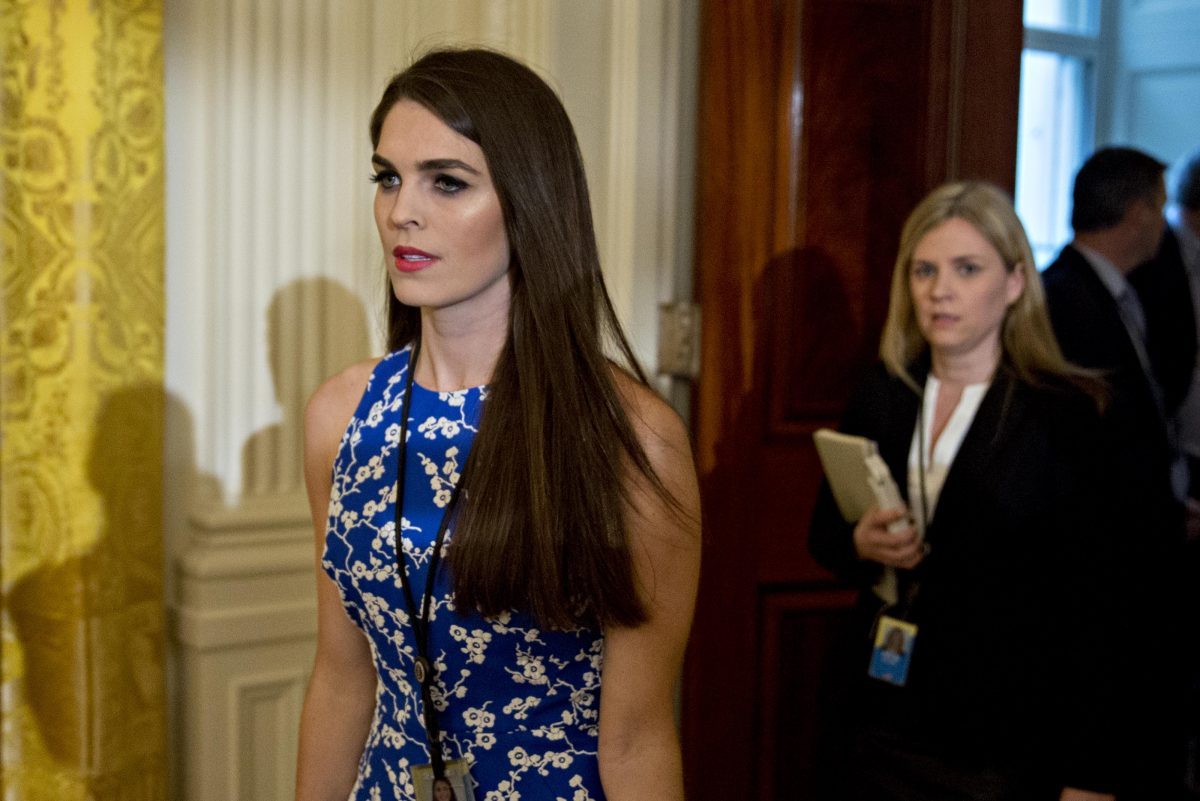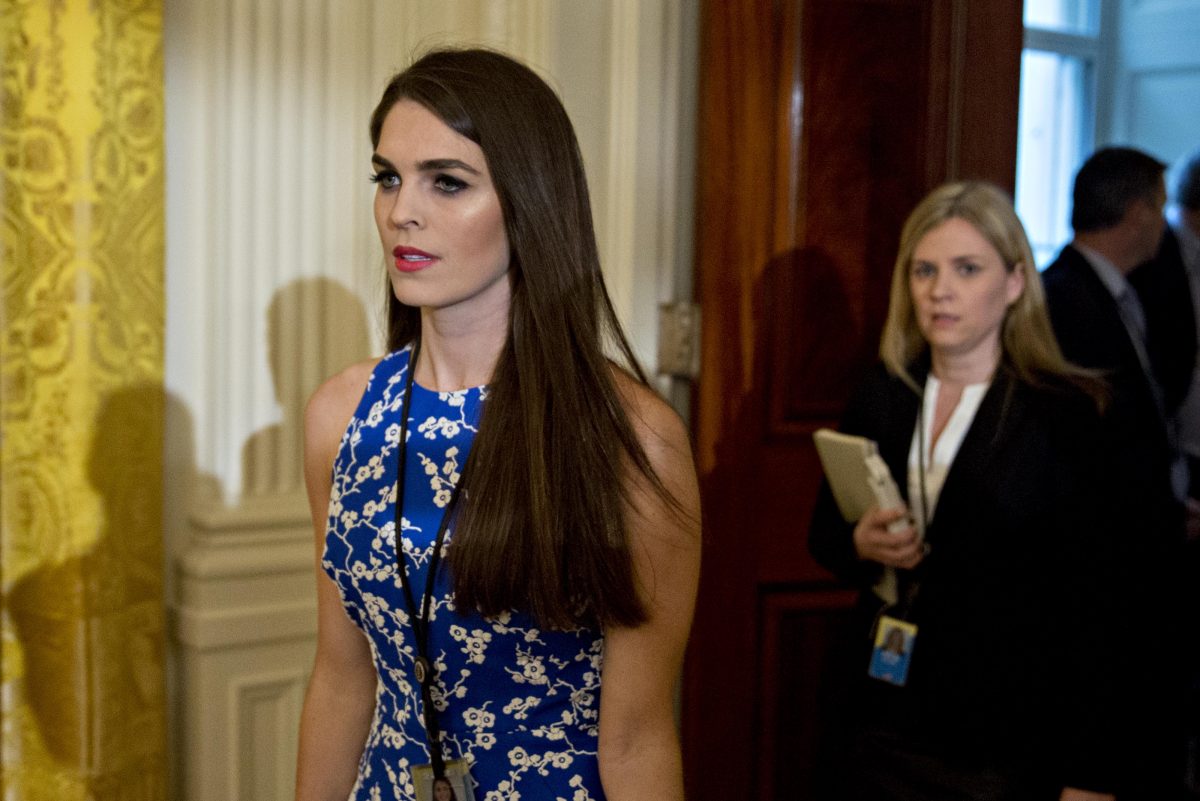 President Donald Trump responded to a report that former White House Communications Director Hope Hicks may be returning to the White House by noting how much he liked his former staffer.
On Friday, a report surfaced suggesting Hicks may be back in the West Wing and perhaps even as Chief-of-Staff.
According to Vanity Fair:
Another dark-horse candidate [for chief of staff] is Hope Hicks. Two sources say Hicks's name is being discussed inside the White House. According to a source close to Hicks, she has told people she is open to the job if Trump asked, but is not pursuing it. When I reached out, she declined to comment.
When speaking to reporters on Air Force One on Friday, Trump did not exactly deny the report.
"I love Hope. She's great. I hope that — I've been hearing little things like that," Trump said, according to the pool report. 
He added, "I think everybody misses it. You people exhaust a lot of people. They come in full of life and vim and vigor and then they're exhausted."
Trump, who is known to tease a lot of things, then stressed, "Many people would like to come back. Look, there is nothing more exciting than what we're doing."
[image via Getty Images]
Have a tip we should know? tips@mediaite.com