Trump Insists He 'Allowed' White House Counsel Don McGahn to Cooperate With Mueller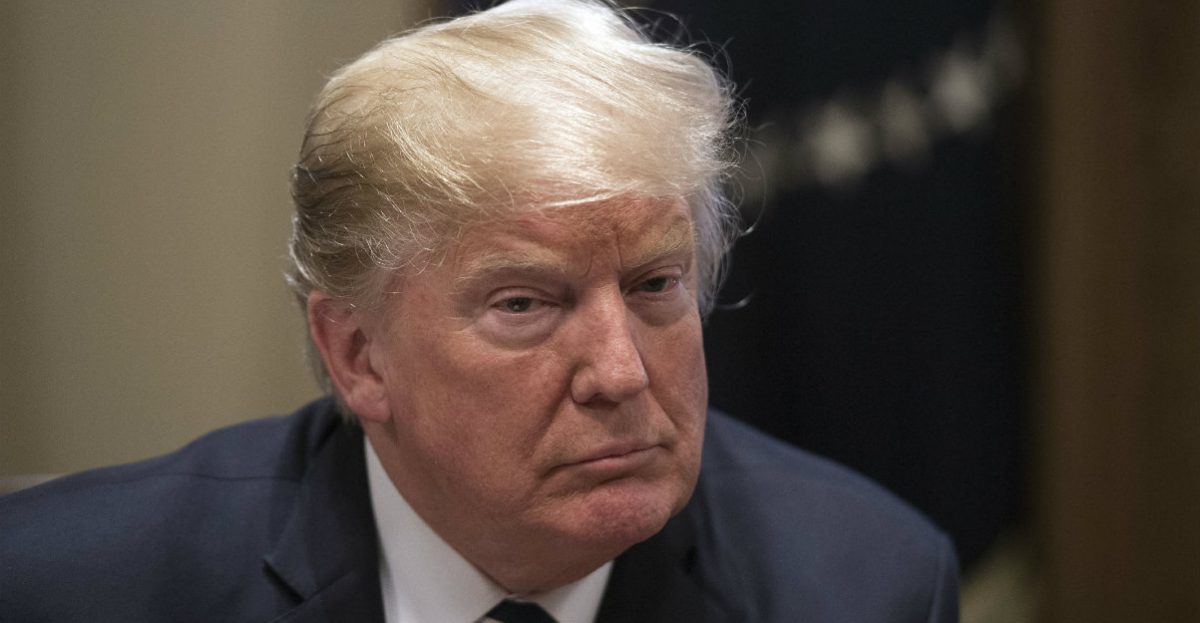 On Saturday, President Donald Trump wrote on Twitter that he "allowed" White House counsel Don McGahn to cooperate with Special Counsel Robert Mueller.
"I allowed White House Counsel Don McGahn, and all other requested members of the White House Staff, to fully cooperate with the Special Counsel," Trump wrote. "In addition, we readily gave over one million pages of documents. Most transparent in history. No Collusion, No Obstruction. Witch Hunt!"
Trump's tweet comes on the heels of a New York Times report that claimed that the top White House lawyer "cooperated extensively" with Mueller and his probe.
The Times article does not dispute that Trump allowed McGahn to "speak freely" to Mueller's team, but claims McGahn was so concerned by Trump's willingness to let him talk, that he and his lawyer devised a strategy of their own.
"Mr. McGahn and his lawyer, William A. Burck, could not understand why Mr. Trump was so willing to allow Mr. McGahn to speak freely to the special counsel and feared Mr. Trump was setting up Mr. McGahn to take the blame for any possible illegal acts of obstruction, according to people close to him," the NYT reported. "So he and Mr. Burck devised their own strategy to do as much as possible to cooperate with Mr. Mueller to demonstrate that Mr. McGahn did nothing wrong."
McGahn has sat down with Mueller's team for at least three voluntary interviews, totaling over 30 hours of interview time.
[image via Getty Images]
Have a tip we should know? tips@mediaite.com