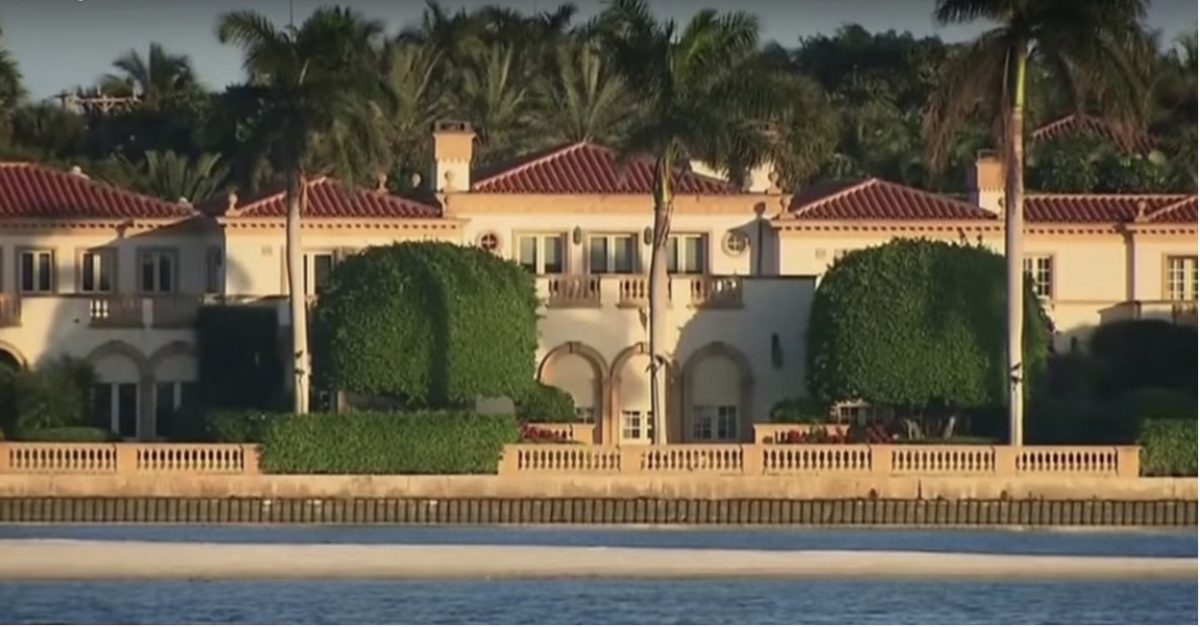 President Donald Trump has nominated a handbag designer and Mar-a-Lago member with no diplomatic experience to be the next ambassador to South Africa.
Lana Marks has been described as "a relentless self-promoter," by the Palm Beach Daily.
Her handbags are also decidedly high end and feature animal skins and price tags that average around $19,000. She also has a string of lawsuits in her past.
The Palm Beach Daily reported in October, when her appointment was rumored:
She is best known for her six-figure handbags, clutched by red-carpet celebrities like Charlize Theron, Angelina Jolie and Kate Winslett. But she also has a trail of business lawsuits in addition to no diplomatic experience. And in an unusual twist, she is expected to represent the United States before the government of the country in which she was born.
According to the White House statement, Marks was born in South Africa and educated at the University of the Witwatersrand and the Institute of Personnel Management in Johannesburg.
Her personal website also says that she was appointed to the Women's Leadership Board at Harvard University's Kennedy School of government.
Marks appointment is also not the first time Trump has tapped his Mar-a-Lago membership.
Despite having a membership cap of only 500, Trump has tapped four Mar-a-Lago members — including Marks —  for a diplomatic post.
Robin Bernstein, a Mar-a-Lago member and previously Trump's insurance agent, is now the ambassador to the Dominican Republic.
Patrick Parks and Brian Burns were also offered ambassador roles but ultimately turned them down.
Marks' nomination must still face a Senate confirmation.
Have a tip we should know? tips@mediaite.com