Trump 'Ratified' Effort to Overturn 2020 Election, Argues Indicted Ex-Trump DOJ Official In Court Motion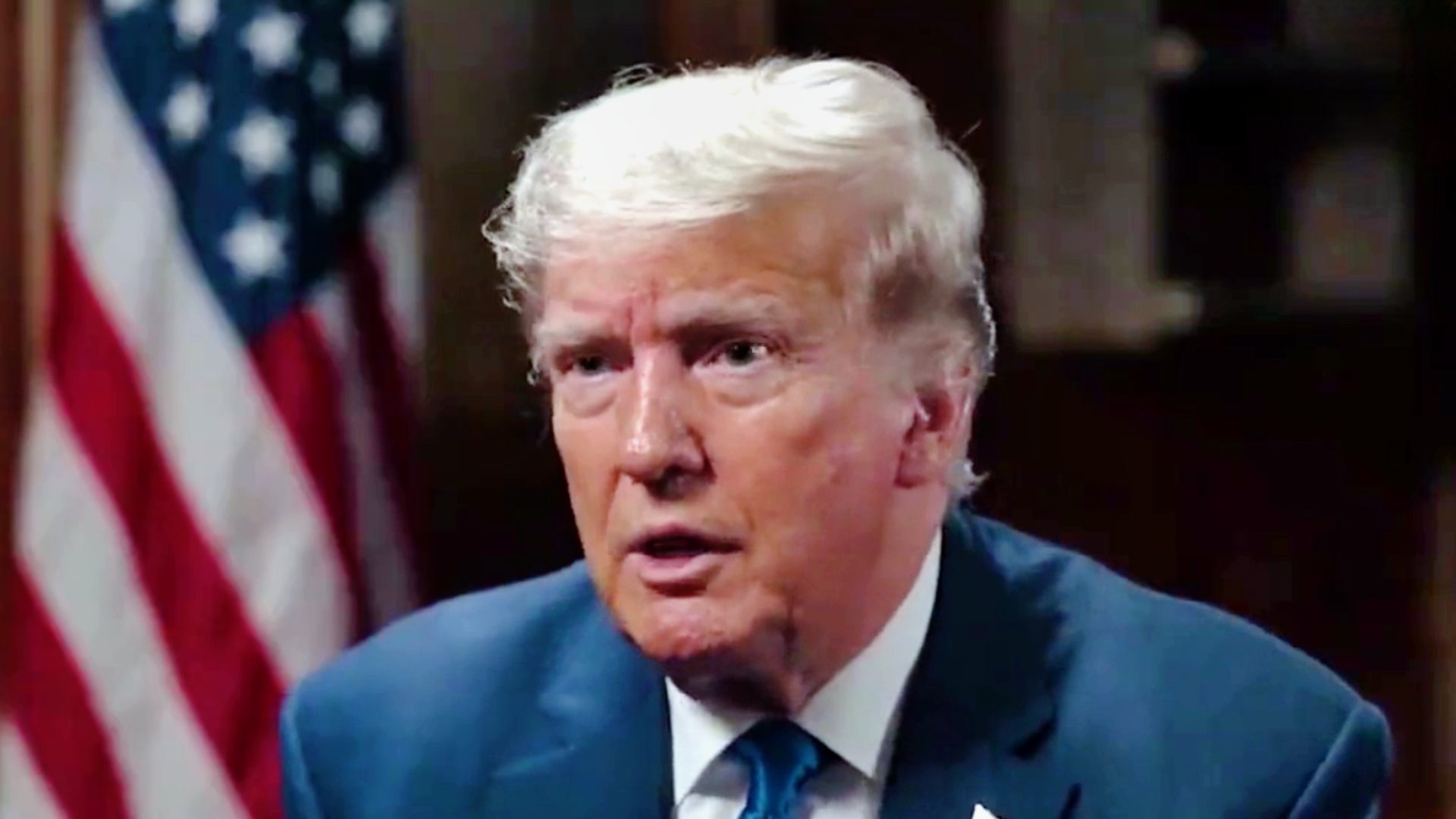 Jeffrey Clark, a top Trump Justice Department official, indicted alongside Donald Trump and 17 others in Fulton County, Georgia related to their efforts to overturn the 2020 presidential election told a court Monday he acted at Trump's direction.
After the 2020 presidential election, Clark "drafted a letter to top Georgia officials declaring that the agency had reason to doubt the legitimacy of the state's election only after he was pressed to do so by then-president Donald Trump, Clark's lawyer told a skeptical federal judge Monday," reported the Washington Post.
The indictment against Clark specifically mentioned the letter in tying him into the larger conspiracy alleged by Georgia prosecutors.
"They say he was acting outside of his lane. The president put it in his lane," Clark's lawyer Harry MacDougald told the court as part of his argument that Clark's case should be moved to federal court.
The Post went on to describe MacDougald's argument in federal court, reporting:
MacDougald described how Clark drafted the letter in his office at the Justice Department and used his DOJ email to send the document. He said it would be "simply impossible" for Clark to do what he is charged with if he were not acting as a federal official and said Trump had "ratified" his client's conduct.
Clark is one of five of Trump's Georgia co-defendants who are seeking to move their case out of Georgia and into federal court. Former Chief of Staff Mark Meadows already lost his motion to move to federal court, but is now appealing the decision.
"The practical effects of moving to federal court would be a jury pool that includes a broader area than just overwhelmingly Democratic Fulton County and a trial that would not be photographed or televised, as cameras are not allowed inside federal courtrooms. But it would not open the door for Trump, if he's elected again in 2024, or another president to issue pardons because any conviction would still happen under state law," noted the AP of Clark's move.
Have a tip we should know? tips@mediaite.com
Alex Griffing - Senior Editor