Two US Lawmakers Are Trying To Help Mexican Journalist Who Fears for His Life After Deportation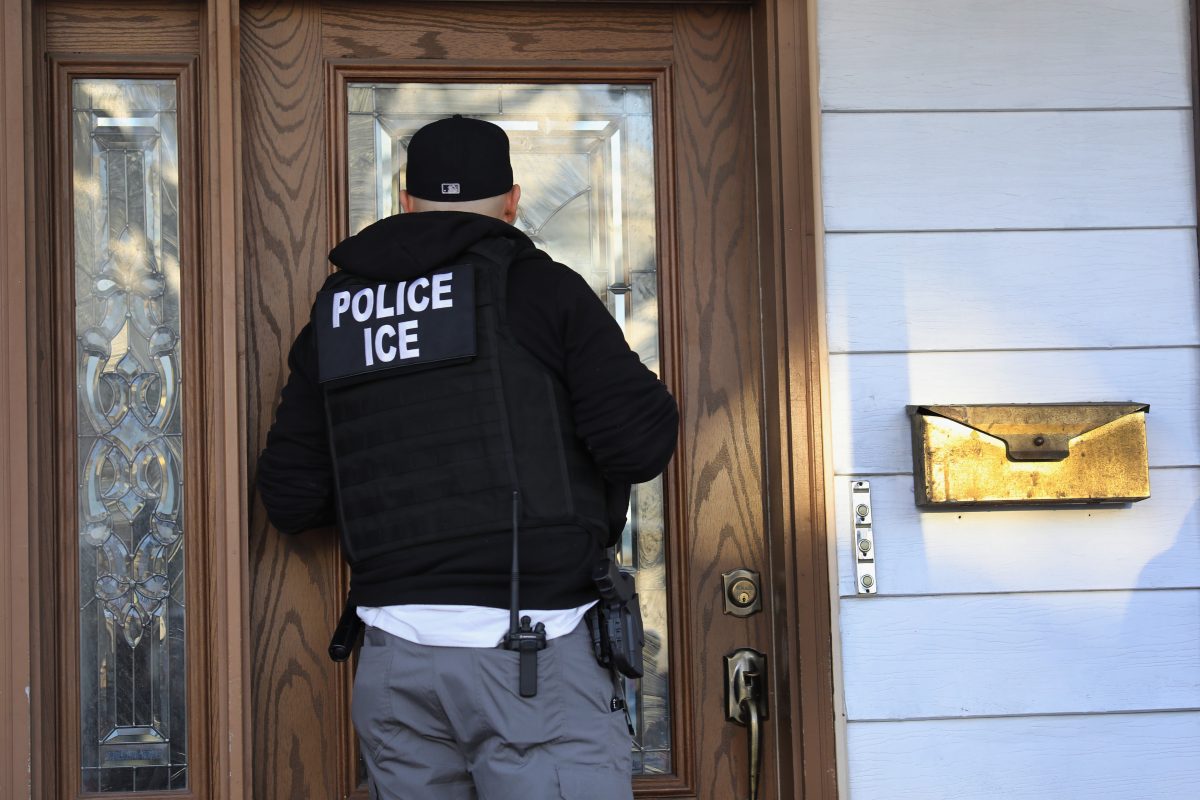 In a bipartisan move, Congresswoman Debbie Dingell (D-MI) and Congressman Fred Upton (R-MI) are trying to prevent Mexican journalist Emilio Gutiérrez Soto from being deported. Gutiérrez Soto came to the United States to claim asylum because of the threats he received from drug cartels in response to his reporting.
An immigration judge ruled last week Gutiérrez Soto was unable to prove he would be in danger if he was to be returned to Mexico.
"The University of Michigan community, members of the media, advocates for press freedom around the country, and many Americans continue to share our deep concerns about Mr. Gutiérrez Soto's safety should he return to Mexico," Dingell and Upton wrote, according to Detroit Free Press.
"Mexico remains the deadliest country for journalists worldwide that is not engaged in armed conflict, and two journalists have already been murdered in the country this year. Given this set of facts, along with the legitimate documented concerns surrounding Mr. Gutiérrez Soto's safety, we strongly support his request for asylum," they concluded.
The AP reports Gutiérrez Soto came to the United States with his son in 2008 and requested asylum at a border crossing in New Mexico.
"He's a journalist and the threats against him have been pretty well documented," Alexandra Ellerbeck, the North American program coordinator for the Committee to Protect Journalists, told Poynter. "He has gone through hell with his prolonged detention … and has some real fears about going back to Mexico. The government of Mexico cannot guarantee his safety."
"In Mexico, we all have a wound that we need to heal," Gutiérrez Soto's told The Washington Post. "Everyone has a relative, friend or someone we know who has been assassinated and whose death will never be investigated. For me, it's the deaths of my colleagues that hurt me profoundly. I think about their families. I think about what would have happened to my son if I weren't here. They're killing the messengers in Mexico."
Image via John Moore/Getty
Have a tip we should know? tips@mediaite.com