Vanessa Trump Speaks Out on Powder Scare: 'I Know Firsthand What it is Like to be Targeted and Terrorized by a Coward'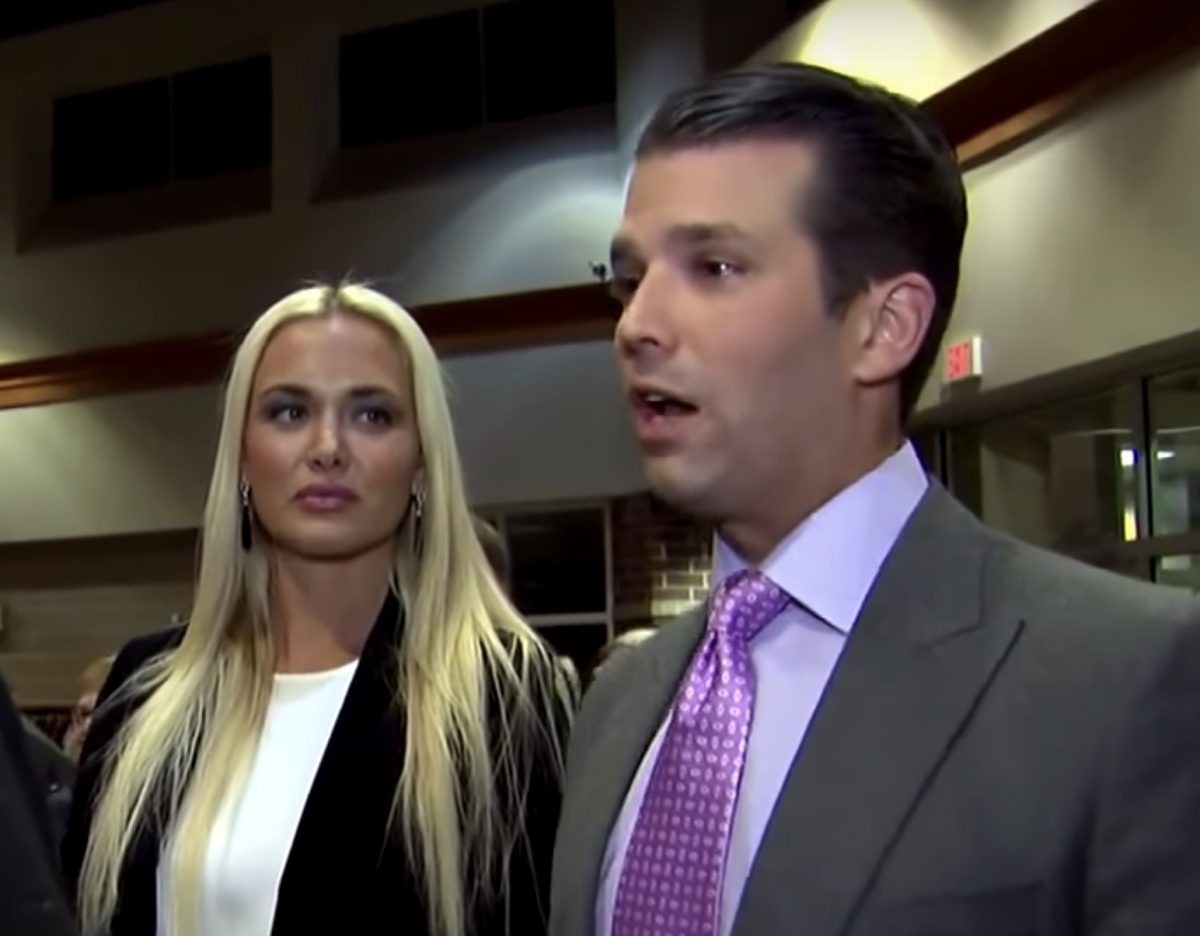 In the wake of a series of mail bombs being sent to CNN, the Obamas, the Clintons and others,  the wife of Donald Trump Jr., spoke out to Axios about when she was targeted by a mailed envelope filled with powder.
According to Vanessa Trump's statement:
This is personal for me because I know firsthand what it is like to be targeted and terrorized by a coward with a vendetta. Back in February I opened an envelope intended for my husband Don, which covered my face, hands and clothing in white powder and left me terrified.

I was rushed to the hospital, evaluated and put on Cipro for the longest two weeks of my life, and while they worked to identify whether the white powder was deadly, I spent the entire time thinking about the horrifying possibility that I would never see my 5 beautiful children again.
Trump Jr. has also spoken out about the powder threat, responding to a tweet by CNN's Jim Acosta as the same day as the CNN bomb scare writing, "my wife actually opened an exploding envelope of white powder intended for me."
The powder contained in the envelope was found to be inert and the person found responsible reached a plea deal in the case last September.
[image via screengrab]
Have a tip we should know? tips@mediaite.com