Vermont Newspaper Begs Bernie Sanders Not to Run in 2020: 'There is Too Much at Stake'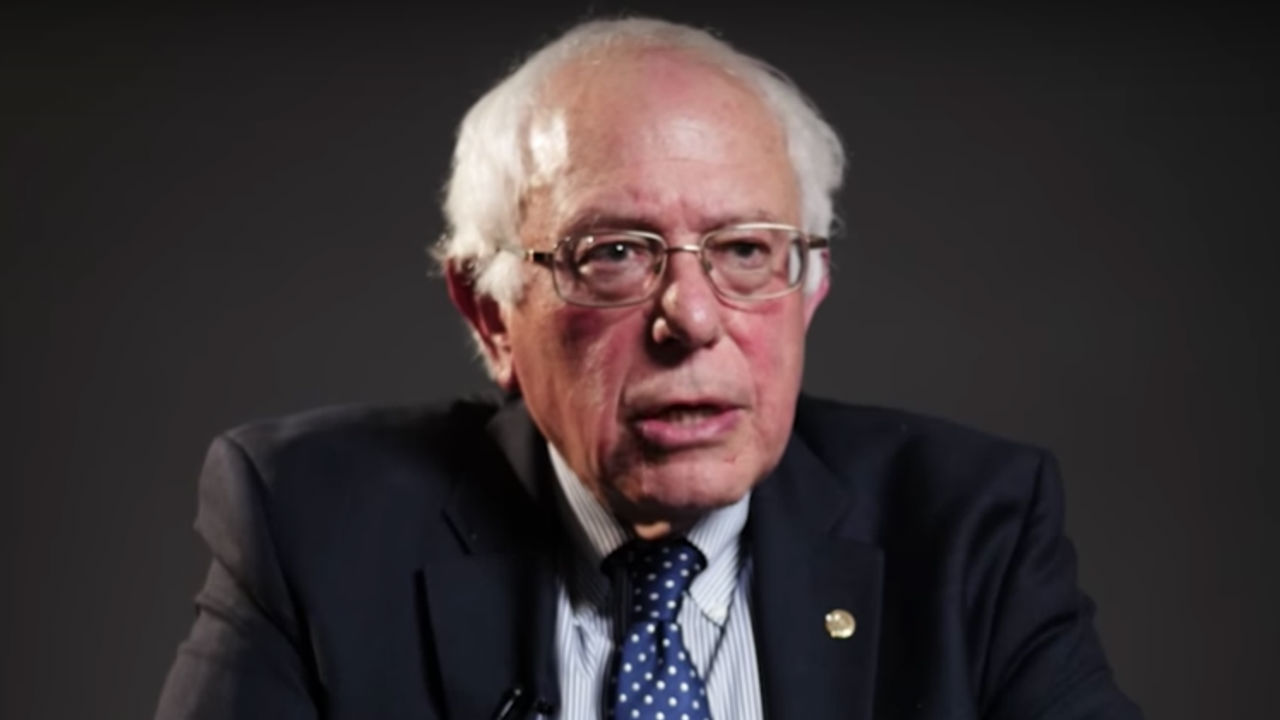 A Vermont newspaper's editorial board is begging Sen. Bernie Sanders not to run for president in 2020.
Sanders has been a senator from the state since 2007, however, the Barre Montpelier Times Argus board questioned if a presidential run was actually good for Vermonters or for the nation.
"In his previous run for the presidency, Sanders, an independent who ran for the White House as a Democrat, missed dozens of votes that likely would have helped Vermonters. And, while he handily defeated his challenger, can Vermonters point to Sanders' record and say definitively, 'This is what he's done for us?'" they wrote.
They also said Sanders is more likely to be seen on talk shows than in his home state talking with local media.
"While he makes regular visits 'home,' you are more likely to catch Sanders on Colbert, CNN or MSNBC than you are to see him talking to reporters here in Vermont. Evidently, microphones here don't extend far enough," the op-ed read.
They also wrote this:  "We fear a Sanders run risks dividing the well-fractured Democratic Party, and could lead to another split in the 2020 presidential vote. There is too much at stake to take that gamble."
The most scathing line, however, was actually the very first sentence of op-ed.
It read, simply: "Bernie Sanders should not run for president. In fact, we beg him not to."
Read the full op-ed here. 
Have a tip we should know? [email protected]