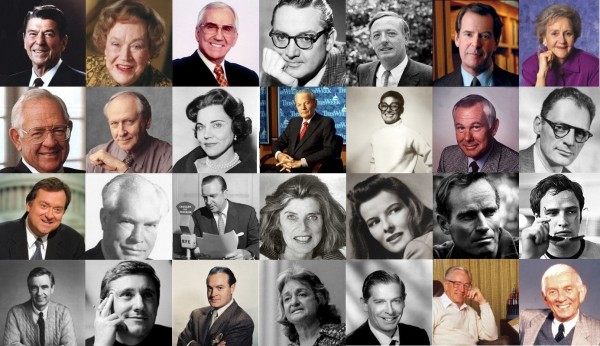 As the face of media evolves, it's important to honor the figures who helped define, shape and set the standards in their industries. These are some of the most prominent members of the media who passed away over the past 10 years.  Take a look back with some snippets from their respective New York Times obituaries.
2000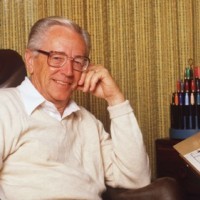 Who: Charles Schultz
Major Accomplishment: His 'Peanuts" strip reached readers in 75 countries, 2,600 papers and 21 languages every day. Schulz drew more than 18,250 strips in nearly 50 years.
Legacy: His saga of Charlie Brown, Snoopy, Lucy and Linus "is arguably the longest story ever told by one human being," Robert Thompson, a professor of popular culture at Syracuse University, observed.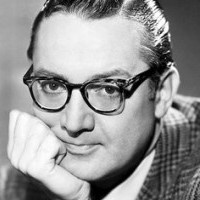 Who: Steve Allen
Major Accomplishment: In more than 50 years in show business, Allen demonstrated his talents in many areas. An accomplished pianist who never learned to read music, he composed more than 5,000 songs, some of them hits.
Legacy: Allen was keenly interested in social justice and wrote pamphlets on a variety of issues, including the problems facing migrant workers, as well as capital punishment and nuclear proliferation.
Editor's Note: Mediaite has been rightly called out for a big, glaring error: On our list of 28 media leaders we've lost this decade there was not a single person of color. Not a one. Read Mediaite editor-at-large Rachel Sklar's entire mea culpa here and on page 11, we've added 5 of the deceased black media leaders that should have been mentioned initially.
>>>NEXT: In 2001 we lost William Hanna and Katharine Graham…
Have a tip we should know? tips@mediaite.com