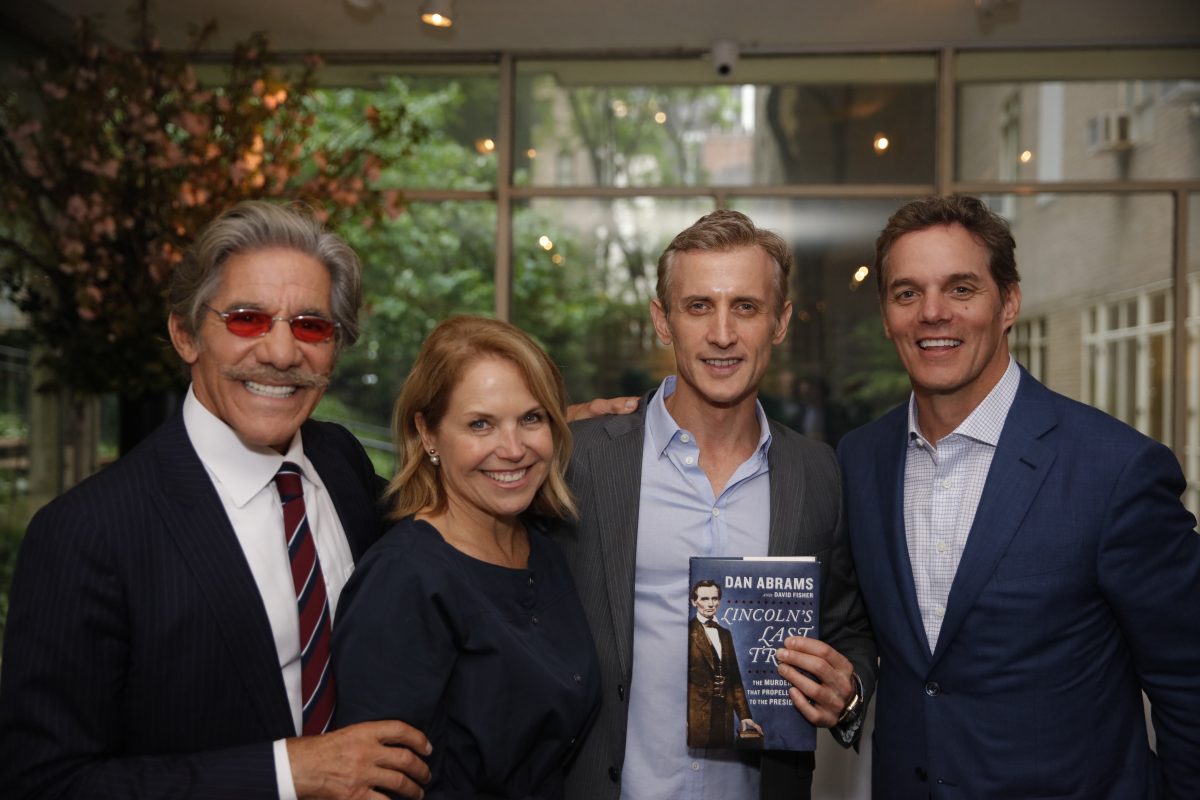 ABC's chief legal analyst and Mediaite founder Dan Abrams launched his new book Lincoln's Last Trial: The Murder Case That Propelled Him to the Presidency at a party at Michael's restaurant in Manhattan.
The book tells the true story of Lincoln's last murder trial, a highly publicized case that served as one of the springboards for the president's remarkable political career.
The bash, hosted by Floyd Abrams at the clubby Midtown restaurant, brought out a bevy of media personalities, including Diane Sawyer, Megyn Kelly, Savannah Guthrie, Bill Hemmer, Katie Couric, Geraldo Rivera, Pat Kiernan, Lis Wiehl, Andrew Ross Sorkin, David Zinczenko and many others including top executives from ABC News and A&E where Abrams hosts the show Live PD.
In brief remarks, Abrams thanked his father Floyd and then his co-author David Fisher and discussed how the book centers around the only transcript that exists for any trial Lincoln argued. Lincoln's Last Trial is slated for release on Tuesday, June 5th.
Check out the media stars below:
Dan Abrams and Floyd Abrams
Bill Hemmer, Megyn Kelly, Douglas Brunt
Geraldo Rivera, Dan Abrams and Bill Hemmer
Floyd Abrams and Diane Sawyer
Eric Zinczenko, Dan Abrams, David Zinczenko, Bill Stanton
Katie Couric and Dan Abrams
Rachel Stockman and Lis Wiehl
Kelly Rutherford, Dan Abrams, Megyn Kelly
Pat Kiernan
Floyd Abrams, Dan Abrams, Katie Couric and John Molner
Geraldo Rivera and Colby Hall
Sean 'Sticks' Larkin, Trent Carmichael, Ronnie Abrams, Rachel Stockman, Tom Morris Jr.
Dan Abrams and Savannah Guthrie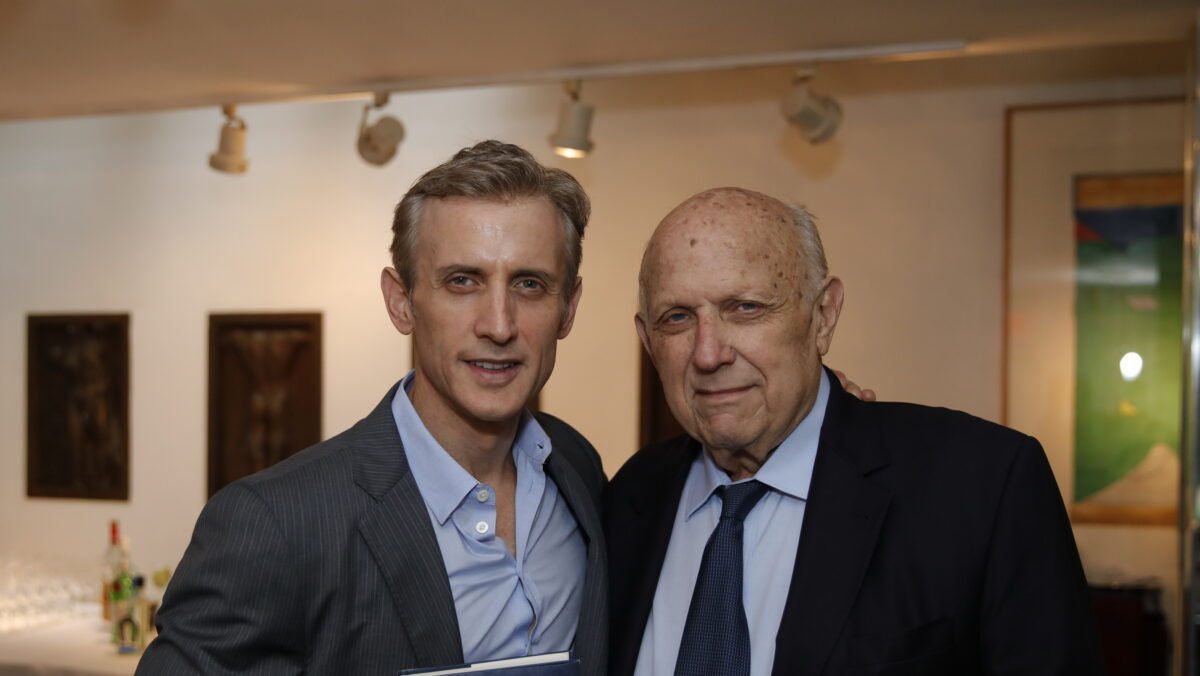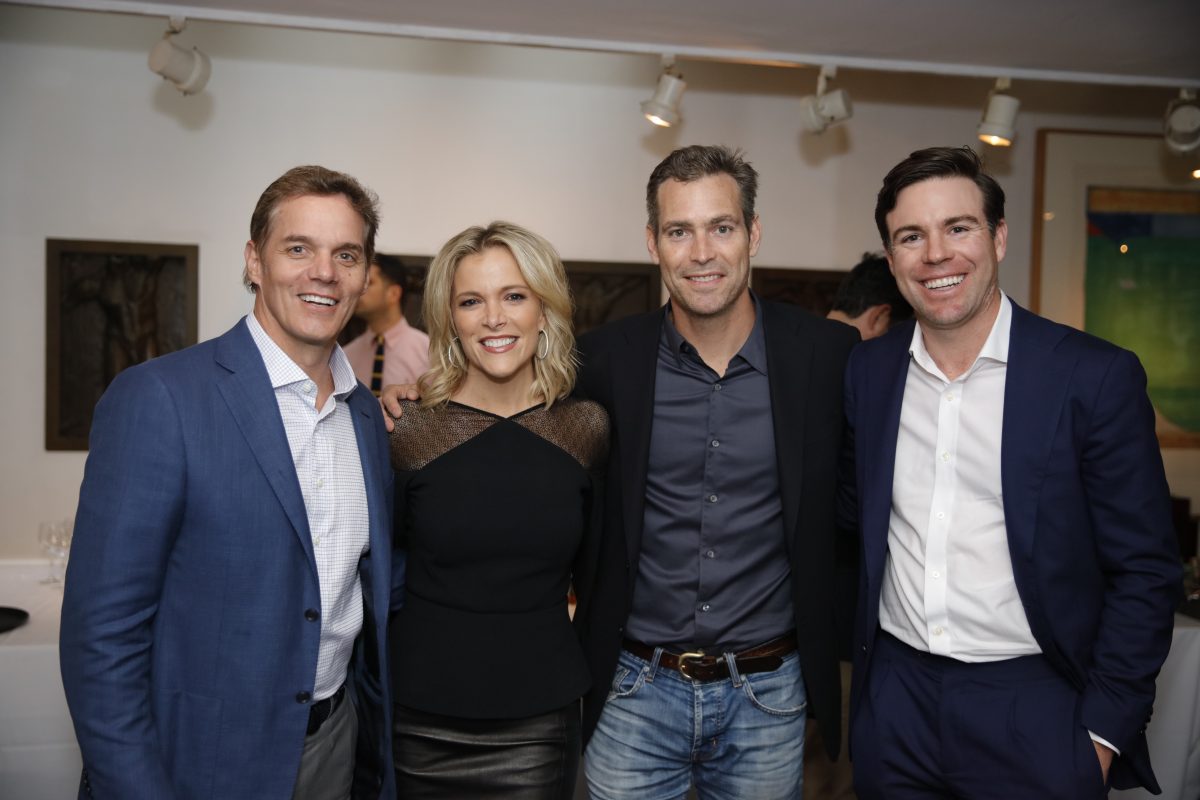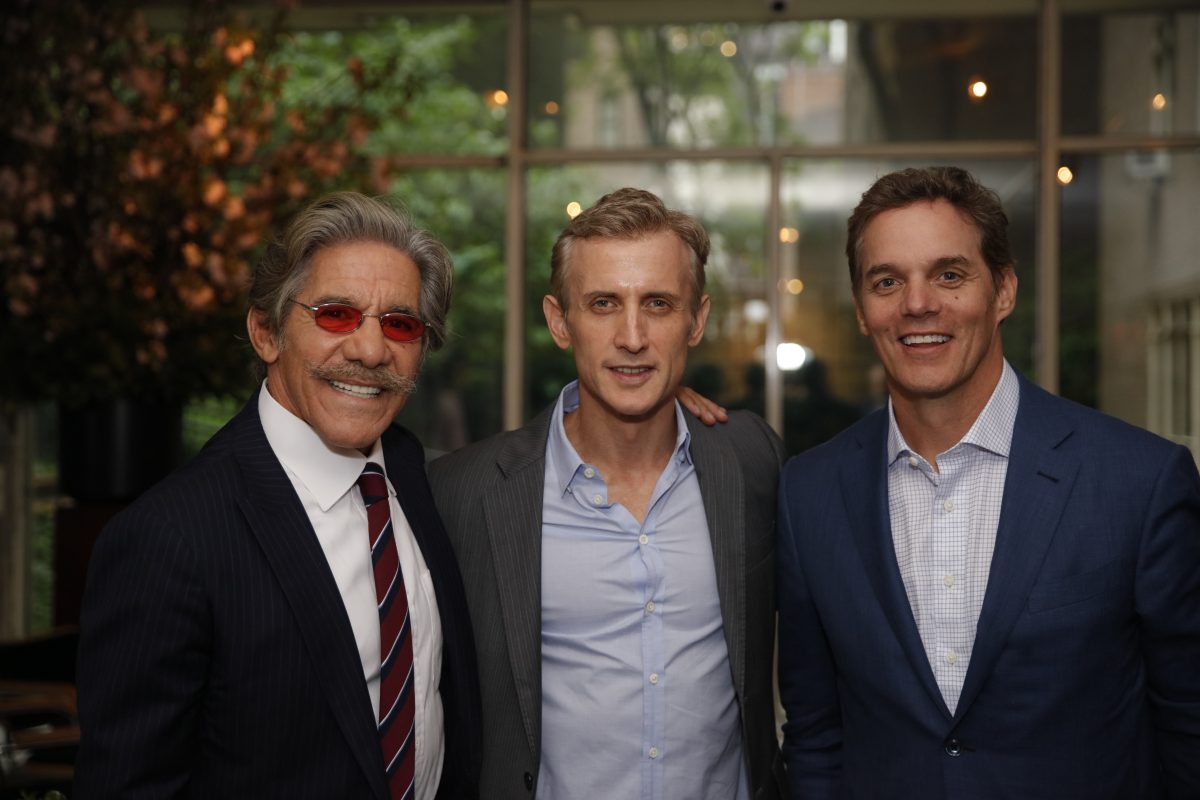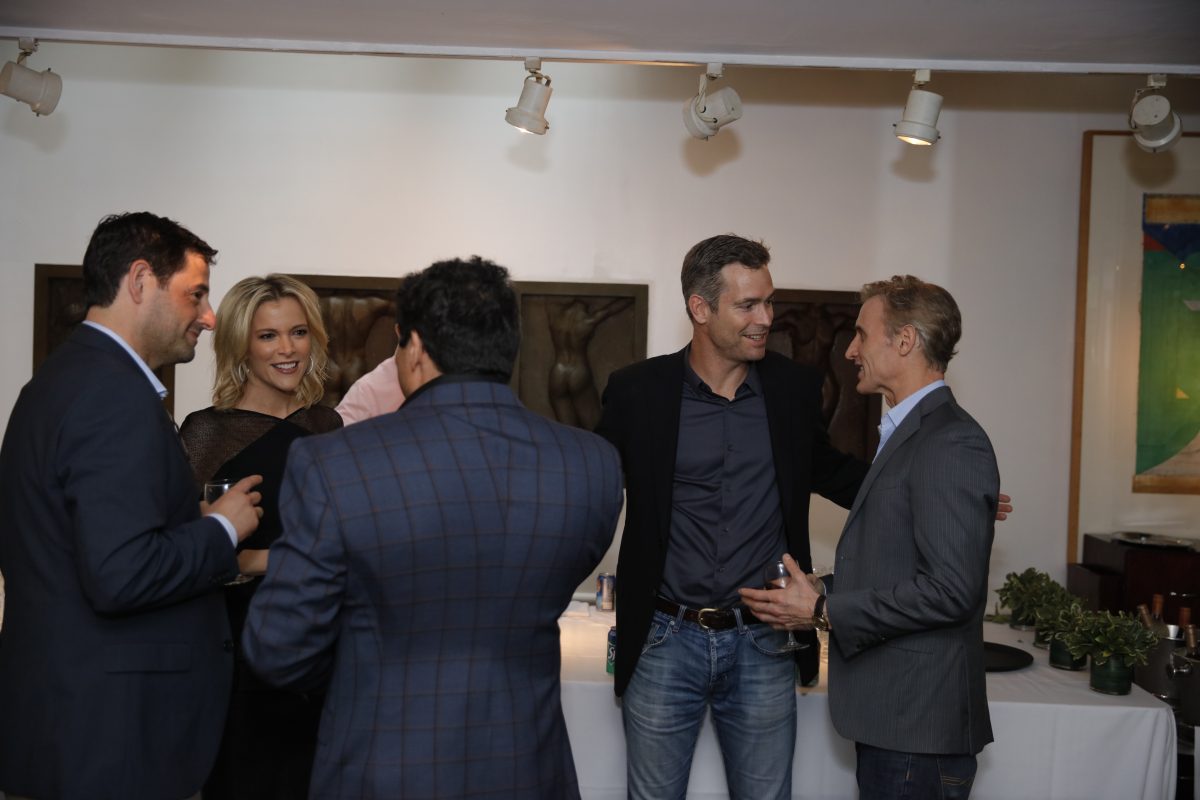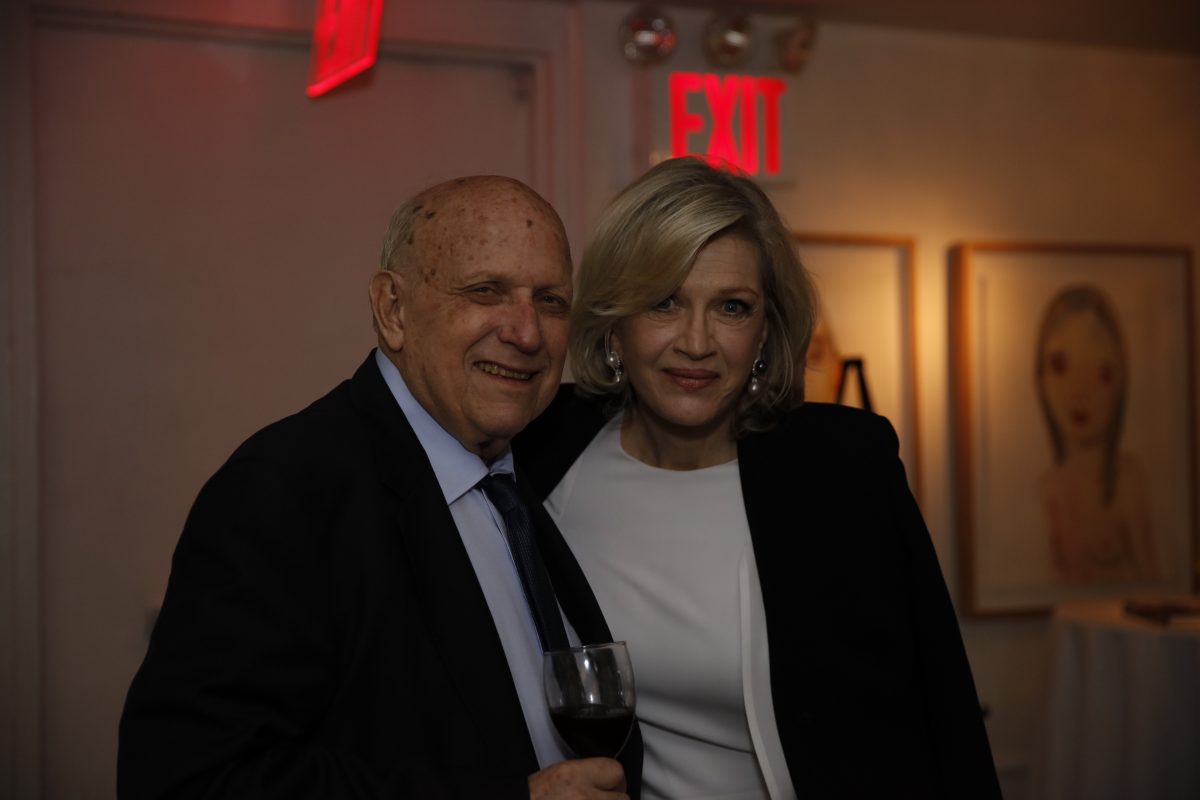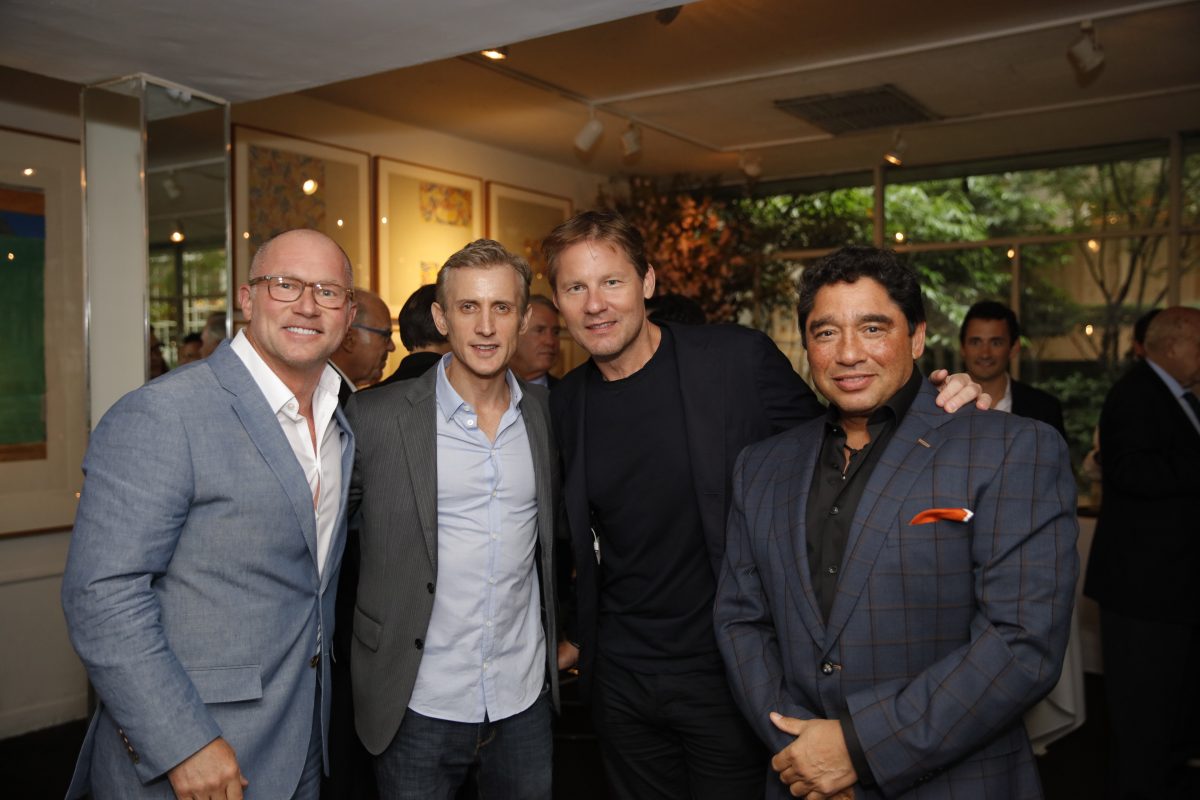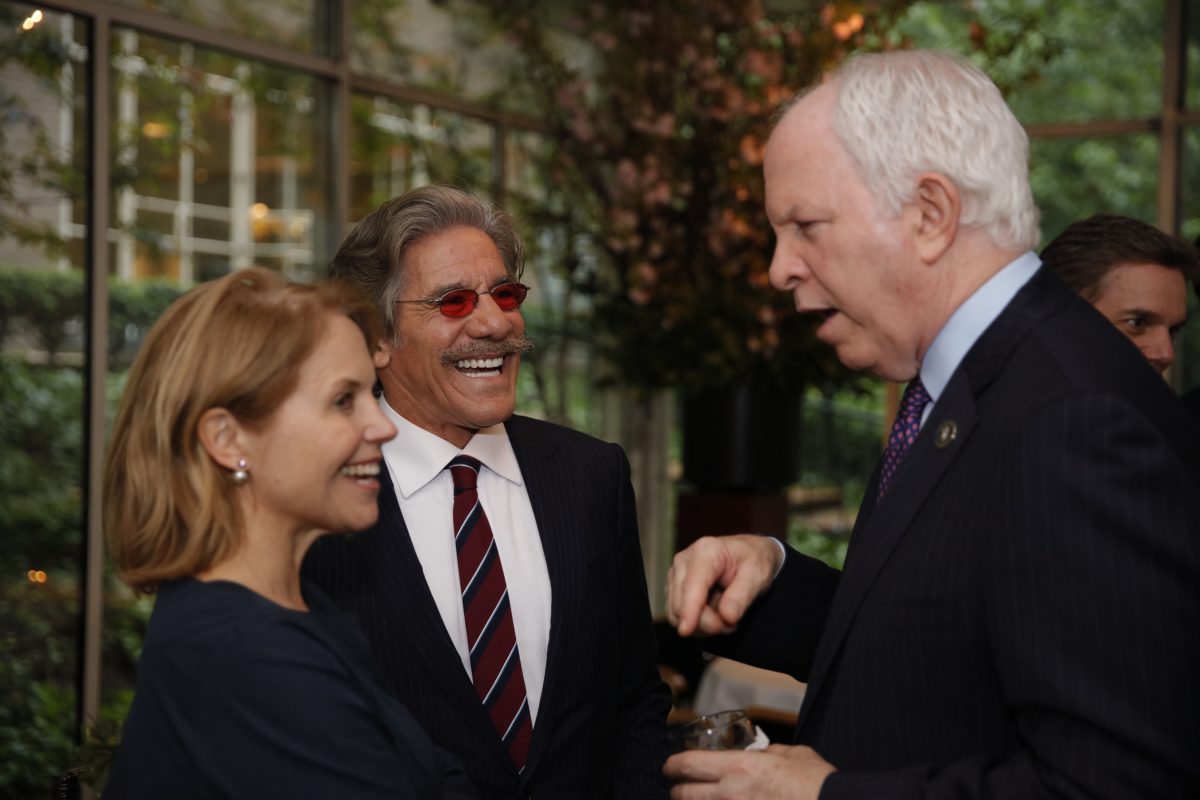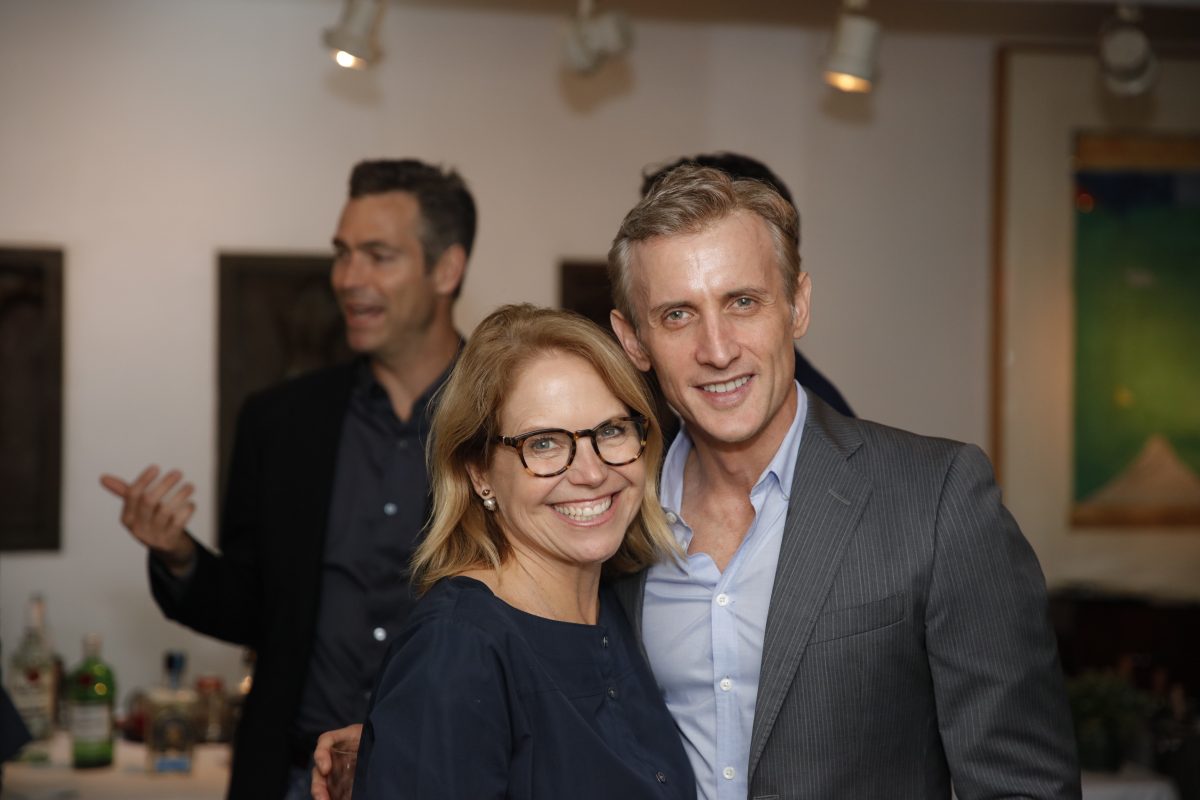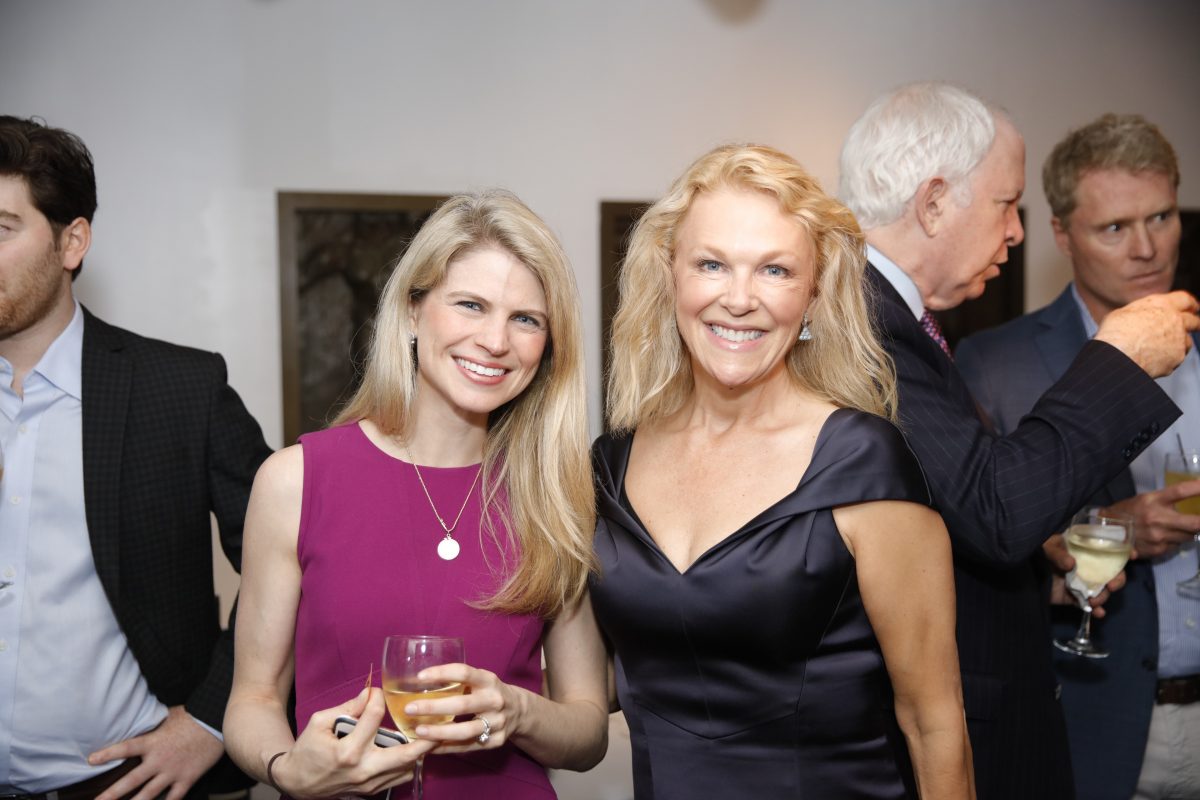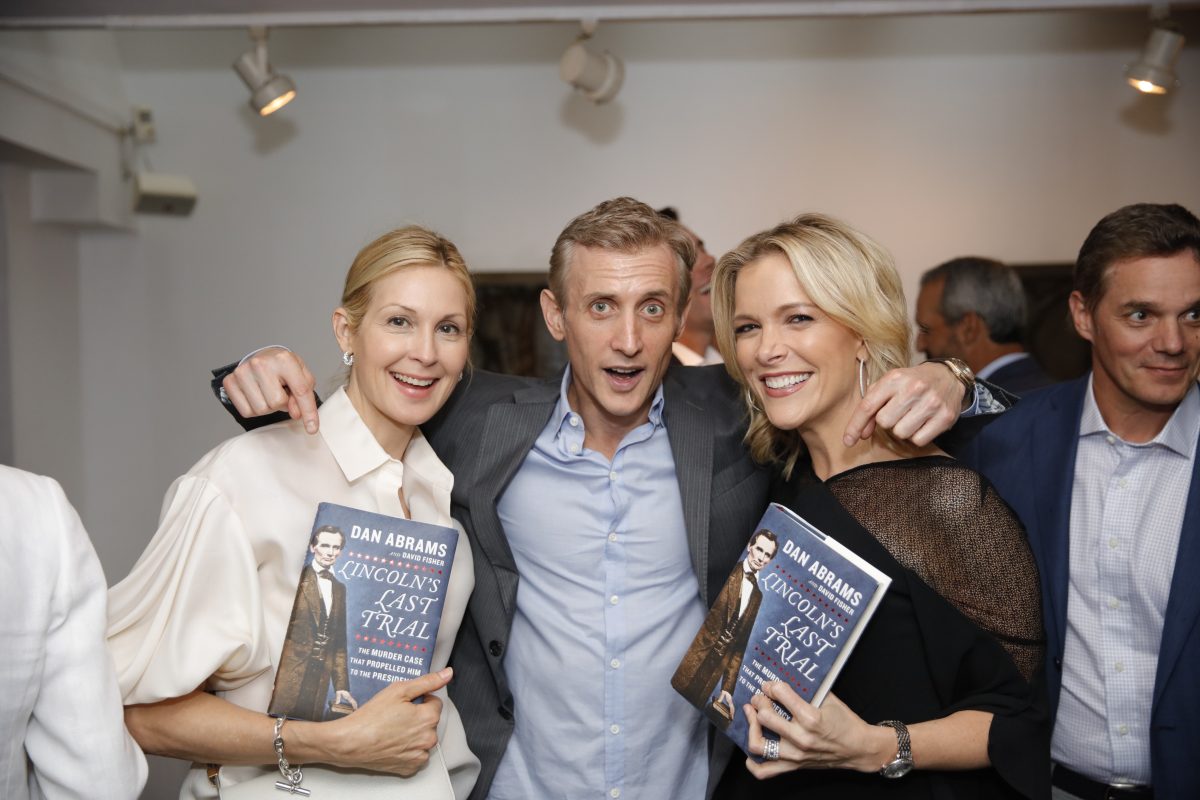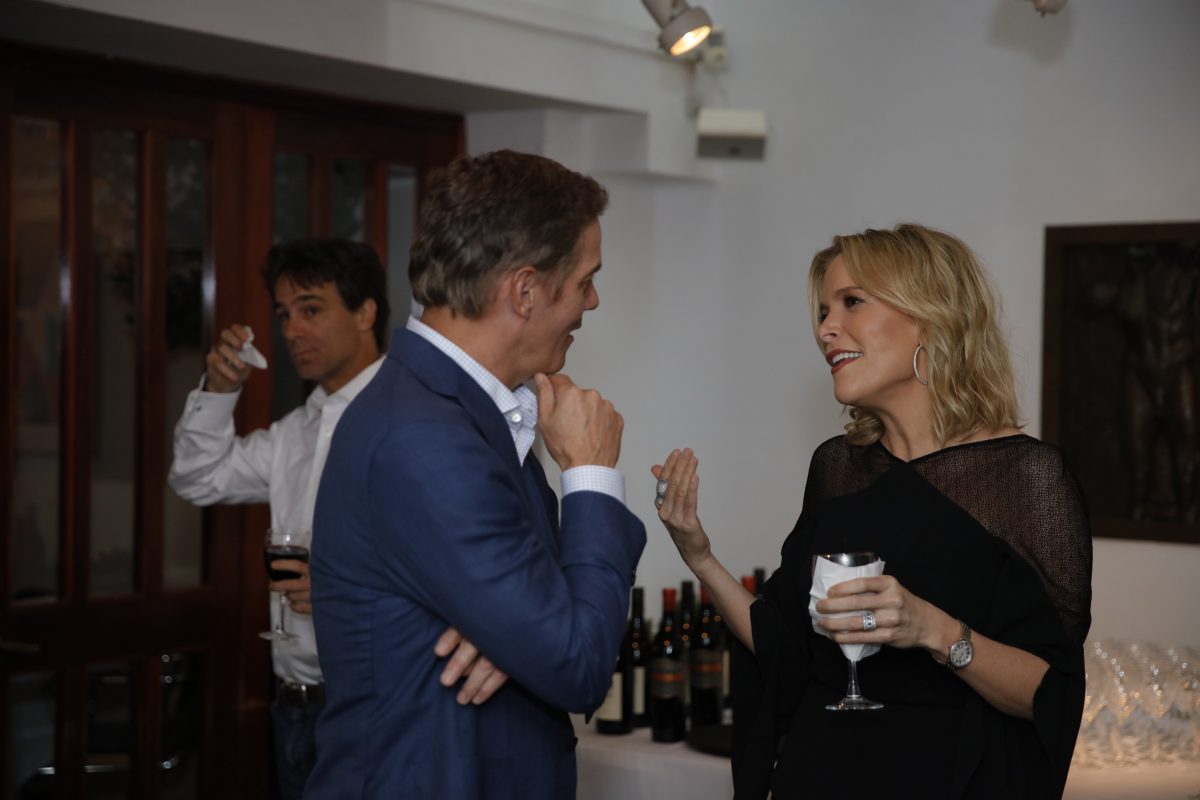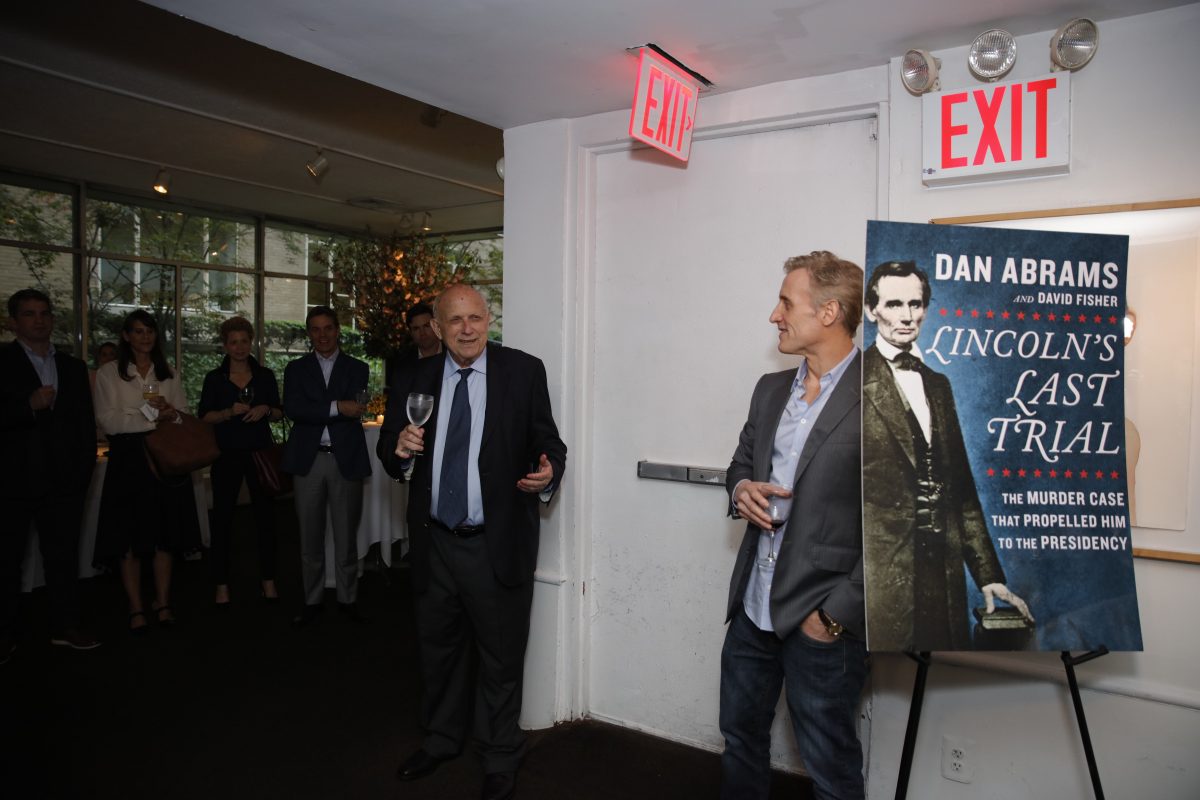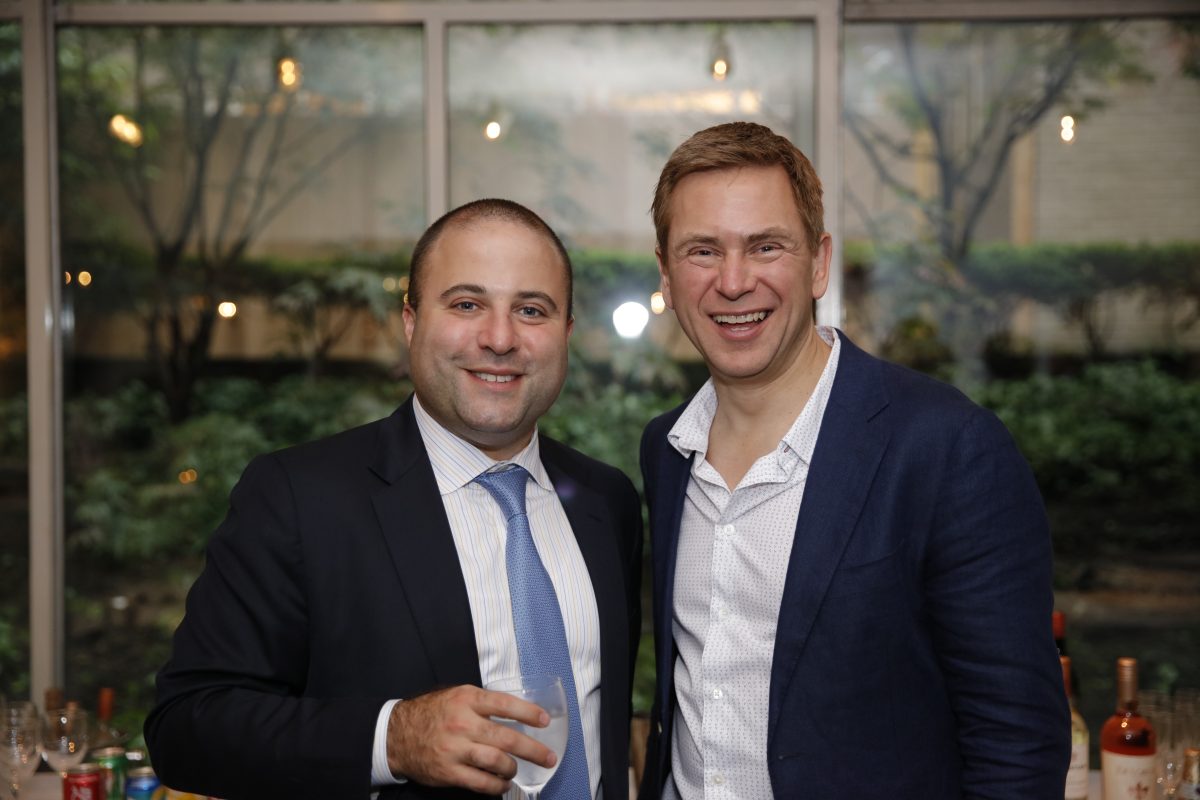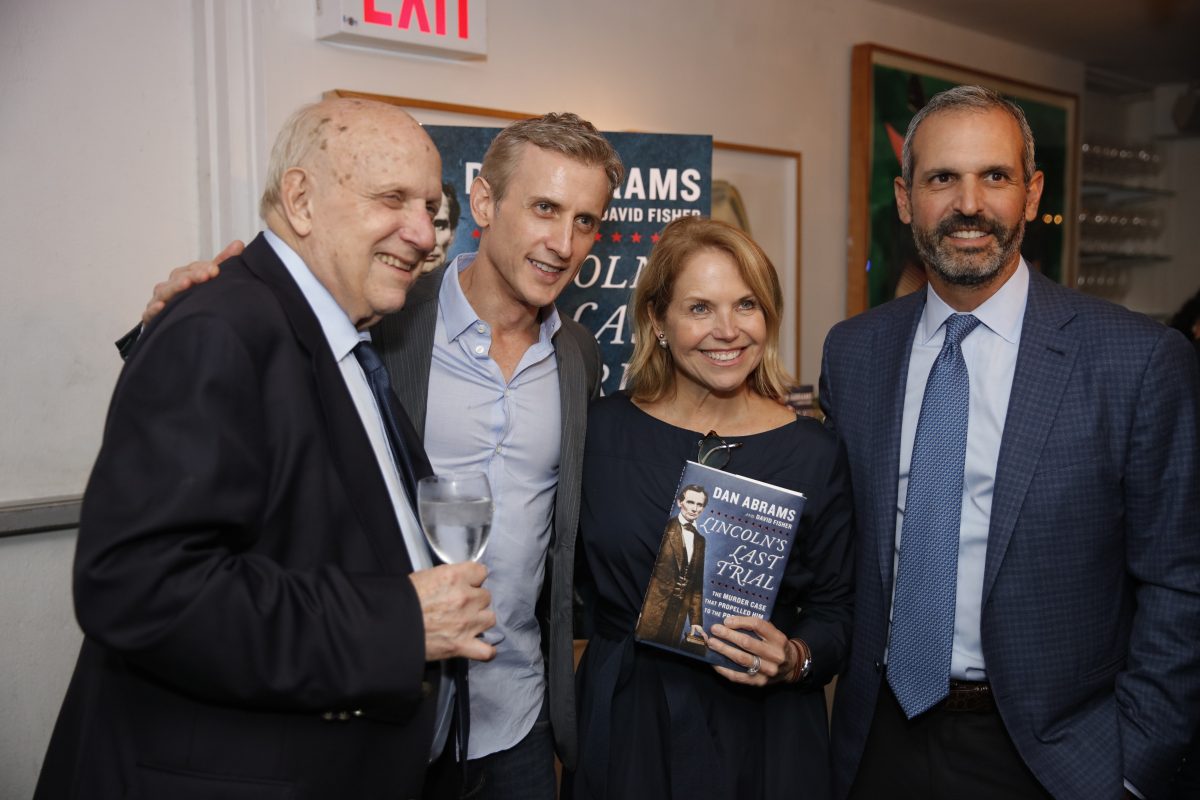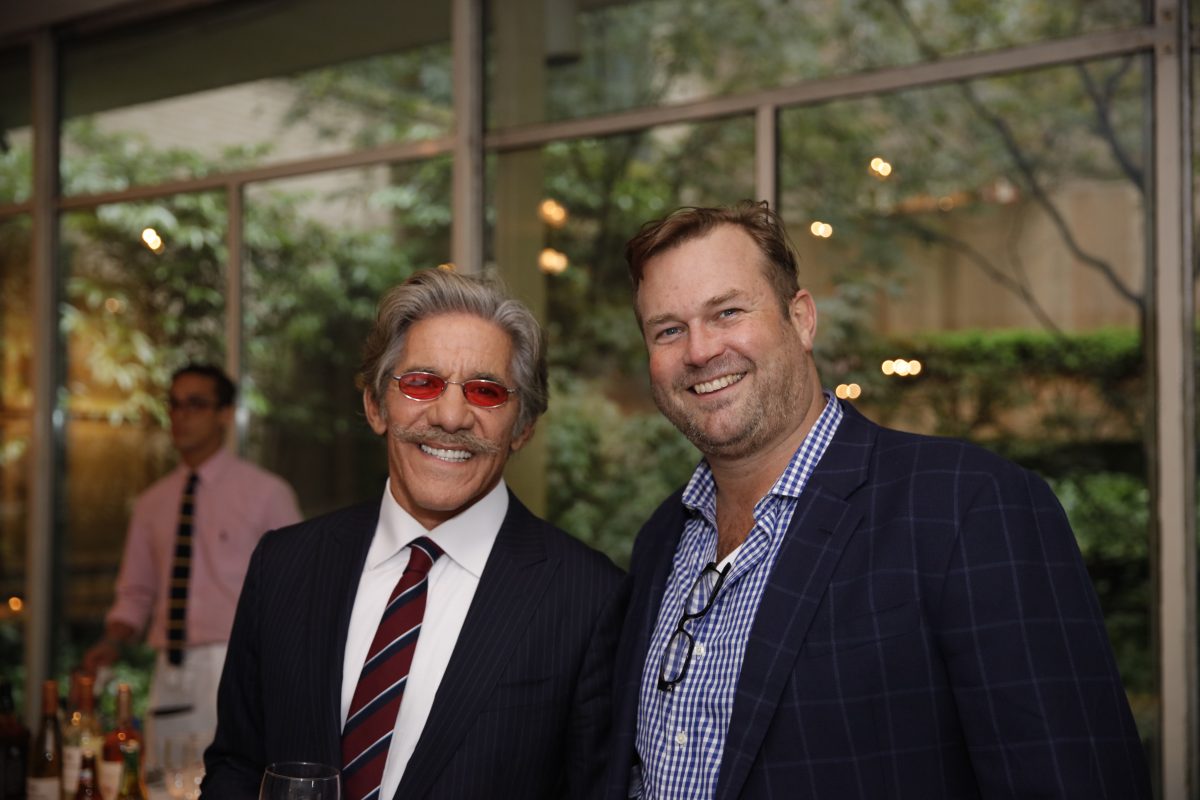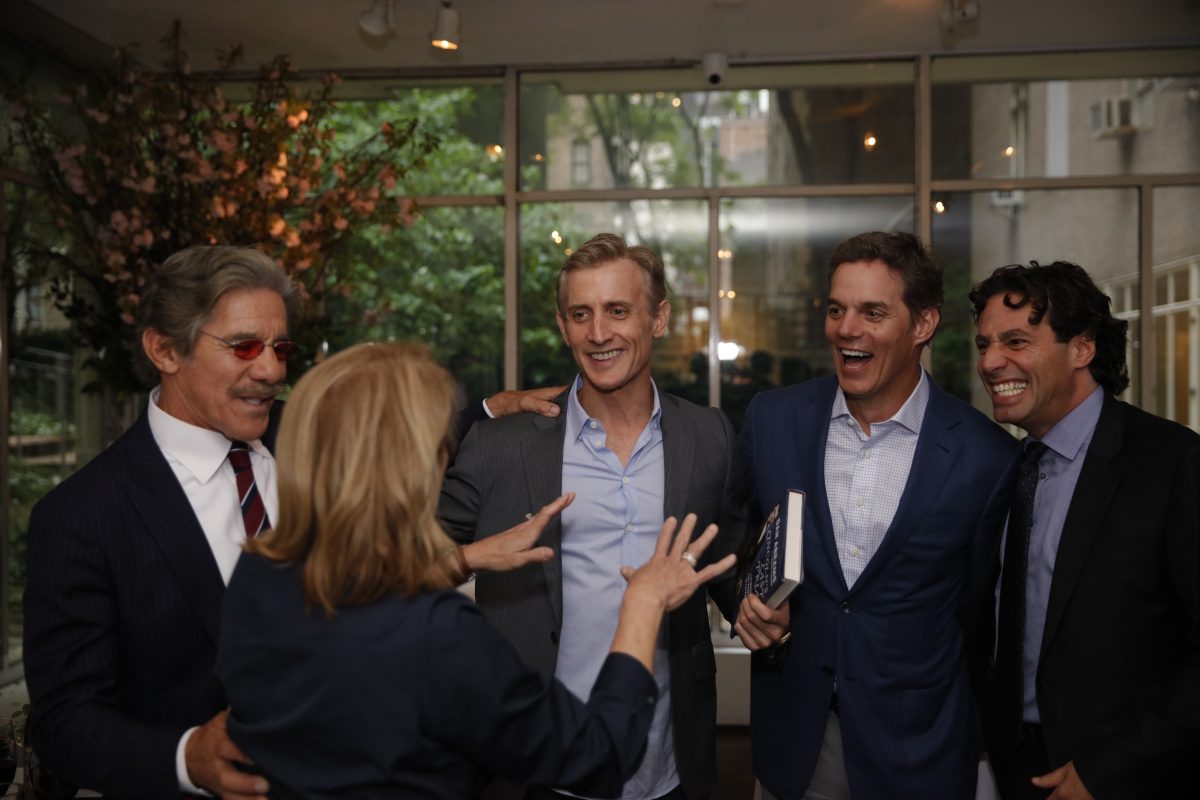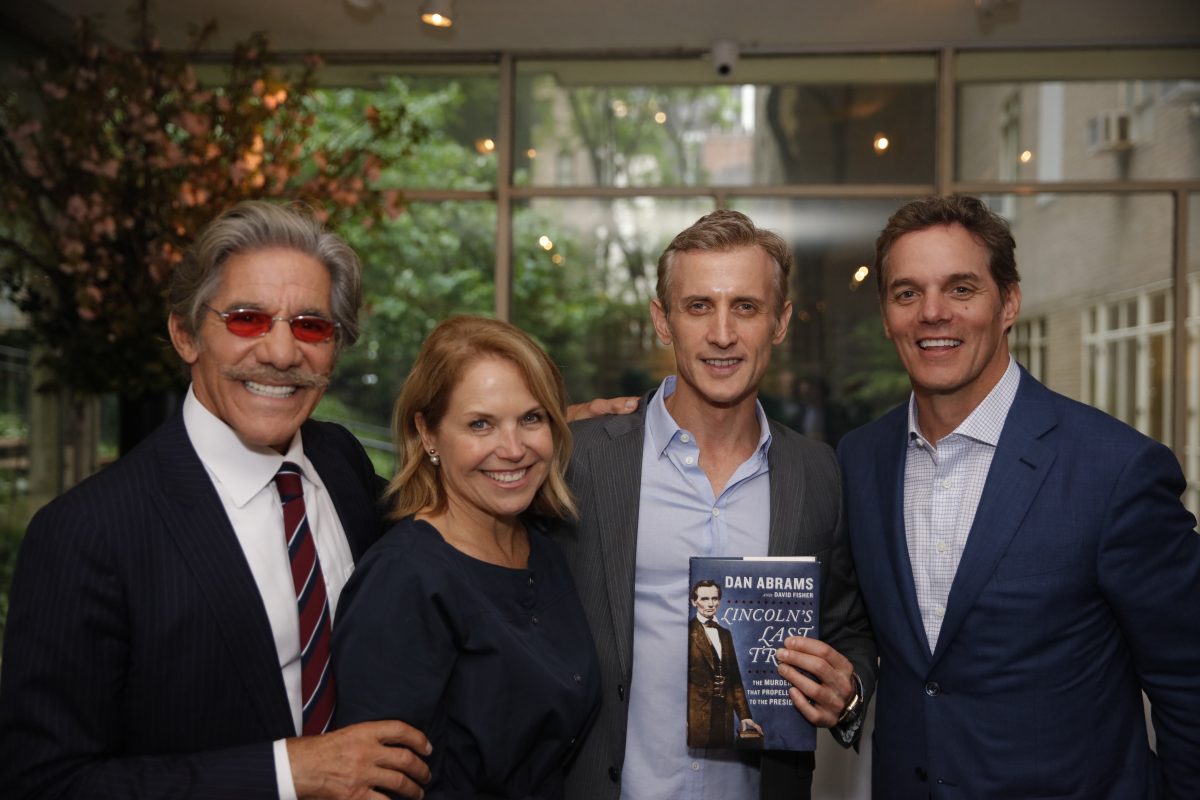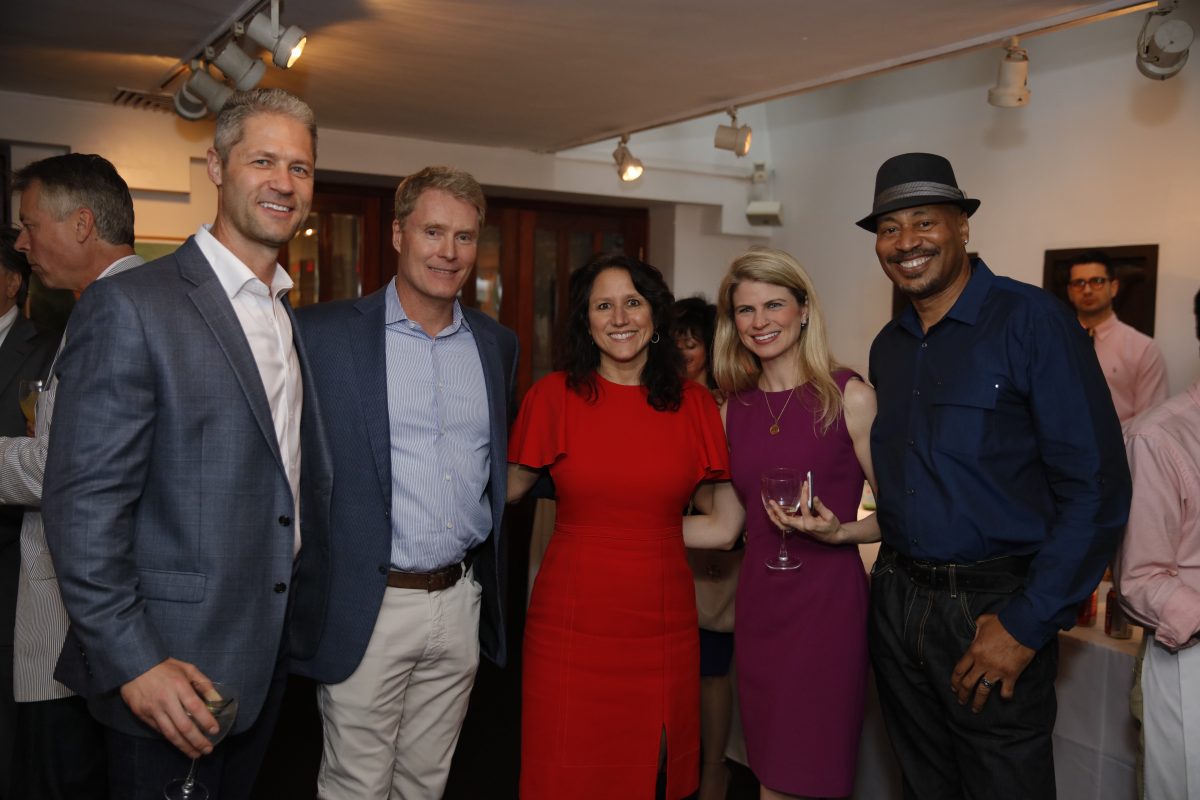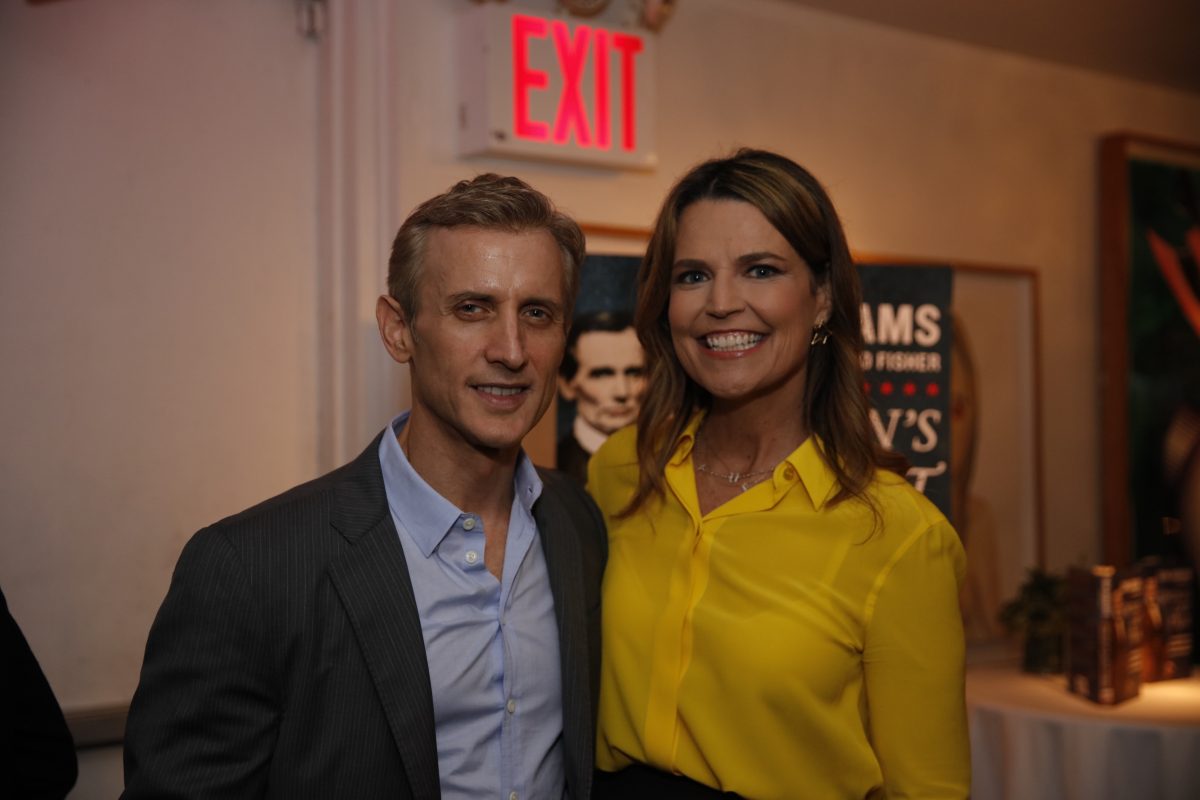 Have a tip we should know? [email protected]