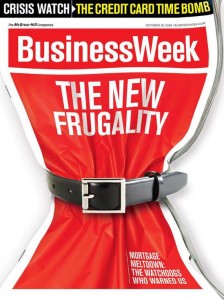 BusinessWeek started publishing in 1929. Its covers have had many variations over the years, including, most notably, the many years when it ran a Business Indicator thermometer along the side. Thanks to current BW art director Andrew Horton, we've got a distinguished collection of covers.
Below, feast your eyes on 80 years of business cover glory. And for a look at 10 great current BusinessWeek covers, check out this feature at SPD.
Now, a sampling of the magazine's greatest hits through the years — from 1929 to 2009: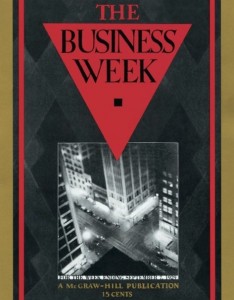 1929: Notice that the magazine is called The Business Week.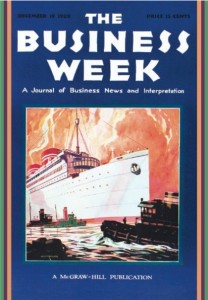 1929: This was back in the day when the publishing company had its name big on the cover.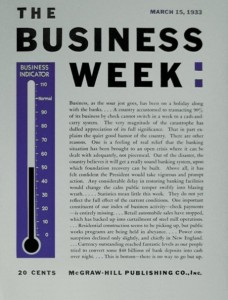 1933: Note the Business Indicator thermometer on the left side. The text is a riff on the current economic situation. And dig that giant colon after week!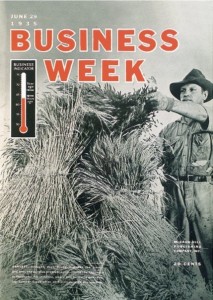 1935: "The" has been dropped from the logo.

>>>NEXT: From the 1930s through the 1950s!
Have a tip we should know? tips@mediaite.com