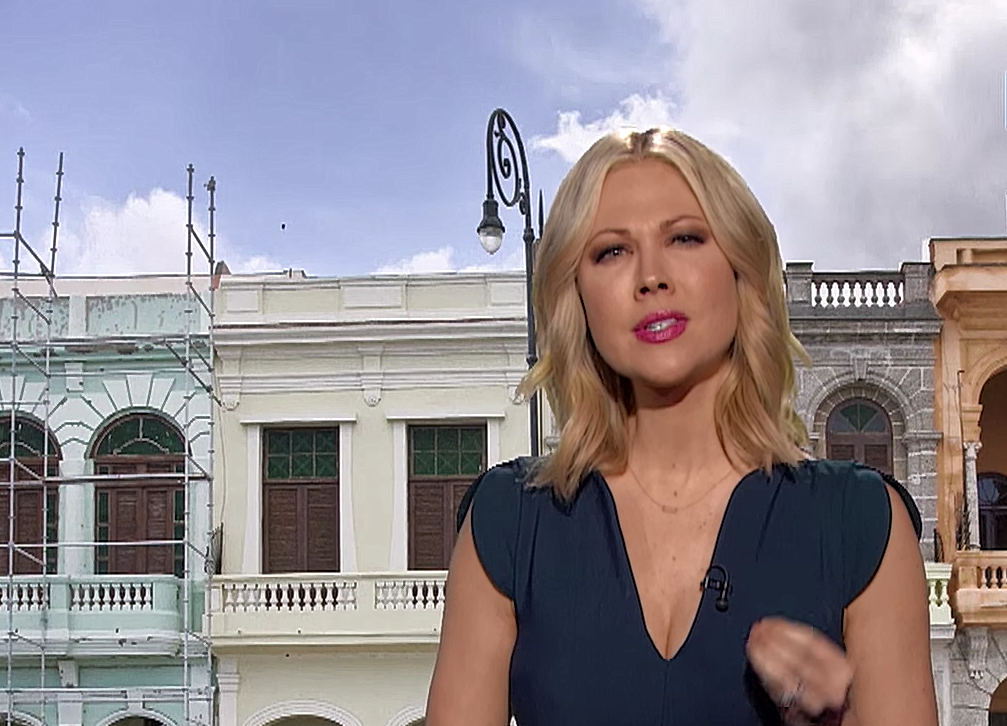 The executive producer of the ultra-liberal TBS show Full Frontal with Samantha Bee, Jo Miller, conducted an interview with Variety earlier this month in which she claimed that the show did not have an overtly political agenda, they just simply look to tell the truth.
On Wednesday, Daily Show field correspondent Desi Lydic and writer/on-screen contributor Michelle Wolf granted a wide-ranging interview to Bustle where they echoed the same sentiments and claimed that truth and not ideology was the driving force behind their creative agenda.
In their minds, they're not biased, they're just right.
Despite The Daily Show host Trevor Noah's obvious partisanship, Lydic and Wolf admit the liberal leanings of the show but contest that they are one of the more objective news programs on TV, even claiming that they may be the "most factually accurate."
"We're clearly a liberal leaning show, but I would argue we are the most factually accurate news source," said Wolf. "Like we have a fact checker, and he won't let anything slide by that's not accurate."
"We should actually ask him to fact check that we are the most accurate," said Lydic. "He's probably doing it right now. He can sense us."
"I just mean, in any left or right media, they're all so skewed right now and so opinionated. The Daily Show is comedy but it's also… it's not incorrect," according to Wolf.
So, basically, we're definitely biased but no, not really?
"We have opposing views in our writer's room, too," said Lydic. "We have like other people who will take the other stance and challenge us and I think that's really healthy."
Apparently, The Daily Show is employing people with opposing viewpoints who have never had any of their material make it on-air. Their more moderate and conservative writers must do less work than their "fact checker."
[image via screengrab]
This is an opinion piece. The views expressed in this article are those of just the author.