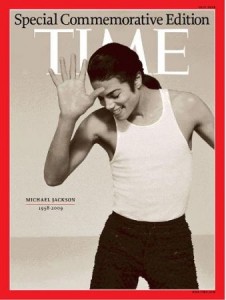 There's nothing like a huge breaking news story to educate the public in the pitfalls of a print deadline. Way back, before the Internet devoured our attention spans and rewired our expectations, the public was more accustomed to waiting a few days to see a news story in print. No more! Thanks to the magic of Twitter a story can be stale before it's even been reported in full sentences.
So how did the weeklies fare in the aftermath of Michael Jackson's death at 2:26pm PT last Thursday? Well, the big winners in the media world at large included Twitter, any website with a connection and working knowledge of YouTube, and the network newscasts, which just barely had enough time to pull coverage together for a top story at 6:30pm. The weeklies had a rougher ride.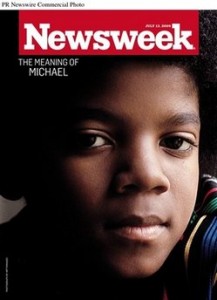 If you are the world's biggest pop star (arguably) ever dying late on a Thursday afternoon can make life difficult for the magazine staffs that cover this sort of thing. Newsweek, which hits stands Monday, was able to pull together a cover story (for the newsstand….subscribers were treated to a bookish cover). Time and People staffs were not so lucky. After putting out Friday covers — FDR and John & Kate respectively — both mags worked straight through the weekend to produce special MJ tribute editions by Monday morning.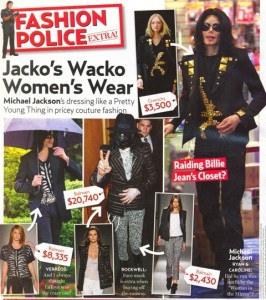 The New Yorker, which hits stands on Monday and has become increasingly more timely under the leadership of David Remnick, skipped any cover mention of MJ, instead slipping in a last-minute Talk of the Town piece by Kelefa Sanneh. New York, which could have feasibly hit the market with a Monday newsstand date, missed the show altogether having published a double issue just last week.
The biggest loser in all this however, and there is always one unfortunate pub, is US Weekly, which not only will have to wait to next week to cover Jackson's death, but chose this, of all weeks, to highlight his effeminate fashion choices on its back page.
Have a tip we should know? tips@mediaite.com