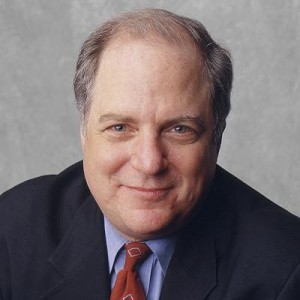 In his Sunday column today, the New York Times' Frank Rich compares President Obama's relationship with Congressional Republicans to that of a hostage situation, with the Republicans cast as the captors and Obama as a victim of Stockholm Syndrome, constantly trying to appease his GOP captors.


Rich writes:
THOSE desperate to decipher the baffling Obama presidency could do worse than consult an article titled "Understanding Stockholm Syndrome" in the online archive of The F.B.I. Law Enforcement Bulletin. It explains that hostage takers are most successful at winning a victim's loyalty if they temper their brutality with a bogus show of kindness. Soon enough, the hostage will start concentrating on his captors' "good side" and develop psychological characteristics to please them — "dependency; lack of initiative; and an inability to act, decide or think."

This dynamic was acted out — yet again — in President Obama's latest and perhaps most humiliating attempt to placate his Republican captors in Washington. No sooner did he invite the G.O.P.'s Congressional leaders to a post-election White House summit meeting than they countered his hospitality with a slap — postponing the date for two weeks because of "scheduling conflicts." But they were kind enough to reschedule, and that was enough to get Obama to concentrate once more on his captors' "good side."

And so, as the big bipartisan event finally arrived last week, he handed them an unexpected gift, a freeze on federal salaries. Then he made a hostage video hailing the White House meeting as "a sincere effort on the part of everybody involved to actually commit to work together." Hardly had this staged effusion of happy talk been disseminated than we learned of Mitch McConnell's letter vowing to hold not just the president but the entire government hostage by blocking all legislation until the Bush-era tax cuts were extended for the top 2 percent of American households.

The captors will win this battle, if they haven't already by the time you read this, because Obama has seemingly surrendered his once-considerable abilities to act, decide or think.
Read Rich's full column here.
Have a tip we should know? tips@mediaite.com