Harvard Lampoon Apologizes for Piece Featuring Photoshopped Anne Frank Picture
The Harvard Lampoon has apologized for a piece that featured a Photoshopped picture of Anne Frank in a bikini.
The headline "Gone Before Her Time: Virtual Aging Technology Shows Us What Anne Frank Would Have Looked Like if She Hadn't Died" was accompanied by the photo of Frank. It was roundly criticized and a spokesperson for Harvard called it "deeply offensive and insulting."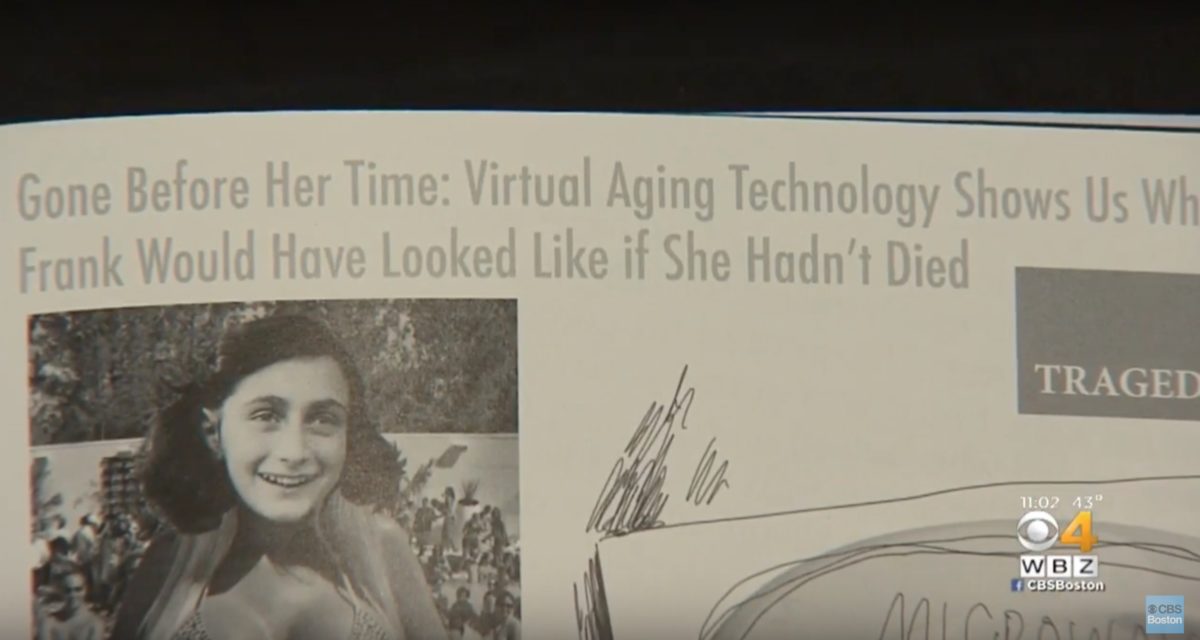 The Lampoon has since issued an apology for the piece:
In the past few days, the Lampoon has heard from many whom we hurt with content from the latest issue of our magazine, specifically a Photoshopped image of Anne Frank. We realize the extent of offense we have inflicted and understand that we must take responsibility for our actions.

We as individuals and we as an organization would like to apologize for our negligence in allowing this piece to be created for and printed in our latest issue. We are sorry for any harm we have caused. Furthermore, we want to both affirm and emphasize that the Lampoon condemns any and all forms of anti-Semitism.

Moving forward, we will approach the content of our magazine with greater care. We realize that our publishing process lacks sufficient editorial oversight, so we are going to restructure our review process for issues to prevent the publication of content like this. In the coming weeks, based on conversations with the Office of Diversity Education & Support, our Graduate Board, advisors, and our peers, we are going to come up with a series of further steps to improve our publication and organization as a whole.

These steps will be published on our website in the summer. However, they will constitute part of an ongoing process of change. If you'd like to share any thoughts or concerns, please reach out to us at info@harvardlampoon.com.

Again, we are sorry for publishing this piece and for the harm it has caused, and are grateful to those who have taken the time to communicate their feelings about it with us.
[image via screengrab]
Have a tip we should know? tips@mediaite.com
Josh Feldman - Senior Editor