Is NY Times Columnist Paul Krugman Taking a Shot at His Own Paper's Recent Trump Analysis?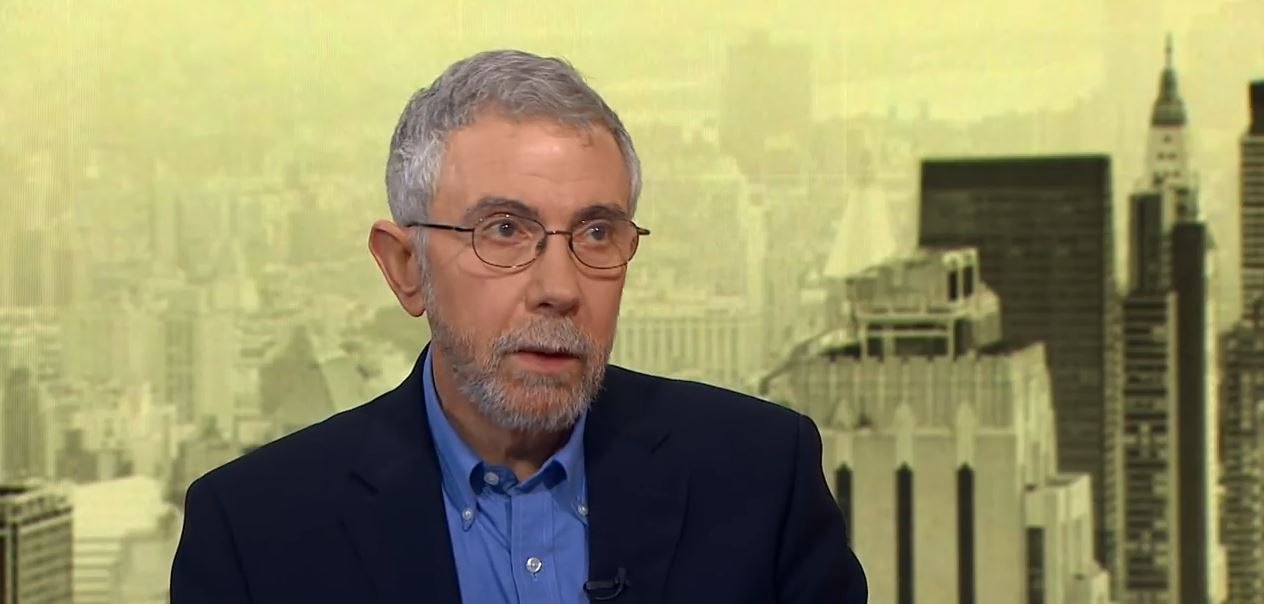 After President Donald Trump made a deal with Democrats to increase the debt ceiling and move forward with emergency hurricane funding, some of his usual critics praised the White House for the bipartisan effort. These claims of an "independent" Trump, however, came at the chagrin of many in the media.
Even the New York Times — which Trump loves to refer to as a "failing" newspaper — published a piece praising the president for his alleged bipartisan deal-making ability. Times chief White House correspondent Peter Baker penned a piece on Saturday suggesting as much.
"Although elected as a Republican last year, Mr. Trump has shown in the nearly eight months in office that he is, in many ways, the first independent to hold the presidency since the advent of the current two-party system around the time of the Civil War," Baker wrote.
Times' columnist Paul Krugman is apparently not buying Baker's "independent" Trump idea, however, as he shot back at this notion in a piece today:
"When you read news analyses claiming that Trump's deal with Democrats to keep the government running for a few months has somehow made him a moderate independent, remember that it's not just Pruitt: Almost every senior figure in the Trump administration dealing with the environment or energy is both an establishment Republican and a denier of climate change and of scientific evidence in general."
Clearly, Krugman and Baker have different ideas on Trump's political independence — and Krugman isn't shy about throwing shade at his fellow Times' writers for publishing such an idea.
Baker's piece was one of two big articles written over the weekend following this train of thought, as the Associated Press also stated, "Trump the independent… [has] emerged in full."
Additionally, the NYT's Jeremy Peters even described Trump as someone who could form a third party, rather than be confined to a Republican or Democrat label. "Mr. Trump… has accomplished something that could prove defining for the country's 200-year-old two-party system: He is clearing an opening, intentionally or not, for a new party," Peters wrote.
[image via screengrab]
Have a tip we should know? tips@mediaite.com