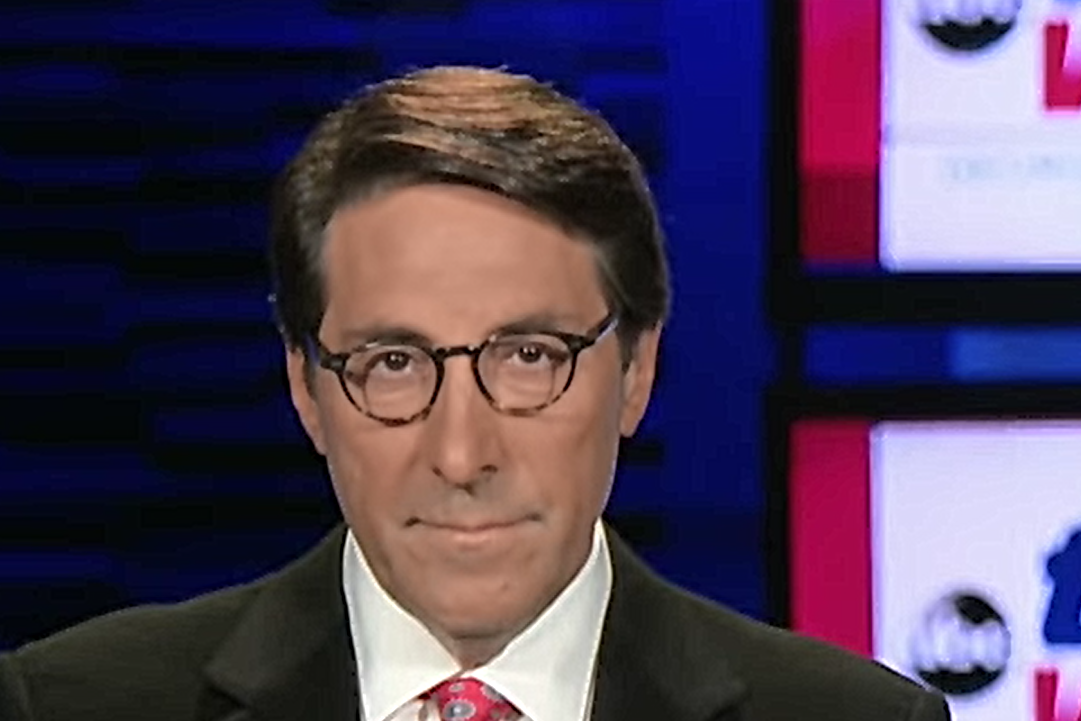 A scathing report from The Washington Post Thursday night alleged that President Trump and his legal team were looking into options regarding the potential pardoning of Trump family members, advisers and even the President himself in the midst of the probe into Russian meddling in the U.S. elections.
Trump had previously warned special counsel Robert Mueller during a New York Times interview to not expand the Russian investigation into his family's finances. Mueller apparently did not heed the warning and promptly responded by seemingly doing exactly what he was told not to do by the President.
According to the Post, "One adviser said the president has simply expressed a curiosity in understanding the reach of his pardoning authority, as well as the limits of Mueller's investigation."
Now, Trump attorney, Jay Sekulow, is denying the Washington Post report that the President and his legal team were "discussing the president's authority to grant pardons" in regard to special counsel Robert Mueller's investigation of potential collusion with Russia in the 2016 presidential election.
CBS is reporting that Sekulow has informed White House correspondent Major Garrett, that "pardons are not being discussed and are not on the table."
Via @JaySekulow "Pardons are not being discussed and are not on the table." @realDonaldTrump #legalteam

— Major Garrett (@MajorCBS) July 21, 2017
In addition to denying the allegations that they have inquired about pardons, the White House is "actively compiling a list of Mueller's alleged potential conflicts of interest, which they say could serve as a way to stymie his work, according to several of Trump's legal advisers," the Post reports.
The report notes that a conflict of interest is one option that the Trump administration can use as grounds for removing special counsel Robert Mueller.
[image via screengrab]
Have a tip we should know? tips@mediaite.com