Law Prof Turley Responds to Claim By CNN's Camerota That Trump Tower Meeting is Criminal: That's 'Fake Law'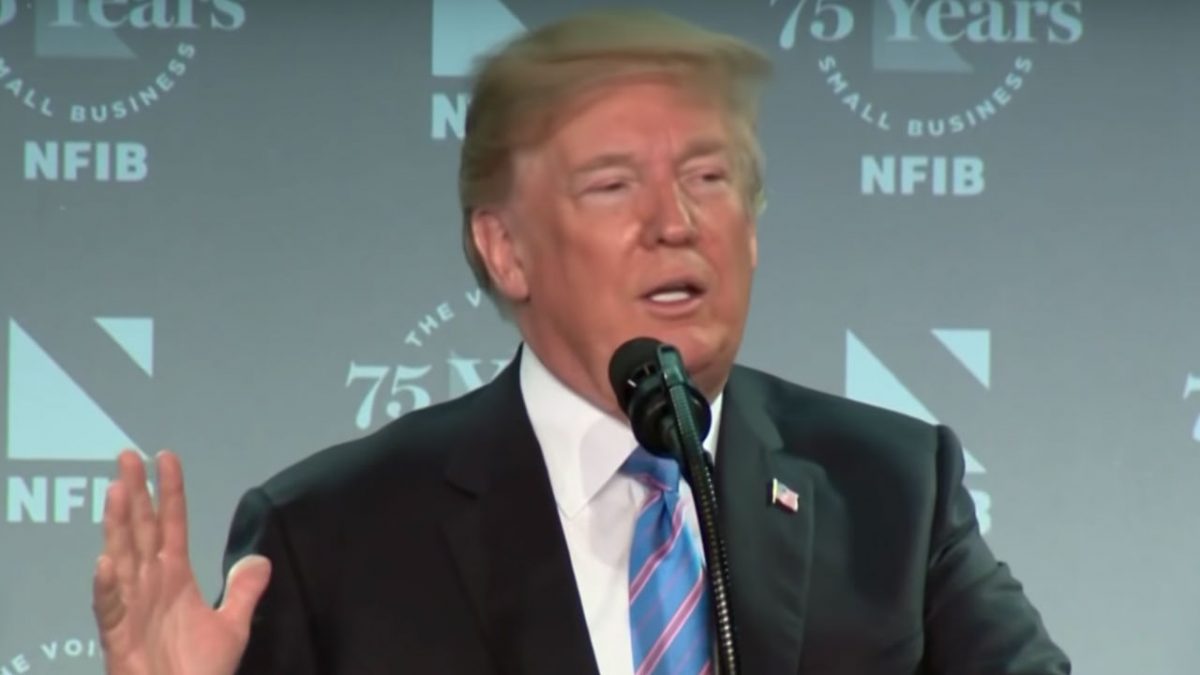 Jonathan Turley, a constitutional law professor at George Washington University, penned an op-ed for The Hill arguing that if Donald Trump Jr.'s Trump Tower meeting with Russians is illegal, than so is Hillary Clinton's Fusion GPS-Christopher Steele dossier against the president.
"The media has largely ignored that Hillary Clinton and her campaign spent a huge amount of money to fund the efforts of former British spy Christopher Steele to gather dirt on Trump, including information from the Russian government and intelligence figures," Turley wrote. "All of the outcries and expressions of shock by Democratic leaders over the Trump Tower meeting ignores the more extensive contacts and efforts by the Clinton campaign."
Turley began his piece by rebutting comments made by CNN anchor Alisyn Camerota where she said the Trump Tower meeting was an "open and shut case" in terms of illegality.
"If the Russians had evidence of criminal conduct by Hillary Clinton, her campaign or her family foundation, the Trump campaign had every reason to want to know about it," the law professor said. "That is precisely what the Clinton campaign spent millions to do, talking to Russians and other foreigners investigating Trump. Indeed, under this interpretation of federal election laws, Clinton and her surrogates would be equally guilty in using a former foreign spy to gather information on Trump from foreign sources, including Russians."
Turley then said media comments that he deems too hyperbolic on the Trump-Russia narrative, like Camerota's, are a product of "rage."
"We live in the age of rage, from Trump tweets to cable news crusades," he wrote.
"Journalists and lawyers are trained to avoid immediate involuntary reactions, particularly when the potential costs are so prohibitive," Turley added. "In the end, the Trump Tower controversy is not based on 'fake news' as claimed by the president, but the federal crime alleged by the media is based on fake law."
[image via screengrab]
——
Follow the author on Twitter (@calebecarma).
Have a tip we should know? tips@mediaite.com