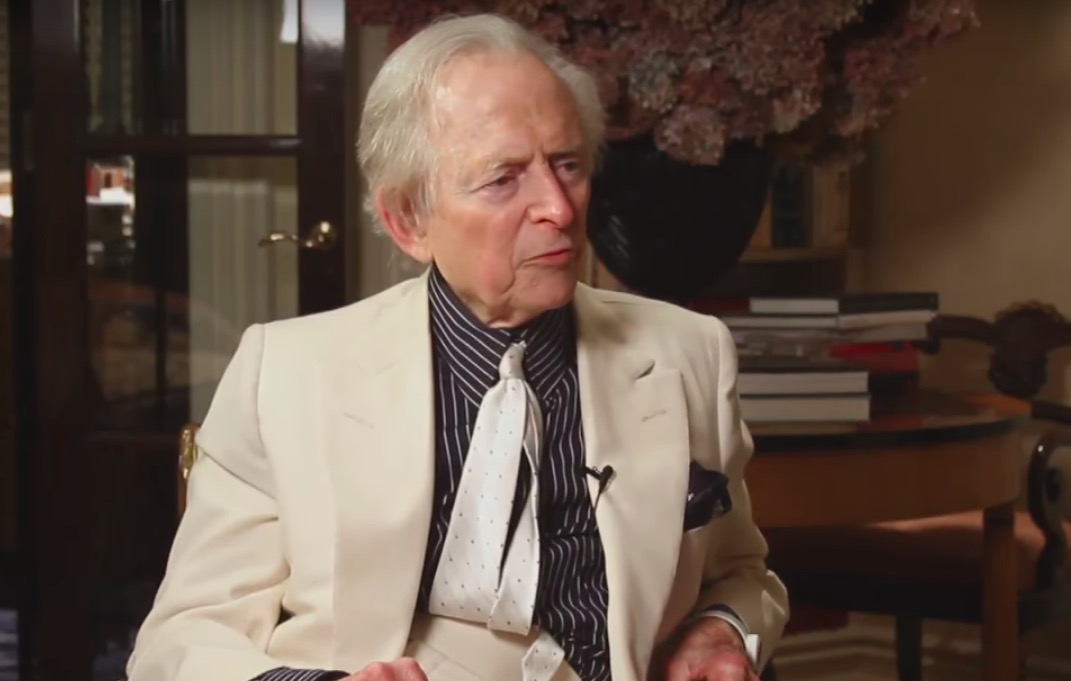 Tom Wolfe, the legendary journalist, writer, and novelist, died on Tuesday at the age of 88.
Known as one of the most notable members of the midcentury "New Journalism" literary movement, Wolfe started off his career as a journalist but rose to prominence with the publication a series of incandescent nonfiction books and essay collections chronicling 1960s counter-culture — including The Electric Kool-Aid Acid Test and The Kandy-Kolored Tangerine-Flake Streamline Baby.
By the late 1970s he had penned The Right Stuff, perhaps his most famous piece of work thanks to the Oscar-winning film it spawned starring Dennis Quaid, Ed Harris, Sam Shepard, and Scott Glenn. His first novel, Bonfire of the Vanities, published in 1989 to mass acclaim, followed a collection of New Yorkers living in and out of the era's decadence and excesses.
Wolfe's agent confirmed his death to the New York Times, stating the author had been hospitalized with an infection.
Read Wolfe's New York Times obituary here.
Have a tip we should know? [email protected]
Aidan McLaughlin - Editor in Chief