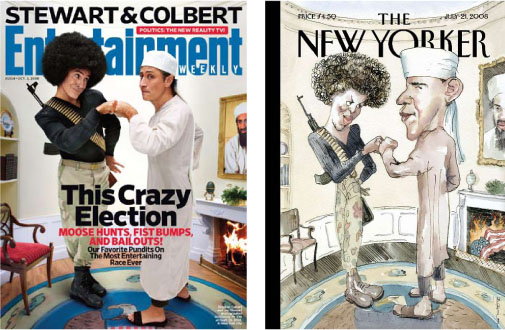 Left: Entertainment Weekly, October 2008, Jon Stewart and Stephen Colbert. Right: The New Yorker, July 2008, illustration by Barry Blitt.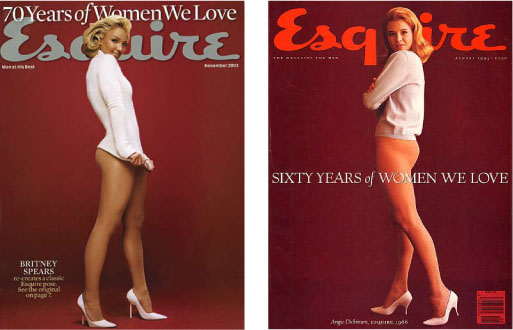 Left: Esquire, November 2003, Britney Spears (art director: John Korpics). Right: Esquire, August 1993, Angie Dickinson.
Adolf Hilter and Japan, plus Bill Clinton meets Halle Berry!
This is an opinion piece. The views expressed in this article are those of just the author.