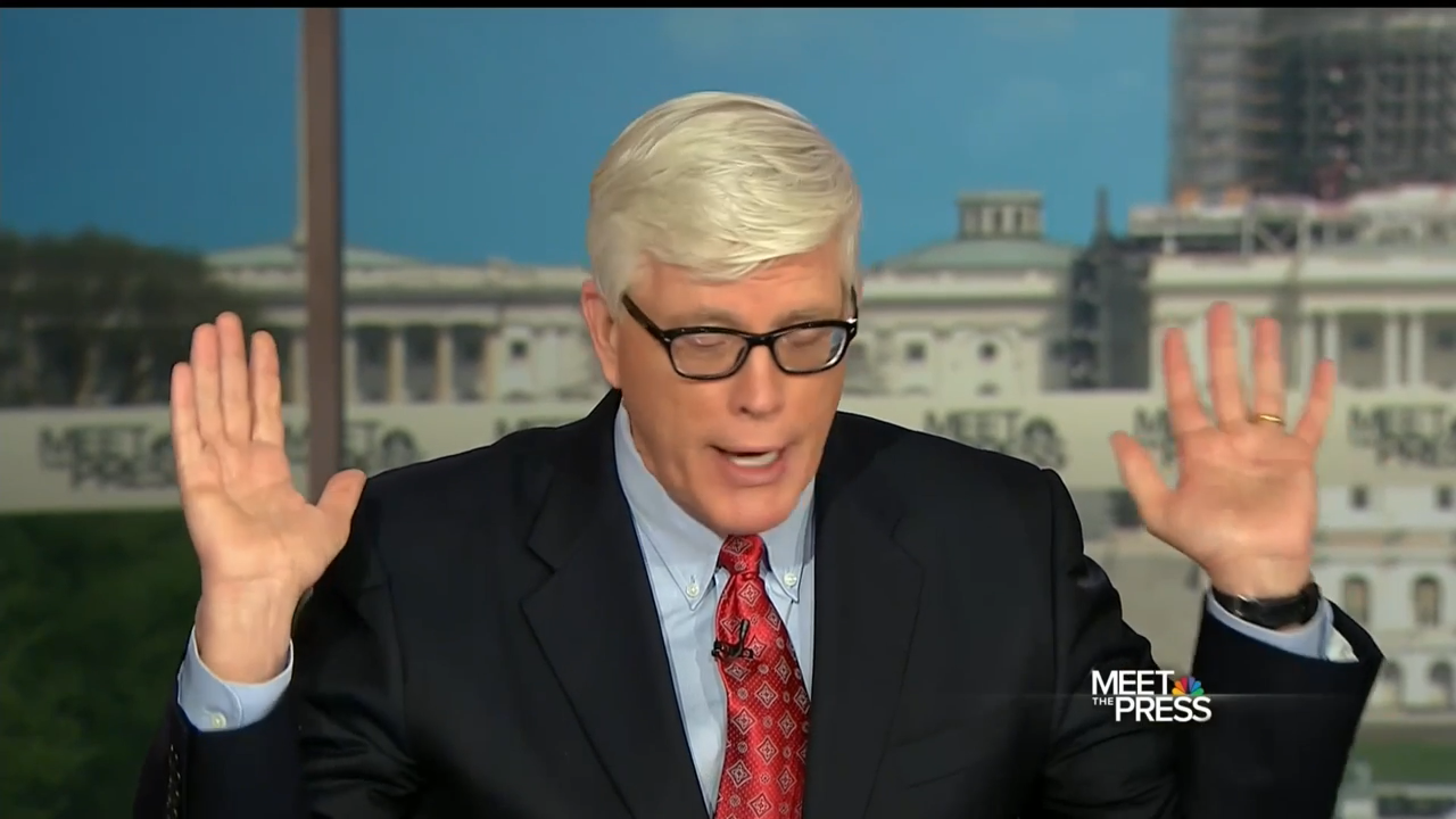 While some voters may regret holding their noses and voting Republican during the 2016 election, MSNBC contributor Hugh Hewitt is telling them to do it again.
In a Washington Post op-ed Monday, Hewitt warned in advance of the midterms that any more Democrats in Congress would make matters even worse.
Among the conservatives concerns are calls from the left to abolish Immigration and Customs Enforcement, focus less on military development and impeach President Donald Trump, something which could become a reality should the Democrats take the House.
Hewitt also blasted the party as being one of radicalism, "puffed by a Trump-loathing Manhattan-Beltway elite" that would foster an environment hearkening back to "the Clinton impeachment and the Watergate scandal eras."
"So even if you loathe the president, vote Republican," he wrote. "Both 2017 and 2018 have been polarizing and stressful for sure, but very productive for national security and economic vitality. Are most voters going to chose venting over their pocketbooks and their security? I hope not."
[Image via screengrab]
Have a tip we should know? [email protected]