Steve Bannon War Plan For Brokered Convention Revealed: 'Pepe's Gonna Stomp Their Ass'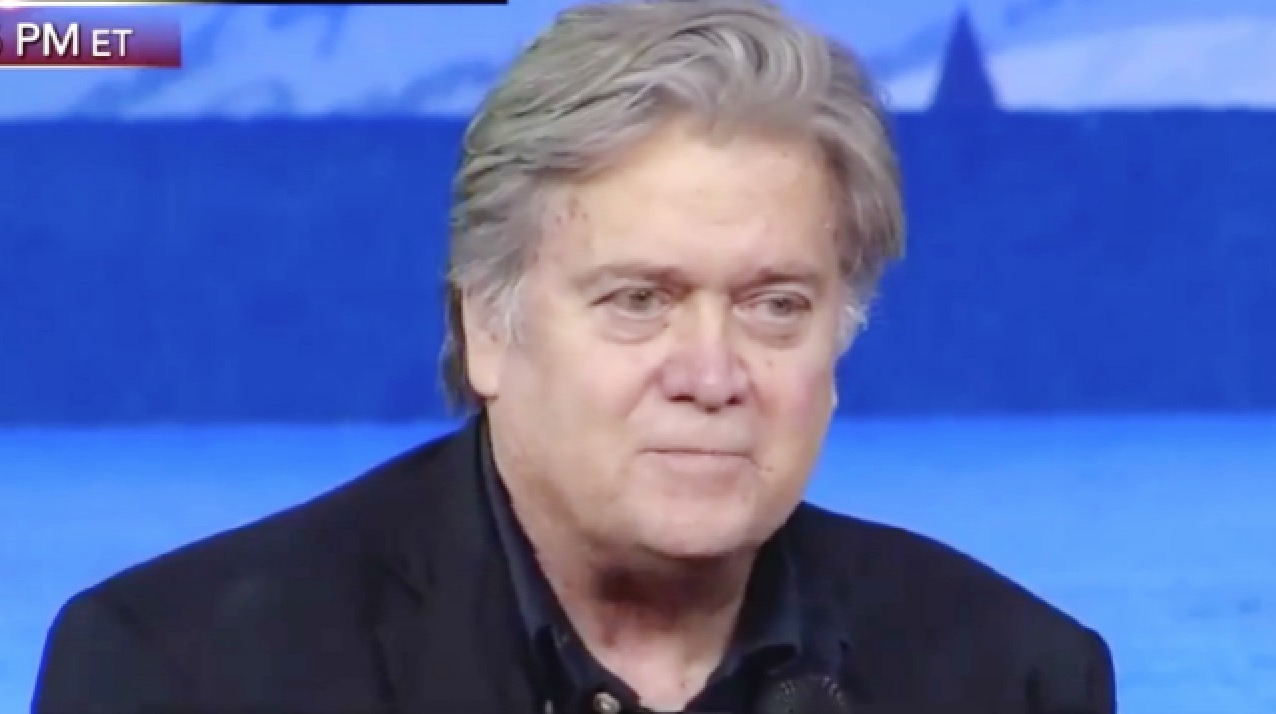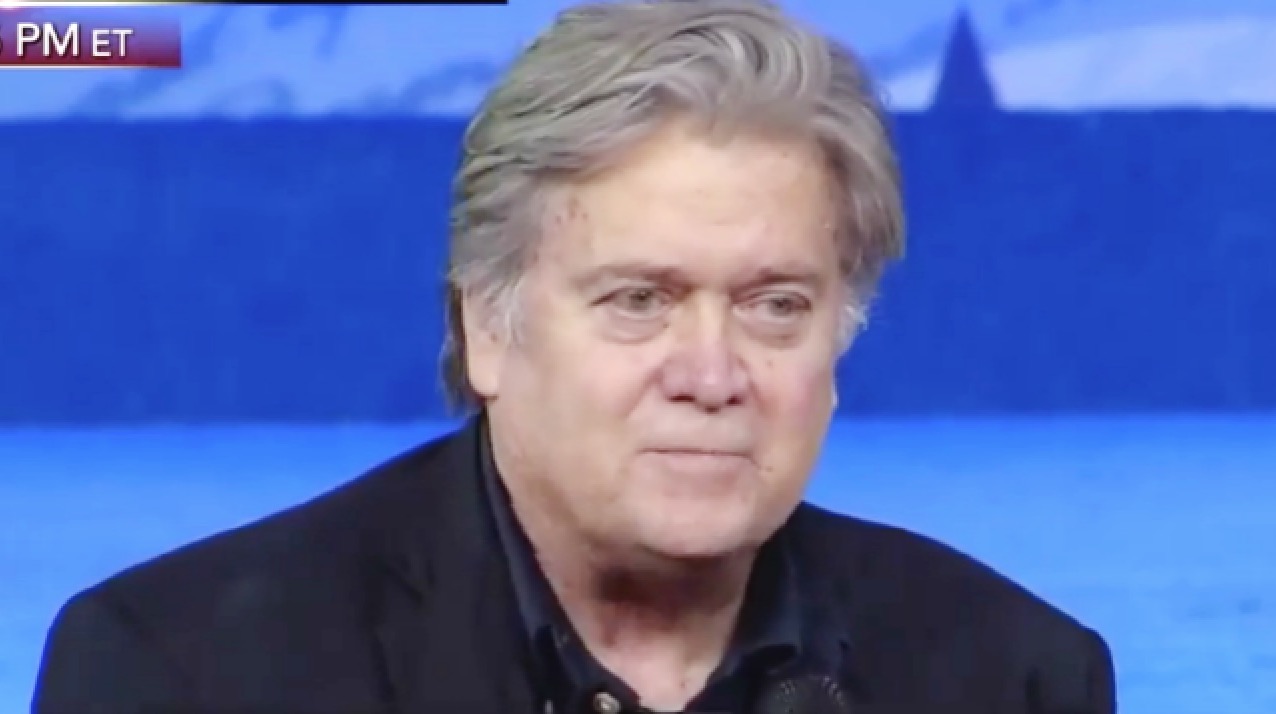 A new book by Bloomberg Businessweek's Joshua Green — titled Devil's Bargain: Steve Bannon, Donald Trump, and the Storming of the Presidency — released on Tuesday, includes an interesting revelation about the struggle between Trump's campaign and House Speaker Paul Ryan.
As Axios notes in its report on Green's book, as reports swirled ahead of the 2016 GOP convention that Ryan might try to jettison Trump and anoint a preferable nominee with a brokered convention, Bannon "prepared to sic the alt-right on" the top congressman.
"Pepe's gonna stomp their ass," Bannon reportedly said at the time, referring to the beloved cartoon frog turned weird white supremacist mascot for the alt-right.
The online community that self-described as the alt-right during the 2016 election staunchly supported Trump, loyally read Breitbart and loathed Ryan. And as Bret Stephens describes in his review of Green's book, both Trump and Bannon had a preternatural ability to stoke "rage and outrage" as fuel for their powerful movement — one Ryan likely feared.
Axios also notes that Green's book reveals something of a showdown occurred between New York Senator Chuck Schumer and Bannon: early on in the Trump administration, where the former Breitbart executive served as chief strategist, Schumer feared his nationalism "might fracture the Democratic coalition: 'I know what you're doing, and I'm not going to let it happen,' the Senate Democratic leader told Bannon."
[image via screengrab]
—
Follow Aidan McLaughlin (@aidnmclaughlin) on Twitter
Have a tip we should know? [email protected]
---
Aidan McLaughlin - Editor in Chief