NY Post Columnist Claims Bill Cosby Largely Vilified for 'Being Conservative'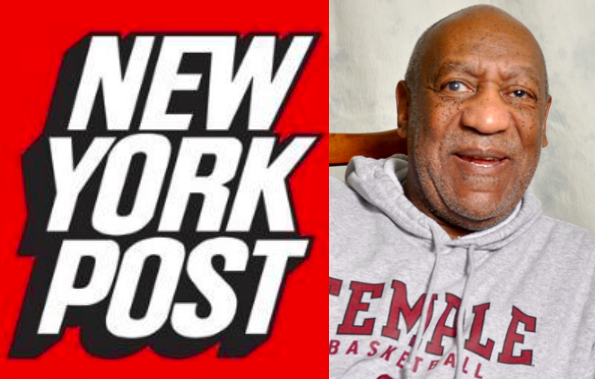 A columnist for the New York Post has written a piece this morning suggesting that it is the conservative personal beliefs of Bill Cosby largely responsible for the outward criticism of the comedy legend. Columnist Andrea Peyser contrasts the ongoing Cosby investigation with the Roman Polanski case; although she does not identify any political or social views that would aid in outward Polanski support, she writes, "[Polanski's] cooled his dirty heels mainly in France, winning Oscars and badass-ery points from his amoral movie-making brethren in Hollywood and around the world."
Although admitting that Bill Cosby is a Democrat, Peyser argues that some of his unpopular beliefs result in the hypocrisy of his demonization. Namely, Peyser points at Cosby's assertions about the role of the African-American male community as evidence of his unpopular logic.
Peyser writes in part:
The reason for this double standard seems plain to me. Cosby was thrown into the social and professional wilderness after he violated a commandment rigidly enforced by numbskull leftists in the entertainment industrial complex: Thou shalt not be conservative.
Peyser also indicates that some of the comments made in Cosby's 2004 "Pound Cake Speech" are further responsible for the intense scrutiny he finds himself in today. In the speech Peyser notes, Cosby said, "Looking at the incarcerated, these are not political criminals."
The columnist further asserts, "By keeping his mouth shut on matters of morality and politics, convicted pervert Roman Polanski has won the adulation of fans and peers. Being conservative has cost Cosby dearly."
[image vis Wikipedia Commons]
—
>> Follow J.D. Durkin on Twitter (@MediaiteJD)
Have a tip we should know? tips@mediaite.com