NY Times Staffers Reportedly Miffed at Colleague Amy Chozick For Dishing on Office Politics in New Book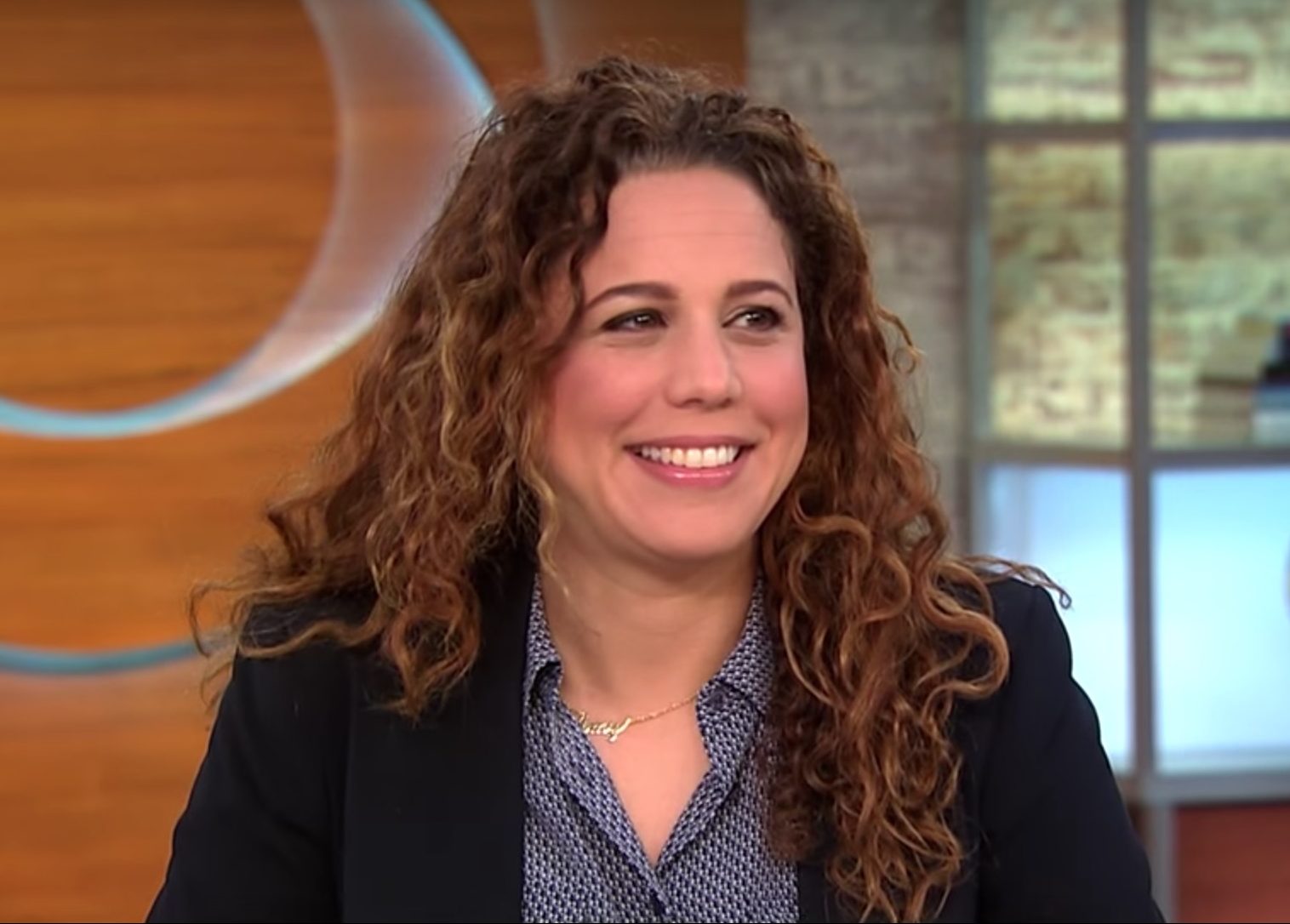 New York Times staffers are reportedly upset with one of their own co-workers after she quietly wrote a book documenting her colleagues' inner-office political small talk — thus bringing the objectivity of many reporters and editors' at the "Newspaper of Record" into question.
The newsroom drama centers around Amy Chozick's new book, Chasing Hillary — a memoir in which she chronicles her time covering former Democratic presidential nominee Hillary Clinton's 2016 bid for the White House.
As BuzzFeed News reported Thursday:
Some of Chozick's colleagues were only loosely aware that she was working on a book, or were expecting a traditional campaign story with little newsroom-insider coverage. And her internal critics have fixated on why she grants male Clinton aides nicknames like Brown Loafers Guy, Hired Gun Guy, and Original Guy — identifiable to those familiar with the campaign — but uses full names for other reporters and Clinton's female aides. In the book, Chozick describes the decision to group the male aides as a literary choice, but some Times reporters felt it protected Clinton staffers in a way it did not protect her coworkers.
BuzzFeed News further reported that "multiple" New York Times staffers with whom it spoke felt a sense a betrayal.
"Amy is a talented journalist and a wonderful colleague. She was not privy to every discussion we had about coverage and I don't agree with some assessments of our coverage in her book but I thoroughly enjoyed reading it," New York Times Executive Editor Dean Baquet said, according to BuzzFeed.
Among the various examples of political chatter that Chozick mentions in the book happened in the early stages of President Donald Trump's campaign. Chozick said that one editor underestimated Trump, suggesting at one point that the coverage of the Trump campaign belonged in the TV section.
"We have enough candidates to cover. Let the TV writers do it," the editor reportedly told Chozick.
The revelations certainly won't help change many conservatives' perception of the Gray Lady, which often comes under scrutiny by many on the right who claim the paper is a mouthpiece for the Democratic Party. Many conservatives are quick to note the disproportional ratio of liberal and conservative columnists. Some on the Right would argue that the newspaper's "conservative" columnists are not even true conservatives.
Furthermore, last year, conservatives seized upon the newspaper eliminating its public editor position. The role traditionally served as one way to hold reporters and editors accountable to their readers. Conservatives, though, saw it as a way for the paper to avoid criticism from the Right and move further to the Left.
"I think it's like one of those cases when governments create big bureaucracies to fix a scandal – one particular scandal," Baquet told the Daily Beast last year regarding the decision. "They should ask themselves after the passage of 20 years or whatever, 'Is this what we need now?' And I would argue that now we need something different."
[image via Shutterstock]
>>>Follow Jon Street (@JonStreet) on Twitter
Have a tip we should know? tips@mediaite.com