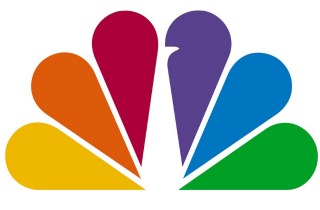 According to The Washington Post, NBC had known about Donald Trump's hot mic comments about using his wealth to "grab… pussies" with impunity and cheat with married women for days before they decided to go to print after getting scooped.
NBC News was informed Monday that Access Hollywood producers had uncovered the clip, having been inspired to search their archives after reports that Trump regularly engaged in sexual harassment on the set of The Apprentice. NBC News decided by Tuesday that the audio was newsworthy and began their story.
So what took so long? NBC ruled that the company's lawyers had to sign off on the segment before it could air. That process took days, even though there was not a "specific legal issue raised by airing an 11-year-old recording of a presidential candidate who was apparently aware at the time that he was being recorded by a TV program."
By contrast, after a source leaked the video to The Washington Post, they published within five hours. NBC News reacted by immediately publishing their own story less than five minutes later. By the time WaPo had the story, NBC still didn't know when the segment was going to air.
WaPo notes the lengthy legal review may have been because of Trump's effective use of legal threats in the past. "The Republican nominee threatened to sue NBC last year after the network's entertainment division dropped plans to air the Miss USA beauty pageant in the wake of Trump's inflammatory remarks about Mexican immigrants. Trump backed off those threats when NBC sold its share of the pageant's rights to him in September 2015," they write.
[Image via screengrab]
—
>>Follow Alex Griswold (@HashtagGriswold) on Twitter
Have a tip we should know? tips@mediaite.com