RNC Reports Spending Over $400,000 On First Family Legal Fees Despite Trump's Reported '$10 Billion'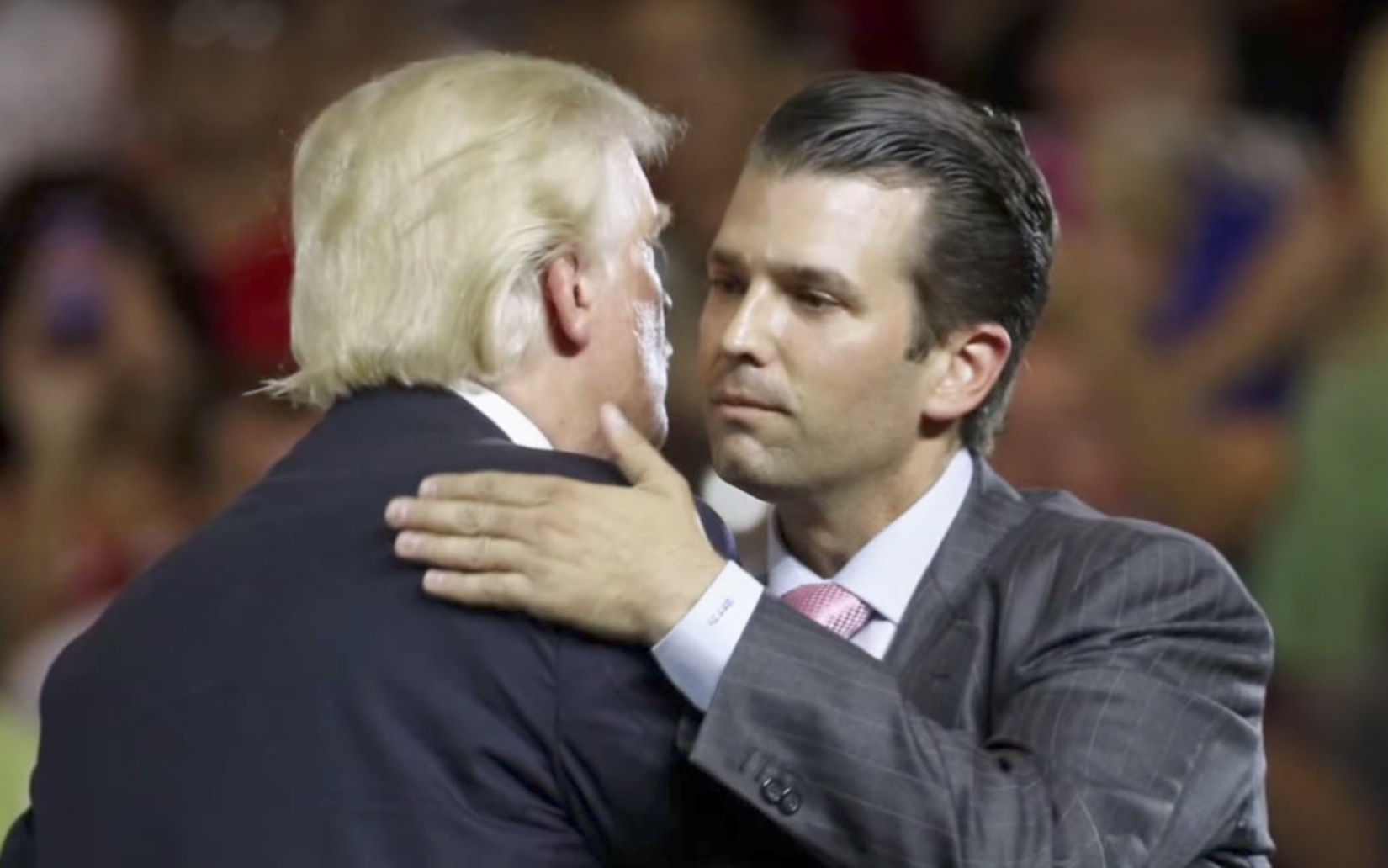 Expenses covering the first family's legal battle relating to the Russian investigation have already added up to more than $400,000, Politico reports — all of which is courtesy of the Republican National Committee, despite President Donald Trump claiming he's worth more than $10 billion.
An official for the RNC stated Trump has already spent nearly half a million dollars of GOP national leadership money for legal fees, confirming a Reuters report. These funds are going toward lawyers for both Trump and his eldest son Donald Trump Jr., as they work through the FBI's probe and congressional examinations over Russia's involvement and possible collusion in the 2016 election.
The RNC reports Trump's legal costs add up to $230,000, while Trump Jr. has racked up nearly $200,000 in fees. As reported by Politico, an RNC spokesperson claims these funds are being taken from an account dedicated to legal expenses, stating "[the legal fees] do not reduce by a dime the resources we can put towards our political work."
On top of the money Republican national leadership has spent on the first family, Trump's campaign has reportedly thrown over half a million dollars at legal costs. While all of these exuberant costs are legal, it does raise the question — if Trump is worth the $10 billion he claims he is, why is the first family resorting to donated RNC money and campaign funds to cover their legal expenses, rather than the president's personal cache?
The answer to this question is unclear, but it is certain that these costs will continue to rack up as the investigation into Russia's medaling and possible collusion continues.
[image via screengrab]
Follow Caleb Ecarma on Twitter.
Have a tip we should know? tips@mediaite.com