Sen. Manchin Gave McCaskill Heimlich Manuever, Cracked Her Rib at Caucus Lunch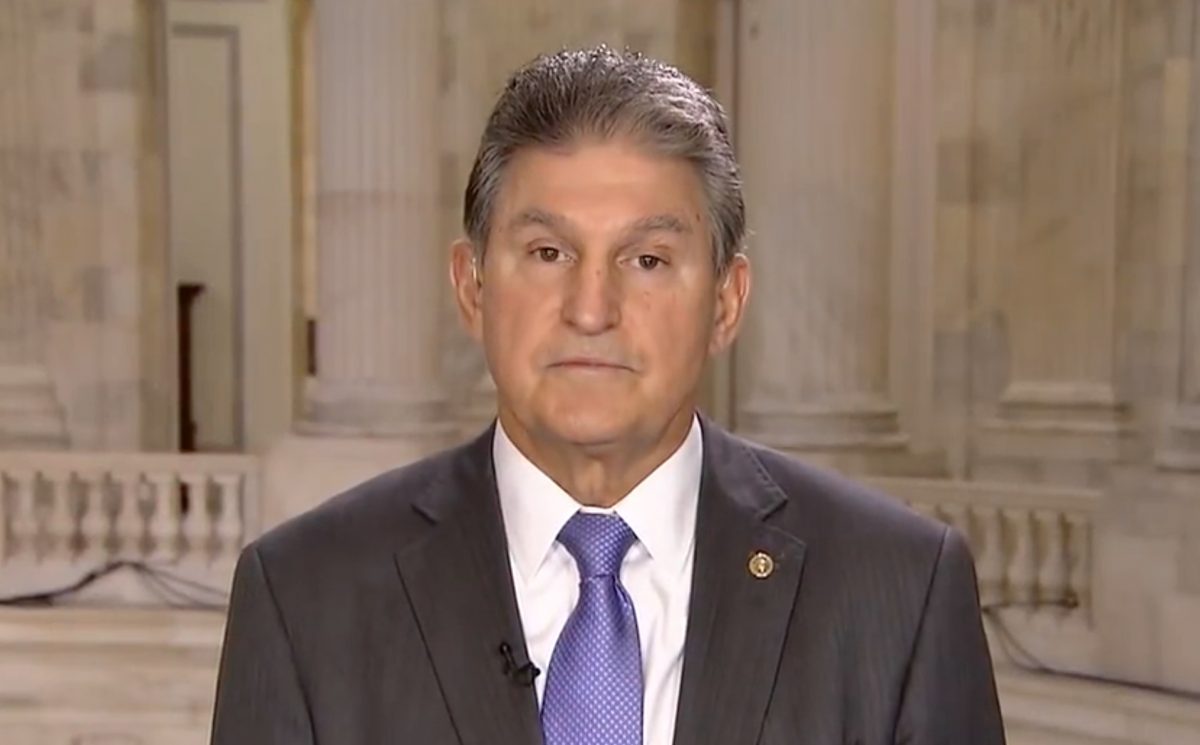 Sen. Joe Manchin might have saved Sen. Claire McCaskill's life at a caucus luncheon over the weekend — but cracked her rib in the process.
The Washington Post reported that over the weekend McCaskill told attendees at an NAACP dinner in Missouri that she could not hug them, as Manchin had saved her from choking with a vigorous Heimlich maneuver that injured her rib in the process.
Per the Post:
A spokesman for Manchin said the accident occurred Thursday, when Senate Democrats met for lunch, a gathering that usually excludes most staffers. McCaskill began choking, and Manchin ran over to give her the Heimlich maneuver. That dislodged the blockage in McCaskill's throat, but unbeknownst to Manchin, it left his colleague injured. McCaskill participated in the day's final votes, then traveled home to Missouri.
McCaskill, a Missouri Democrat, told the Post through a spokesperson that she was grateful for her colleague's intervention.
"I'm really grateful to Joe – a little bit of a sore rib for a couple of weeks is no big deal," she said.
Read the report here.
Have a tip we should know? tips@mediaite.com
Aidan McLaughlin - Editor in Chief