Stunning Reports Reveal 'Frantic' White House Hunt For Anonymous Trump Official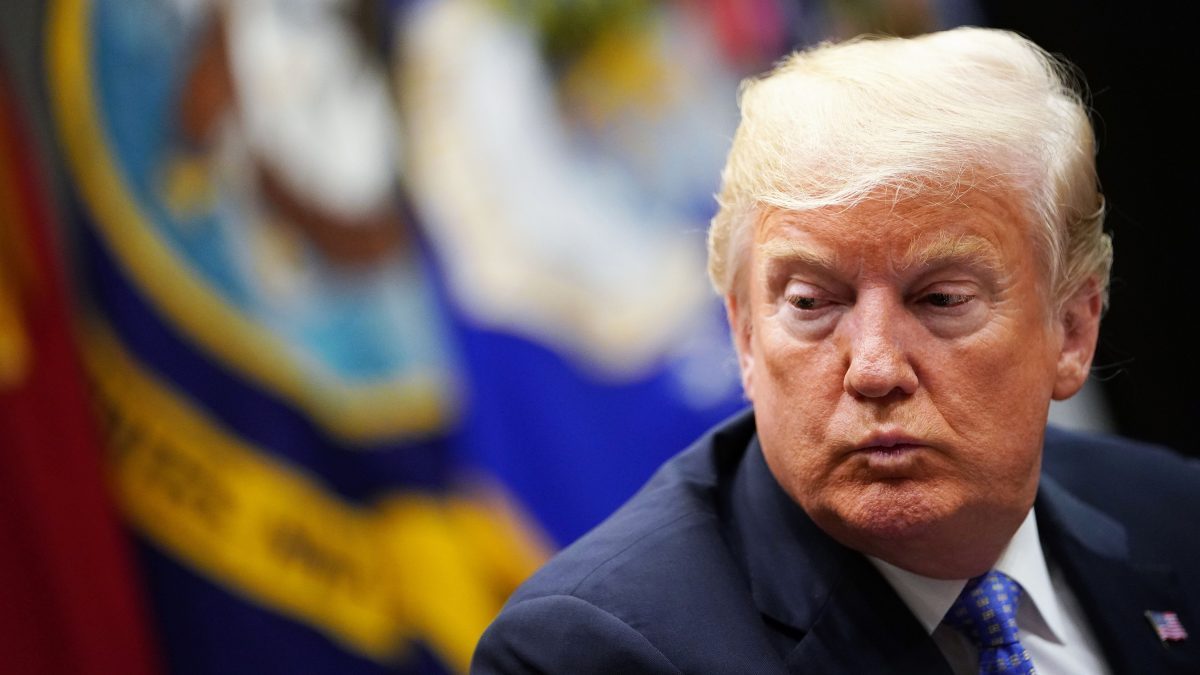 A series of reports dropped in the past 12 hours detailing the fallout from a New York Times op-ed, written anonymously by a "senior Trump administration official," that ripped the president as unfit for office and claimed membership to a secret group inside the government working to thwart his "worst inclinations."
An Axios scoop out Thursday morning reported, per officials, that President Donald Trump is "deeply suspicious of much of the government he oversees," from lowly agency staffers all the way up to "some handpicked aides inside his own White House."
One senior official told Axios that no one should be surprised by the op-ed, headlined "I Am Part of the Resistance Inside the Trump Administration", because "there are dozens and dozens of us."
The op-ed came just one day after excerpts from Bob Woodward's upcoming book on the administration portrayed a White House packed with senior officials who describe the place as "crazytown" and Trump himself as dangerously unfit.
The Washington Post reported, meanwhile, that the White House had "launched a frantic hunt for the author" of the Times op-ed.
Per the Post:
Trump reacted to the column with "volcanic" anger and was "absolutely livid" over what he considered a treasonous act of disloyalty and told confidants he suspects the official works on national security issues or in the Justice Department, according to two people familiar with his private discussions.
He even demanded in a tweet that the Times hand over the author to the government for reasons of national security.
The Post reported that "The sleeper cells have awoken" was a phrase being texted around White House aides.
But there's an issue with hunting down the author: "The problem for the president is it could be so many people," one official told the Post. "You can't rule it down to one person. Everyone is trying, but it's impossible."
The Wall Street Journal reported that officials convened for emergency meetings to plan a hunt for the author:
Inside the West Wing, top officials canceled afternoon meetings and huddled behind closed doors to strategize about how to expose the author, White House officials said. Some officials called reporters to chase down rumors about who was behind the op-ed, and whether it came from inside the White House or a cabinet-level agency.
"Advisers told Mr. Trump that this was the same as leakers who talk with the news media every day, but a hunt for the author of the offending article was quickly initiated and scrutiny focused on a half-dozen names," the New York Times reported. "Aides said they assumed it was written by someone who worked in the administration but not the White House itself, although they could not be sure."
[Photo via Getty]
Have a tip we should know? tips@mediaite.com
Aidan McLaughlin - Editor in Chief