Trump Committed 'Outright Fraud' in Suspect Tax Schemes, Per Massive New York Times Report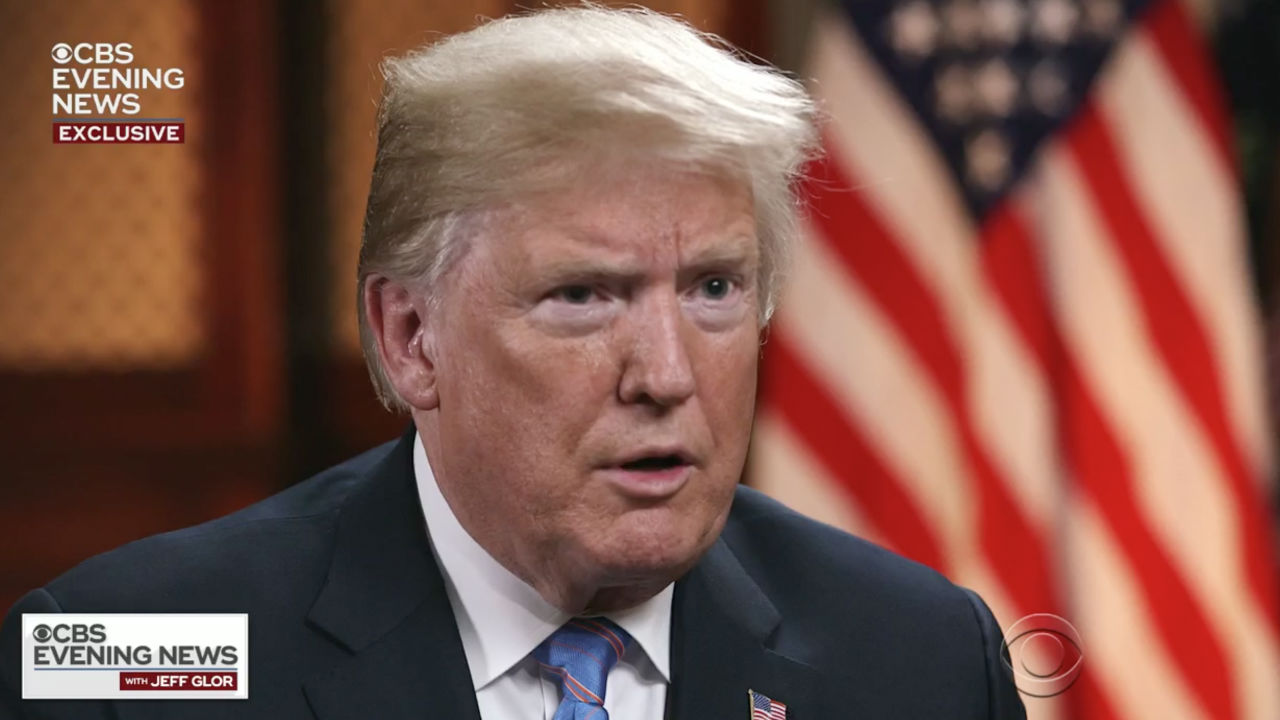 An extensive new review on President Trump's tax returns and financial records carried out by the New York Times found that he and his family ran "dubious tax schemes" throughout the 1990s in order to inherit a significant portion of his wealth from his father's business empire.
New York Times obtained a trove of bank statements, accounting ledgers and invoices, revealing Trump and his siblings used a combination of "outright fraud" and suspicious tax dodges to disguise millions of dollars they received through gifts and improper deductions.
From the massive, 14,000 word report:
Much of this money came to Mr. Trump because he helped his parents dodge taxes. He and his siblings set up a sham corporation to disguise millions of dollars in gifts from their parents, records and interviews show. Records indicate that Mr. Trump helped his father take improper tax deductions worth millions more. He also helped formulate a strategy to undervalue his parents' real estate holdings by hundreds of millions of dollars on tax returns, sharply reducing the tax bill when those properties were transferred to him and his siblings.
"By age 3, he was earning $200,000 a year in today's dollars from his father's empire," the Times reported. "He was a millionaire by age 8. In his 40s and 50s, he was receiving more than $5 million a year."
By the Times' estimates, Trump and his siblings paid a tax bill of about $52 million (about 5 percent) for what they received from their parents, even though their combined inheritance meant that they could've paid $550 million for the 55 percent tax rate at the time. Much of the report contradicts Trump's regular boasts that he's a self-made multi-billionaire.
Trump attorney Charles Harder responded to the report by saying the allegations of fraud and tax evasion are "100 percent false, and highly defamatory," and the president had "virtually no involvement" in what happened since it was carried out by others.
Ever since he began running for president in 2016, Trump has been under scrutiny for breaking with modern precedent by refusing to release his income tax returns. During the election, The Times uncovered Trump's 1995 tax returns, in which he declared a $916 million loss. At the time, critics suggested that Trump could've used this to his advantage by avoiding almost two decades worth of federal income taxes.
[Image via screengrab]
— —
>> Follow Ken Meyer (@KenMeyer91) on Twitter
Have a tip we should know? tips@mediaite.com