Trump Reportedly Authorized Bannon's War on Mitch McConnell: Main Goal to 'Bring Him Down'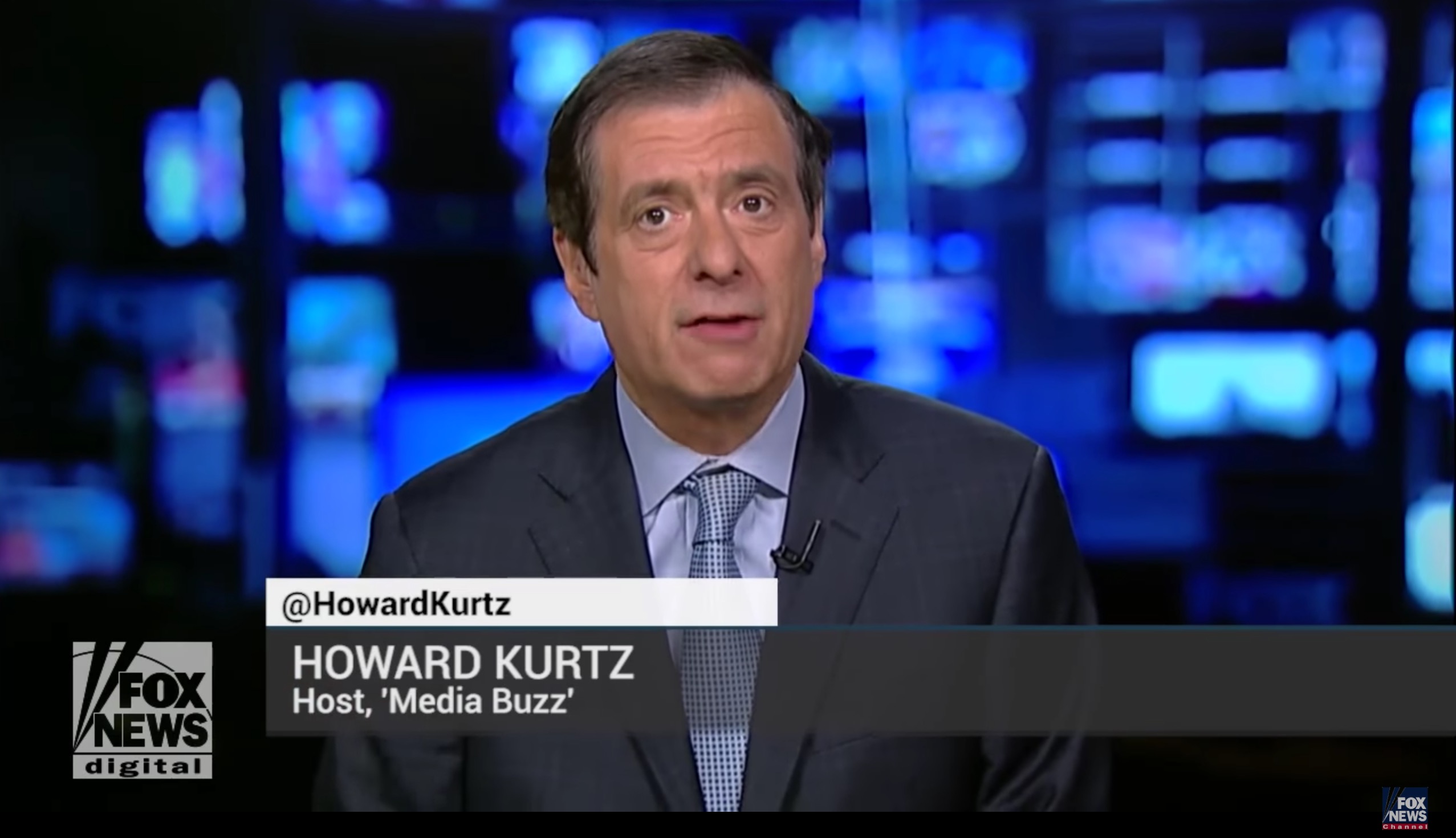 Another week, another bombshell book set to release peeling back the curtain on the chaotic Trump White House.
But this time, the book is by Fox Newser Howard Kurtz, and excerpts of it were reviewed by the Washington Post. The Media Buzz host reportedly paints a rosier picture than hatchet-man Michael Wolff, but still reveals an administration plagued by mayhem.
Most stunning of the revelations in Kurtz's book reported by the Post is that President Donald Trump authorized Steve Bannon's war on Senate Majority Leader Mitch McConnell, which he waged with gusto as soon as he left the White House to return to Breitbart News.
From the Post:
Bannon, Kurtz writes, told Trump when he left the White House in August that he planned to go after Senate Majority Leader Mitch McConnell (R-Ky.), saying his main goal was "to bring him down."

"Trump said that was fine, that Bannon should go ahead," Kurtz writes.
Kurtz's book, titled Media Madness: Donald Trump, The Press, And The War Over The Truth, also has some juicy revelations on the staff politics rife inside the administration — including tensions between Bannon and first daughter Ivanka Trump:
At one point, Kurtz writes that Stephen K. Bannon — Trump's former chief strategist who was a key on-the-record source for Wolff's book and seems likely to have talked to Kurtz — dresses down the president's daughter early in the administration.

"My daughter loves me as a dad," Bannon told Ivanka, according to Kurtz. "You love your dad. I get that. But you're just another staffer who doesn't know what you're doing."
Yikes. Kurtz also details a White House meeting in which Bannon accuses Ivanka of leaking to the press, to which the president reportedly replied: "Baby, I think Steve's right here."
The book also provides information that could explain Trump's apparent compulsion to do things that backfire horribly for his administration. Kurtz reports that White House staffers have coined a term for the president's behavior: "Defiance Disorder."
"The phrase refers to Trump's seeming compulsion to do whatever it is his advisers are most strongly urging against, leaving his team to handle the fallout," per the Post.
Kurtz's book is out January 29.
[image via screengrab]
—
Follow Aidan McLaughlin (@aidnmclaughlin) on Twitter
Have a tip we should know? tips@mediaite.com
Aidan McLaughlin - Editor in Chief