Trump Threatens to Cancel Meeting With Putin After Russia-Ukraine Naval Clash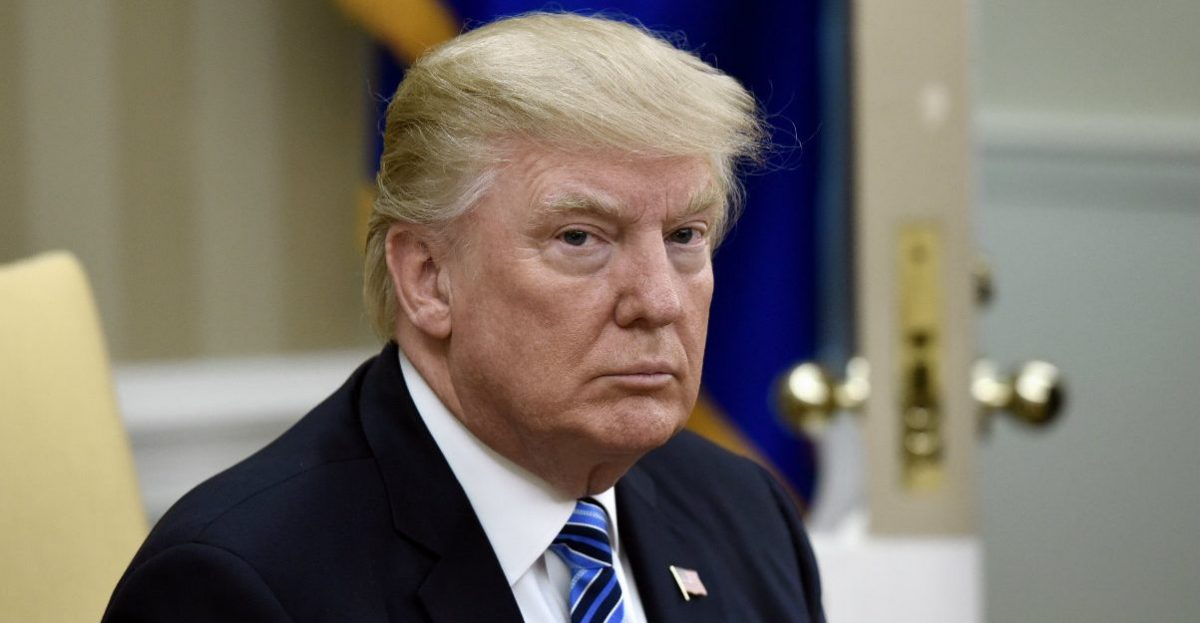 President Donald Trump announced he is considering cancelling his one-on-one meeting with Russian President Vladimir Putin at the G20 Leaders Summit in Buenos Aires later, which is scheduled to take place later this week.
The meeting is expected to be focused on arms control negotiations, among other topics, but after Russia had a naval clash with Ukraine last week, Trump told the Washington Post their planned meeting is up in the air.
"I'm getting a full report on that tonight. That will be very determinative," he said today. "Maybe I won't have the meeting. Maybe I won't even have the meeting. We're going to see. But depending on what comes out tonight, we should have a pretty good indication on exactly what happened tonight at about 6 o'clock."
The president added that he doesn't "like that aggression at all."
"Europe shouldn't like that aggression, and Germany shouldn't like that aggression," Trump said. "You know they're paying 1 percent, and they're supposed to be paying much more than 1 percent."
He went on to criticize NATO, as he normally does, saying counties like Germany aren't doing enough to pay their share in the defense pact.
"They should be spending much more money," the president concluded.
[image via Olivier Douliery/Getty Images]
Have a tip we should know? [email protected]