UC Berkeley Reportedly Blocks Another Scheduled Speech By A Conservative, Ben Shapiro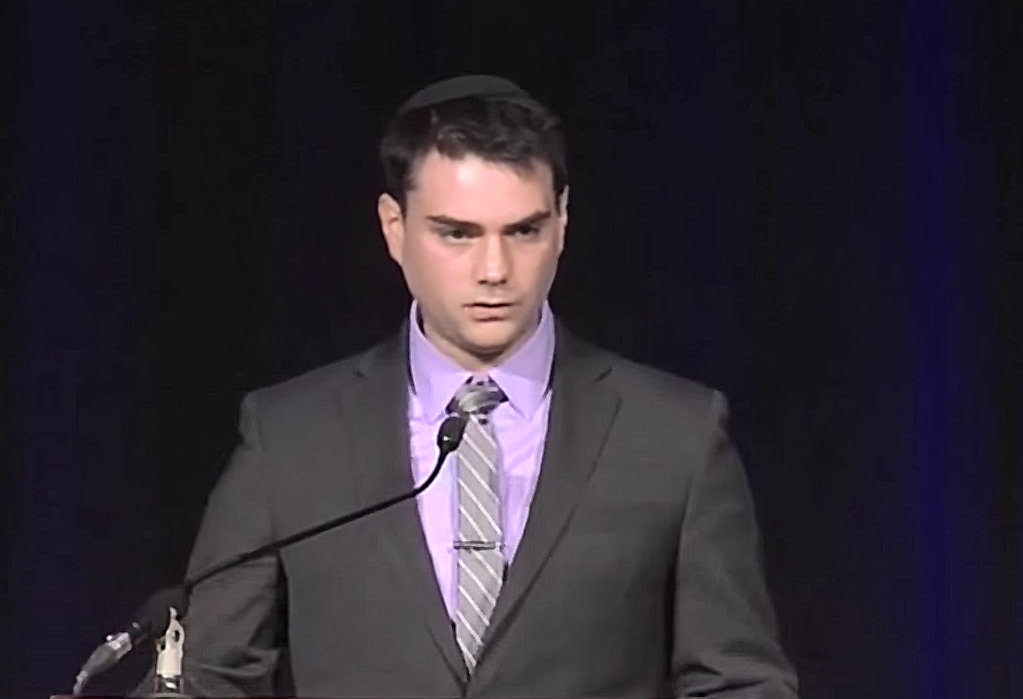 Despite claims to the contrary, the University of California, Berkeley appears to have no interest in supporting the right to free speech, as long as that speech is coming from a conservative.
On Wednesday, the university informed the Young America's Foundation and the Berkeley College Republicans that the school would not be hosting a speech from conservative Ben Shapiro that was scheduled for Sept 14, according to the Daily Wire.
The Daily Wire, where Shapiro serves as editor-in-chief, says that UC Berkeley has "informed YAF and BCR that they are 'unable to identify an available campus venue' but have not provided a list of other events taking place on campus on that time and date that would prevent Shapiro from speaking."
According to the report, Berkeley has said in the past that, "Ben Shapiro is welcome on our campus, and we are committed to supporting his, and your, rights to free speech."
It would appear as though Berkeley is not committed to guaranteeing Shapiro's right to free speech citing security concerns as the reason.
This is not the first time the University has used concerns over security as an excuse to keep conservative speakers off campus.
Earlier this year, Ann Coulter had a scheduled speech canceled at the university and Milo Yiannopoulos had an event canceled after radical lunatics started a violent protest on campus prior to his scheduled appearance.
Shapiro has vowed to fight the suppression of his First Amendment rights.
Shapiro told YAF, "Using ridiculous pretexts to keep conservatives from speaking is unsurprising but disappointing. We'll find a way to get this event done, and UC Berkeley has a moral and legal obligation to ensure we do so."
[image via screengrab]
Have a tip we should know? tips@mediaite.com