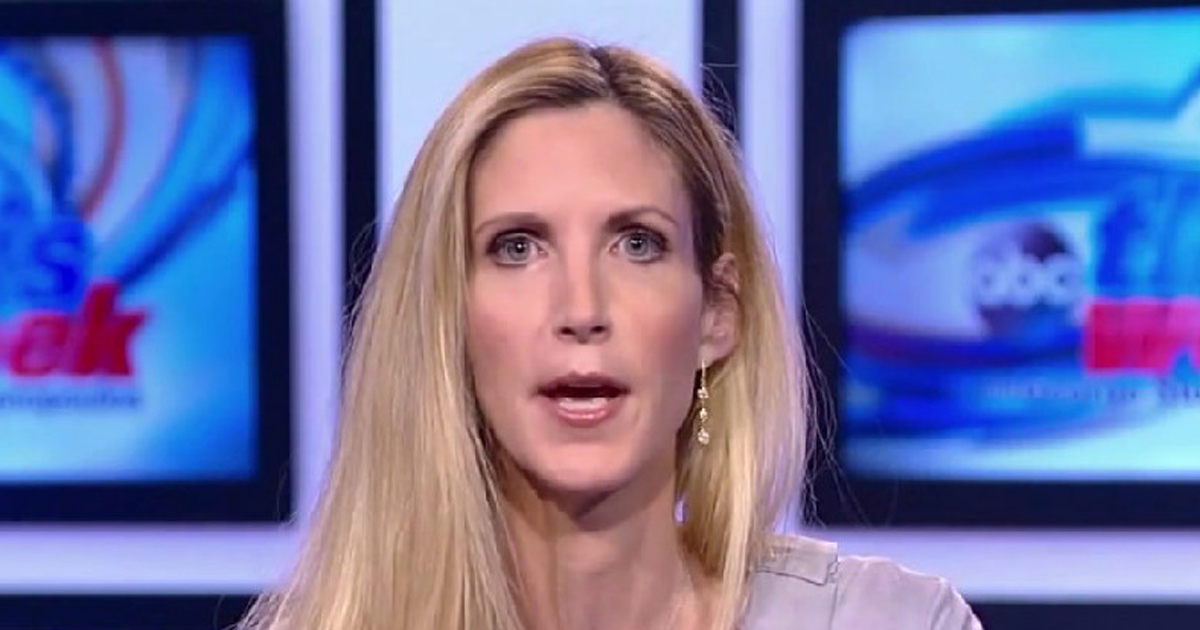 Ann Coulter, perhaps the most vocal Trump supporter pushing for a wall on the southern border, said on Wednesday the president will cave on his demand for a wall.
In an interview with radio host Mark Simone, Coulter noted, "the president and I have had a little tiff."
She continued: "For one thing, he actually did shut down the government — though don't worry, he will fold in the end."
Coulter decried the president last month after the senate passed a continuing resolution to stave off a government shutdown that didn't allocate funding for a border wall. Trump reversed course shortly after, re-upping his demand for a border wall and sending the government into a partial shutdown that's now on day 12.
Coulter added "the one person who deserves the most credit of all — for going ballistic when Trump caved on wall funding right before Christmas — which I think we got him to take back — is Matt Drudge. He was the one who put it up as the siren."
"It just shows you how the media is so terrified of Drudge that they will not mention him," she said, adding the media would rather focus on Fox News. "Fox was like three days behind the game."
"He really does set the national agenda, as he did with this," Coulter added of Drudge.
At the end of the interview, she turned back to Trump: "If he doesn't build the wall, the next president will be a Democrat."
Listen below — the Coulter interview starts around the 23 minute mark.
Have a tip we should know? tips@mediaite.com
Aidan McLaughlin - Editor in Chief