Keith Ellison Says He's Considering Stepping Down as DNC Deputy Chair Amid Domestic Abuse Allegation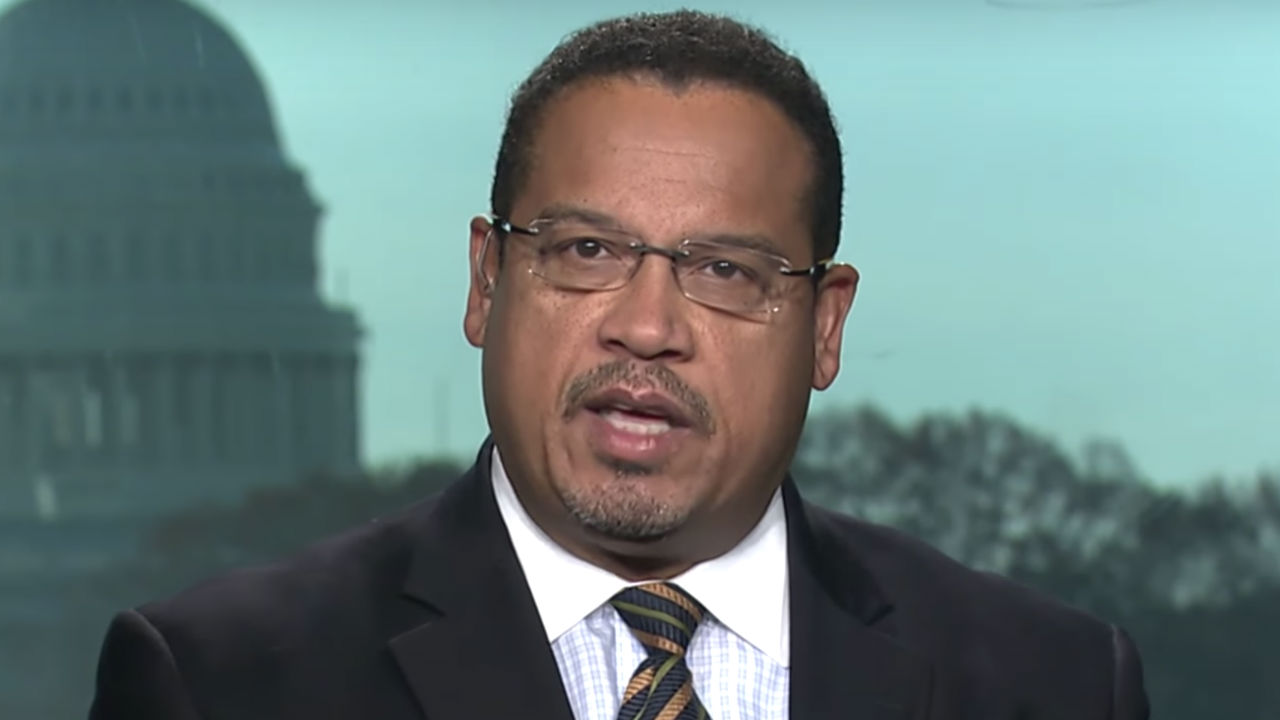 In an interview with Minnesota radio station WCCO, Rep. Keith Ellison (D-MN) said that in the wake of allegations of domestic abuse against him by an ex-girlfriend, he is considering stepping down as co-chair of Democratic National Committee.
After discussion of the case, the support of the party, and the comparisons being made to Brett Kavanaugh, host Dave Lee asked Ellison if his role at the DNC would "continue."
"You know, I've been thinking about that, I'm starting to wonder whether I have–" said Ellison with a pause. "I've been evaluating that recently so we'll see. I need to put 100 percent of my time, energy and resources into the race and into my office, so that's something that I'm taking consideration on."
Prior to stating that he was considering stepping down, they were discussing the comparisons between his situation and Kavanaugh's. Lee asked Ellison, who had just stated that his ex's claims against him were "unsubstantiated" and that he'd been "cooperating" with an independent investigation, whether he saw the similarities between the situations.
"There are no similarities," said Ellison. "Every case is separate and different. Every case has its own facts. Every case needs to be evaluated on its own facts."
He added that anyone saying the cases are similar is "just making a mistake" or "they have political motivations in doing so." He said the two things should be "considered separately."
Ellison has previously intimated that the allegation itself was politically motivated, questioning the timing, the closeness of it to his primary… essentially suggesting a political conspiracy against him. Ellison readily says his accuser Karen Monahan is lying, when he states that the events she describes "never happened."
Listen to the full interview above, courtesy of WCCO Radio.
[Featured image via screengrab]
—
Follow Caleb Howe (@CalebHowe) on Twitter
Have a tip we should know? tips@mediaite.com