Chris 'Mad Dog' Russo Blasts Pompous USA Basketball Coach Gregg Popovich: 'Almost Makes You Wanna Root Against the US'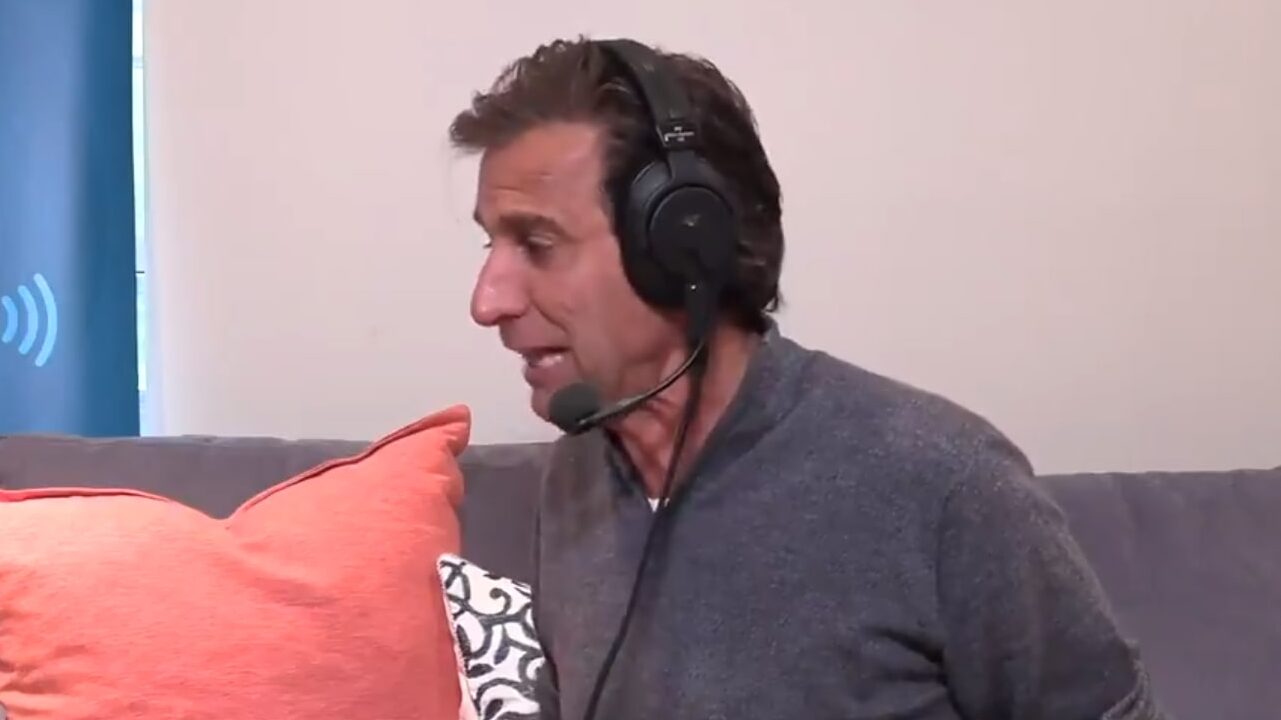 Since taking over as the head coach of Team USA basketball, Gregg Popovich has an 11-6 record including pre-tournament exhibition games. In comparison, Popovich's predecessor, Mike Krzyzewski compiled an astounding 88-1 record during his 10-year stint as the head coach of Team USA.
SiriusXM sports radio host Christopher "Mad Dog" Russo unleashed a rant against Popovich this week, blasting the head coach for his lack of accountability.
"Popovich is such a grouch," Russo said. "You can't ask him a question. If you ask him something he jumps down your back like you're a pee-on and he's the king of all coaches."
Mad Dog Russo has had enough of Gregg Popovich. pic.twitter.com/a1GZ35ZNRv

— Funhouse (@BackAftaThis) July 27, 2021
"He almost makes you want to root against the United States with his attitude. He's such a grouch and he hates the media so much! Gee-whiz," the sports radio host continued. "This is not little San Antonio Texas where you can intimidate everybody…you're supposed to be representing America here. You can't answer a couple of tough questions after a bad loss? And anybody who has the audacity to ask you the question is a bird brain?"
During the last quarter-century with the San Antonio Spurs, Popovich established himself as one of the best coaches in NBA history, but his excellence hasn't translated to international competition. Two years ago, Team USA finished seventh under Popovich at the 2019 FIBA World Cup, and earlier this week they lost their Tokyo Olympics opener to France. It was Team USA's first men's basketball loss in the Olympics since 2004.
"If you ask him anything that is looked at negatively, he says 'what do you know about basketball? You don't know anything about it.' SHUT UP Popovich, will you please? Shut Up," Russo ranted.
Have a tip we should know? tips@mediaite.com