Sacha Baron Cohen Reportedly Paid O.J. Simpson $20k For Meeting on Potential Comedy Film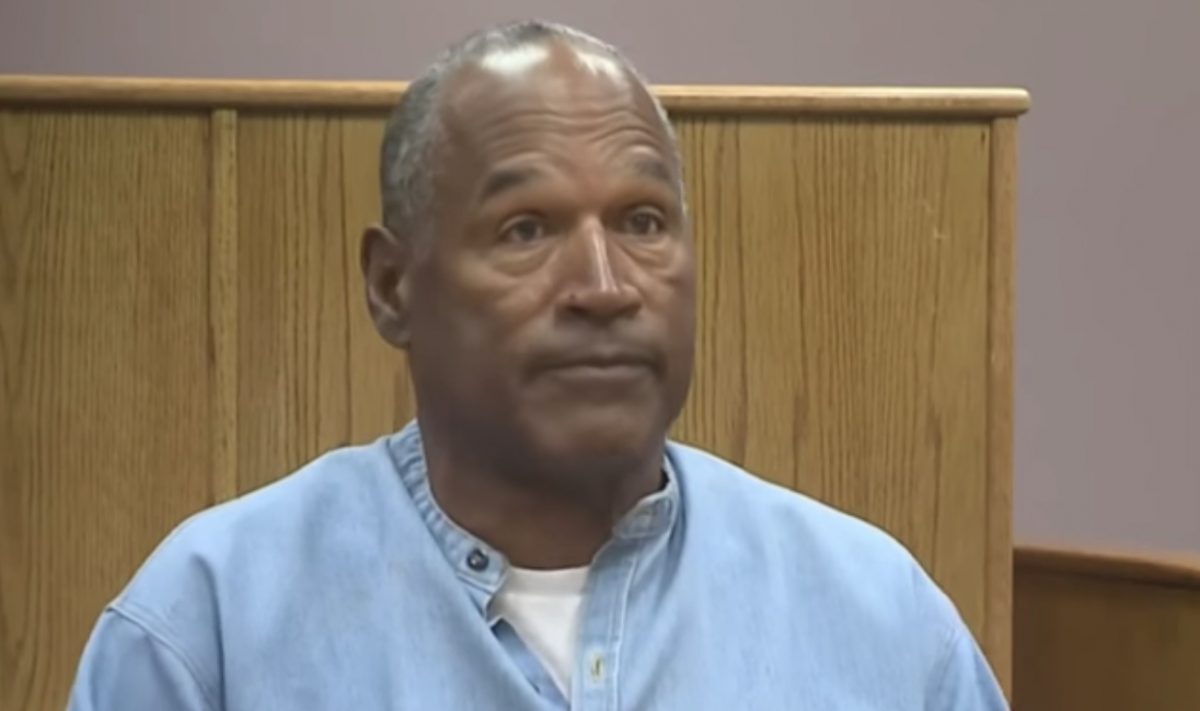 It's only been four months since O.J. Simpson was released from jail and it looks he is ready to get back into the Hollywood comedy game, which was promptly derailed in the 1990s with that whole, you know, double murder thing.
Page Six has reported that Simpson recently conducted a secret hotel meeting with comedian and provocateur Sacha Baron Cohen, otherwise known as the man behind the characters Borat, Ali G and Brüno.
According to an unnamed source, Cohen had to come with cash at the ready, or else Simpson would not even have taken the meeting.
"O.J. would not even get in the hotel room until he was paid a sackload of cash," the source said. "There was no way Sacha could have got O.J. into the room without paying money."
According to various publications, the two came to some sort of agreement, with Simpson being handed $20,000, no small peanuts. The details of the movie, and Simpson's role in it, remain scant, but given Cohen's output, one can assume it will be an outlandish comedy of some sort.
Of course, there is the specter of that civil suit. Simpson sill owes the families of Nicole Brown Simpson and Ron Goldman $25 million and, according to the families, he hasn't exactly been earnest and forthright about making any sort of financial restitution.
"Paying money — cash no less — in secret to O.J. Simpson is 100 percent unadulterated sleaze," Goldman family attorney, David Cook, said. "This is nuts."
Nicole's sister, Tanya Brown, was equally horrified that someone might want to pay Simpson.
"Nicole and Ron are two human beings who were brutally murdered," she said. "This is not a joke, nor is it entertainment."
[image via screenshot]
—
Follow Lawrence Bonk (@sidescrollers) on Twitter
Have a tip we should know? tips@mediaite.com