Facebook Confirms Chief Operating Officer Told Staffers to Research George Soros' Financials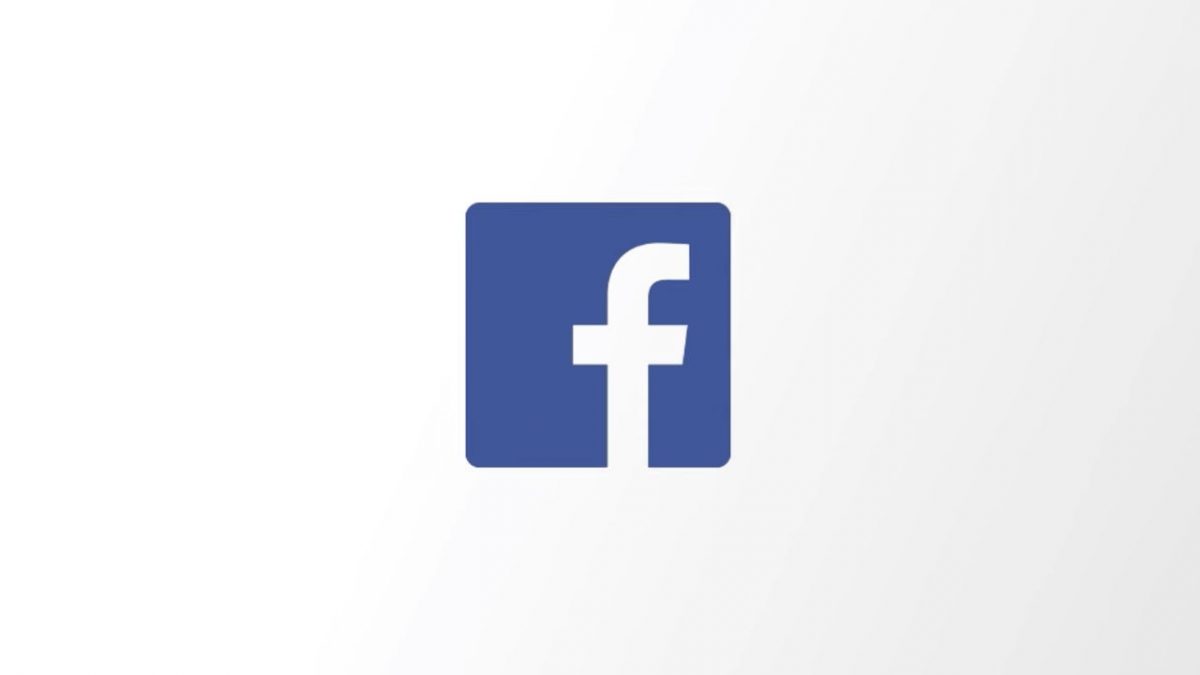 Facebook has confirmed that Chief Operating Officer Sheryl Sandberg told staffers to research George Soros' financial activity.
Politico reported the confirmation late Thursday night.
According to Politico:
Sandberg "sent an email asking if Mr. Soros had shorted Facebook's stock" while the company was researching the motivations behind the philanthropist's criticisms of Silicon Valley, a Facebook spokesperson said in a statement provided to POLITICO.
Earlier today The New York Times reported Sandberg had been prompted into action after Soros criticized tech companies.
From the NYT report:
Ms. Sandberg — who was at the forum, but was not present for Mr. Soros's speech, according to a person who attended it — asked for an examination into why Mr. Soros had criticized the tech companies and whether he stood to gain financially from the attacks. At the time, Facebook was under growing scrutiny for the role its platform had played in disseminating Russian propaganda and fomenting campaigns of hatred in Myanmar and other countries.
Sandberg was recently in the news after it was revealed — and she later admitted — that she hired a firm to spread negative stories about the tech company's critics, including linking them to Soros.
Have a tip we should know? [email protected]