At Least Five Senior Trump Associates Have Told Falsehoods About Meetings With Russians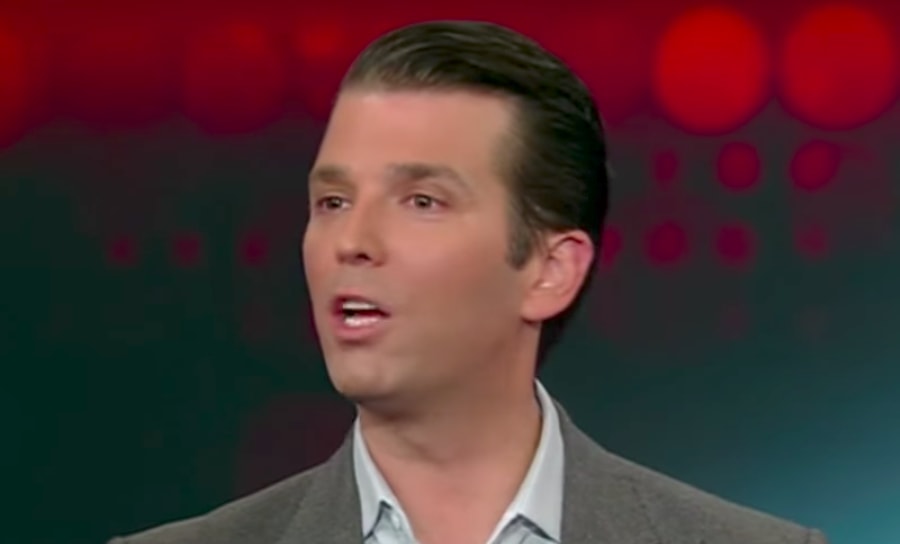 Donald Trump Jr. admitted over the weekend that during the 2016 campaign he met with a Russian lawyer who had promised damaging information on his father's opponent Hillary Clinton.
The revelation contradicts Don Jr.'s previous statements about his meeting with a Kremlin-linked lawyer, which he initially denied, and then said as recently as Saturday was simply a discussion of Russian adoptions, and not related to his father's campaign.
Don Jr. met with Natalia Veselnitskaya, the Kremlin-affiliated Russian lawyer, at Trump Tower two weeks after his father clinched the nomination on June 9, 2016. The meeting was also attended by then-campaign chairman Paul Manafort and Trump adivser-cum-son-in-law Jared Kushner.
After claiming the meeting was a discussion of adoptions, The Times reported on Sunday that Don Jr. met with the lawyer after he "was promised damaging information about Hillary Clinton," according to several White House advisers.
It is the latest example of someone who worked for the Trump presidential campaign telling falsehoods about their contacts with Russians — amidst an investigation into potential collusion between the Kremlin and the Trump campaign — which tallies at least five now, and ranges from senior White House officials to Vice President Mike Pence.
Here's an roundup of other times members of the Trump campaign wrongly denied contacts with Russians: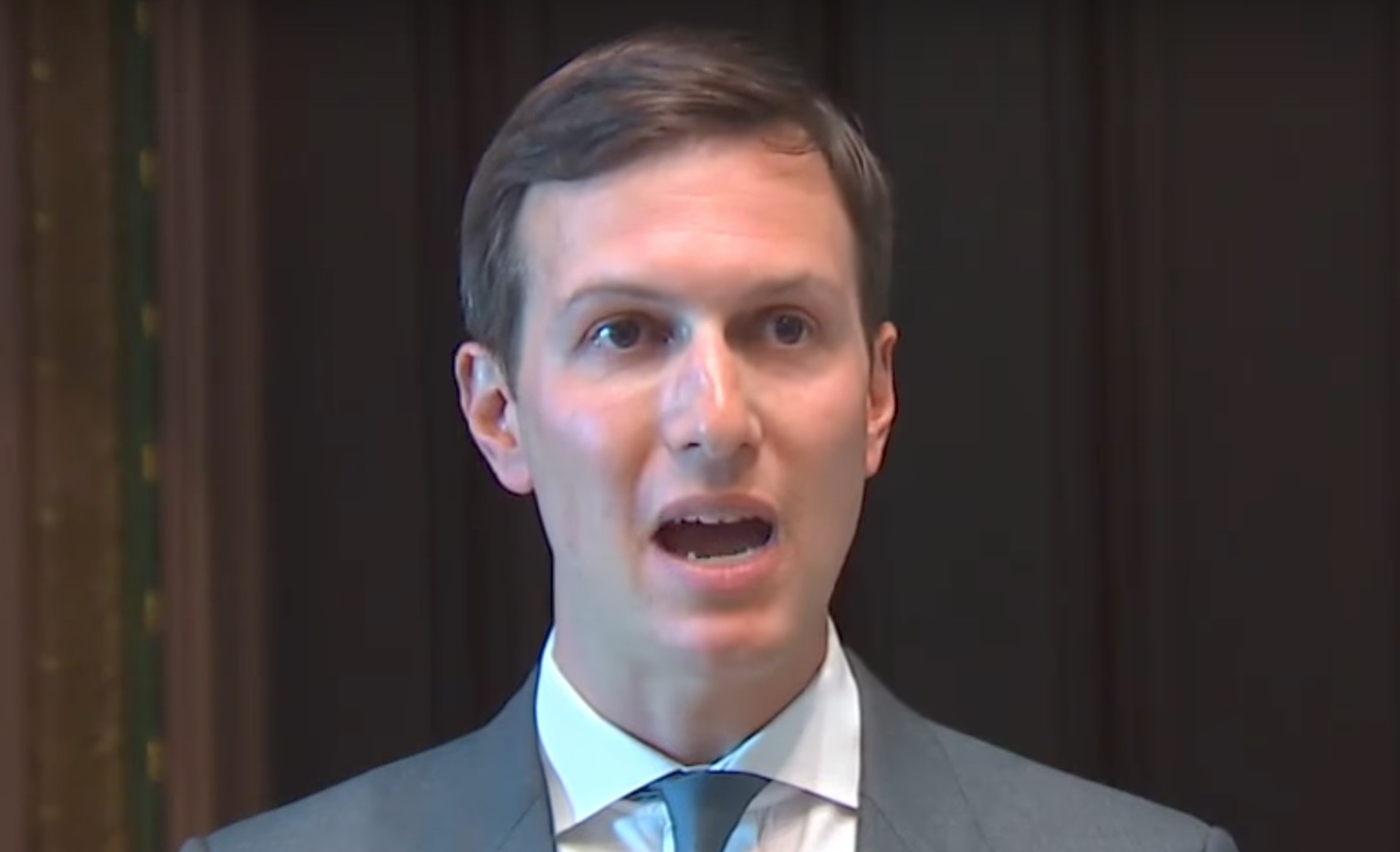 Jared Kushner, Senior White House Adviser
Trump's son-in-law Jared Kusher, who was at the time of the June meeting an adviser to his campaign, and is now a senior adviser in the White House, failed to disclose the meeting — along with several other meetings with Russian officials — when applying for his White House security clearance.
His lawyer Jamie Gorelick admitted in a statement that Kushner did not initially disclose contacts with Russian officials and nationals, but that revised documentation was belatedly submitted that disclosed those meetings — including the one with Veselnitskaya, which Kushner's lawyer said he attended at the behest of Don Jr.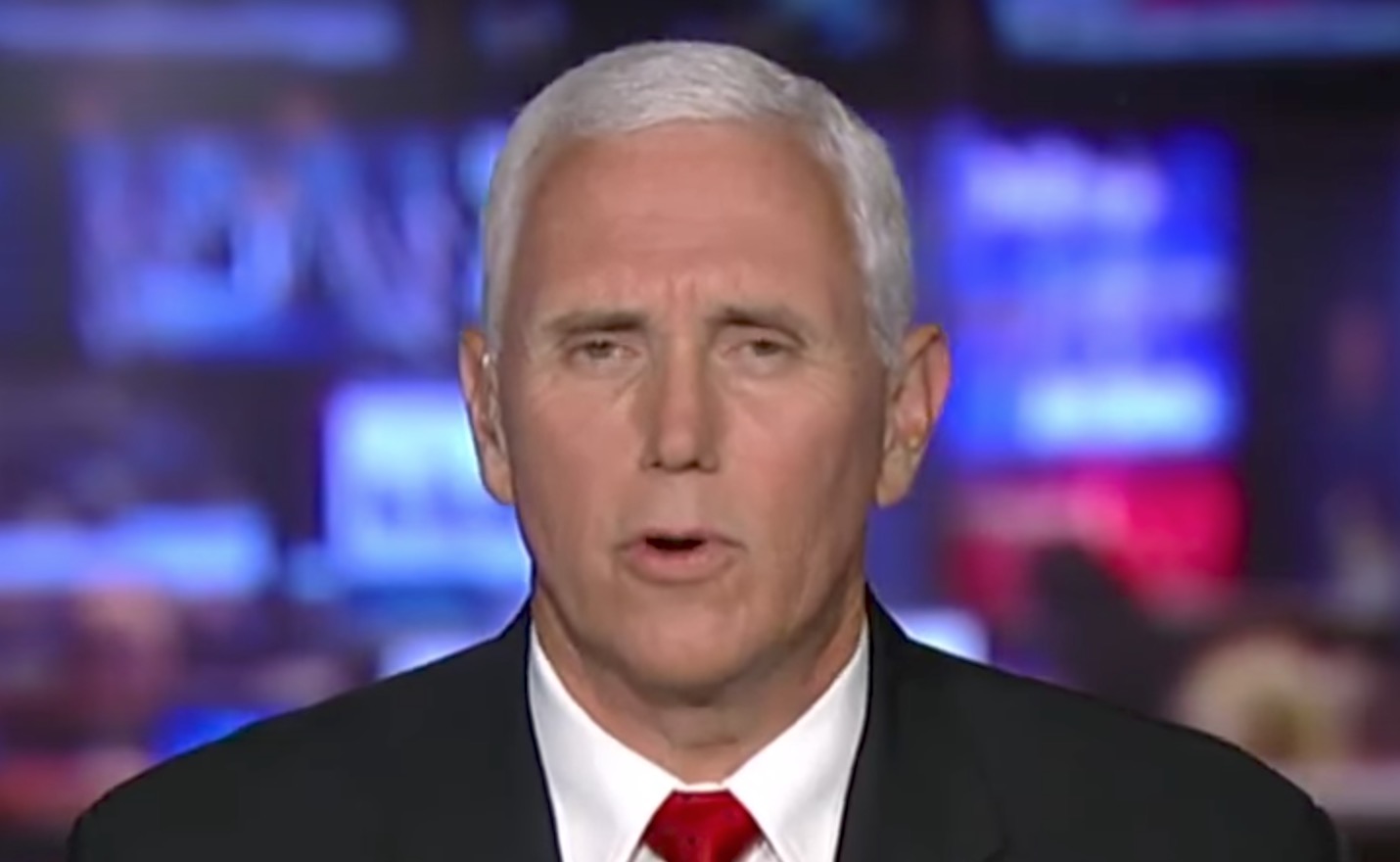 Mike Pence, Vice President
Mike Pence provided a broad denial of any contacts between Trump campaign officials and Russians in a January interview on Fox News. In the same Chris Wallace sit-down in which the Vice President provided false information about former national security adviser Michael Flynn's contacts with Russian officials, Pence vehemently denied any communications between the Trump campaign and Russia.
"I can tell you that all the contact by the Trump campaign and associates was with the American people," Pence told Wallace. When the Fox News anchored pressed whether there were "any contacts," Pence said "of course not. Why would there be any contacts between the campaign?"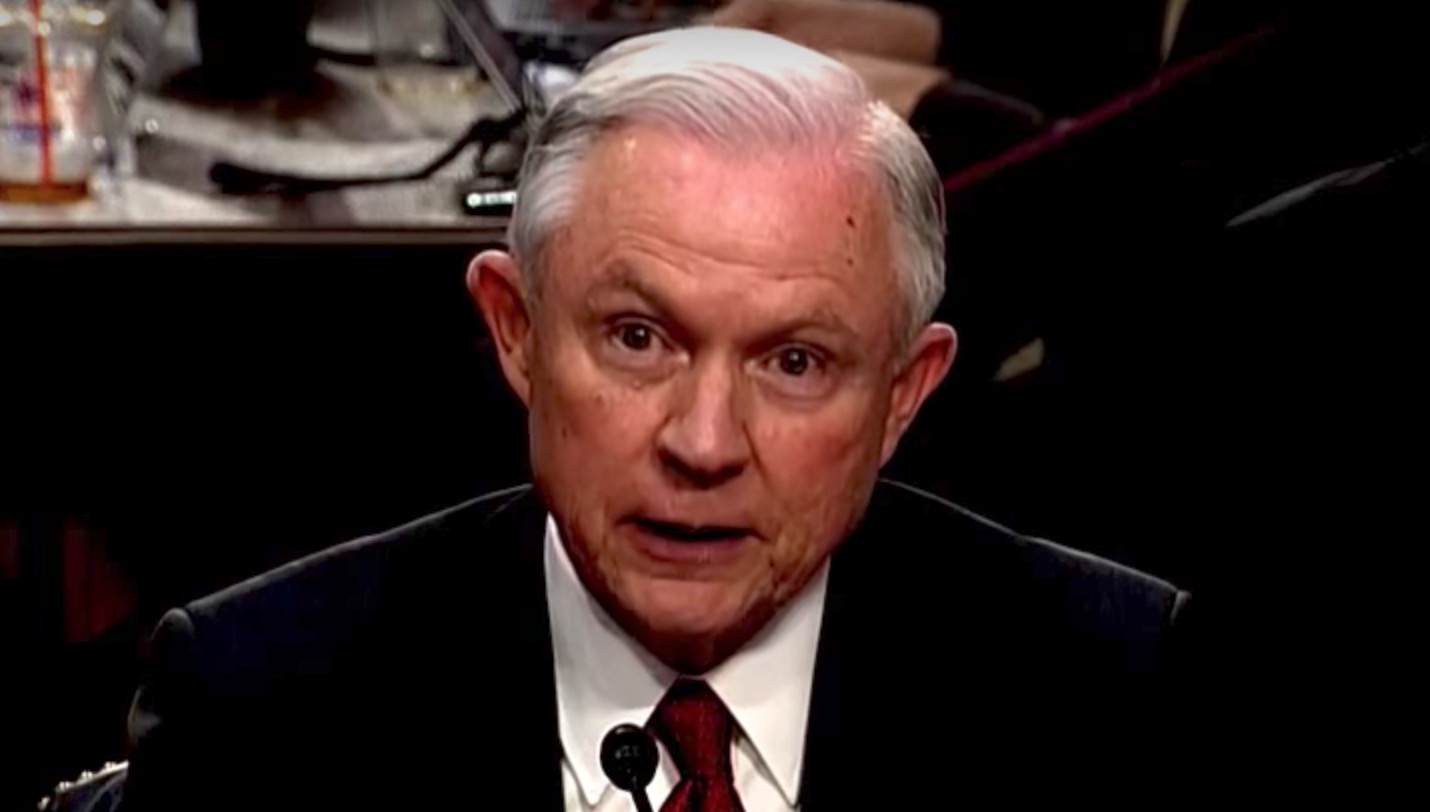 Jeff Sessions, Attorney General
The Attorney General curiously fell into the same trap as Kushner, failing to disclose contacts with Russians during his application to gain White House security clearance. Sessions met with Russian ambassador Sergey Kislyak twice during the campaign, meetings he did not initially disclose in his application. And in his January confirmation hearing, Sessions testified that he did not have any communications with Russians during the campaign.
After the meetings were reported on, Sessions held that he met with Kislyak in his capacity as a Senator, and not on behalf of the Trump campaign. Despite those denials, the attorney general met with Kislyak at a time when he was playing a significant role in Trump's campaign, raising questions as to the reasons for the meeting with a Russian official — and subsequent omission of that meeting from his White House clearance application.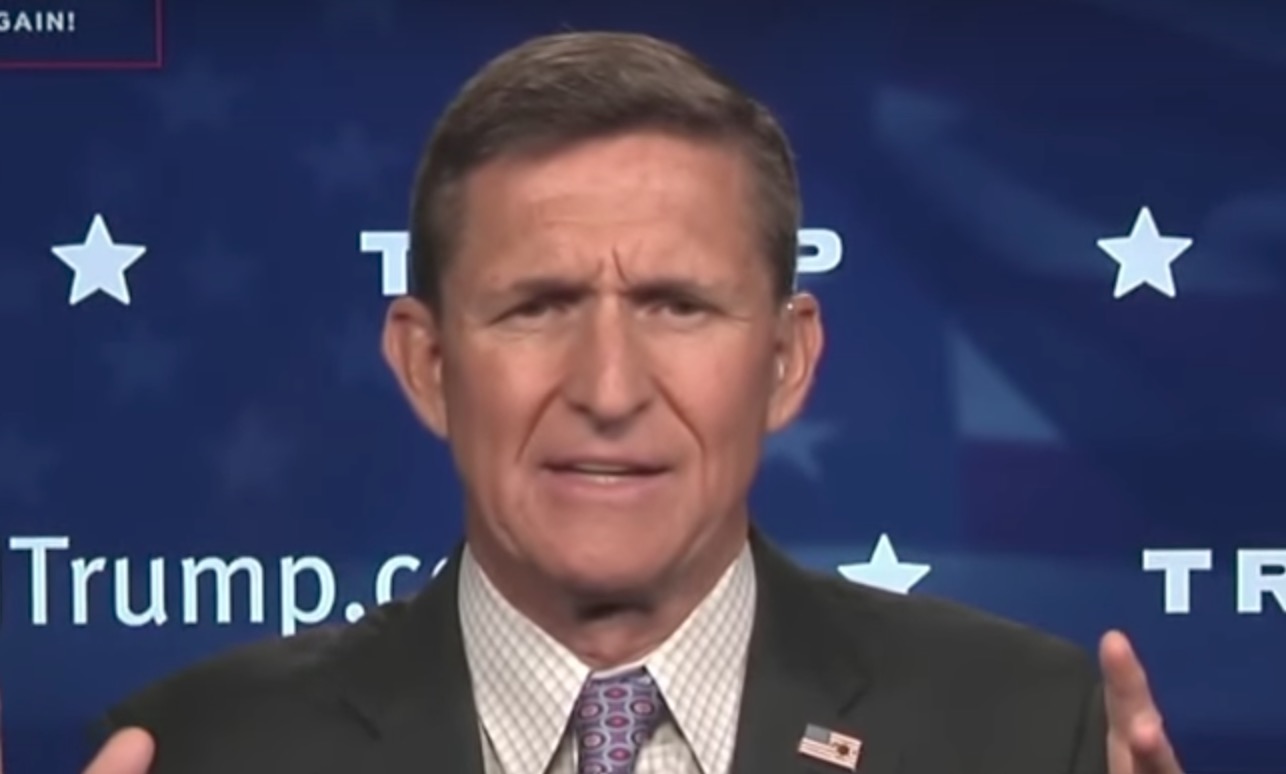 Michael Flynn, former National Security Adviser
Flynn, Trump's former national security adviser, saw the most consequence for lying about his contacts with Russian officials. Flynn failed to disclose that he had also communicated with Kislyak on a number of occasions after Trump's election, reportedly with the goal of setting up a "secret backchannel" between the Kremlin and the White House. The two also discussed the U.S. sanctions imposed on Russia in response to election interference.
After VP Pence's appearance on TV to deny contact between Trump campaign staffers and Russian officials was undermined by reports of the Flynn-Kislyak meetings, the national security adviser resigned. The White House claimed Flynn stepped down because he "misled" the vice president about his meetings with Russians.
[image via screengrab]
—
Follow Aidan McLaughlin (@aidnmclaughlin) on Twitter
Have a tip we should know? tips@mediaite.com
Aidan McLaughlin - Editor in Chief