BREAKING: John Bolton Now Says There Are 'Conditions' For Withdrawal of Troops From Syria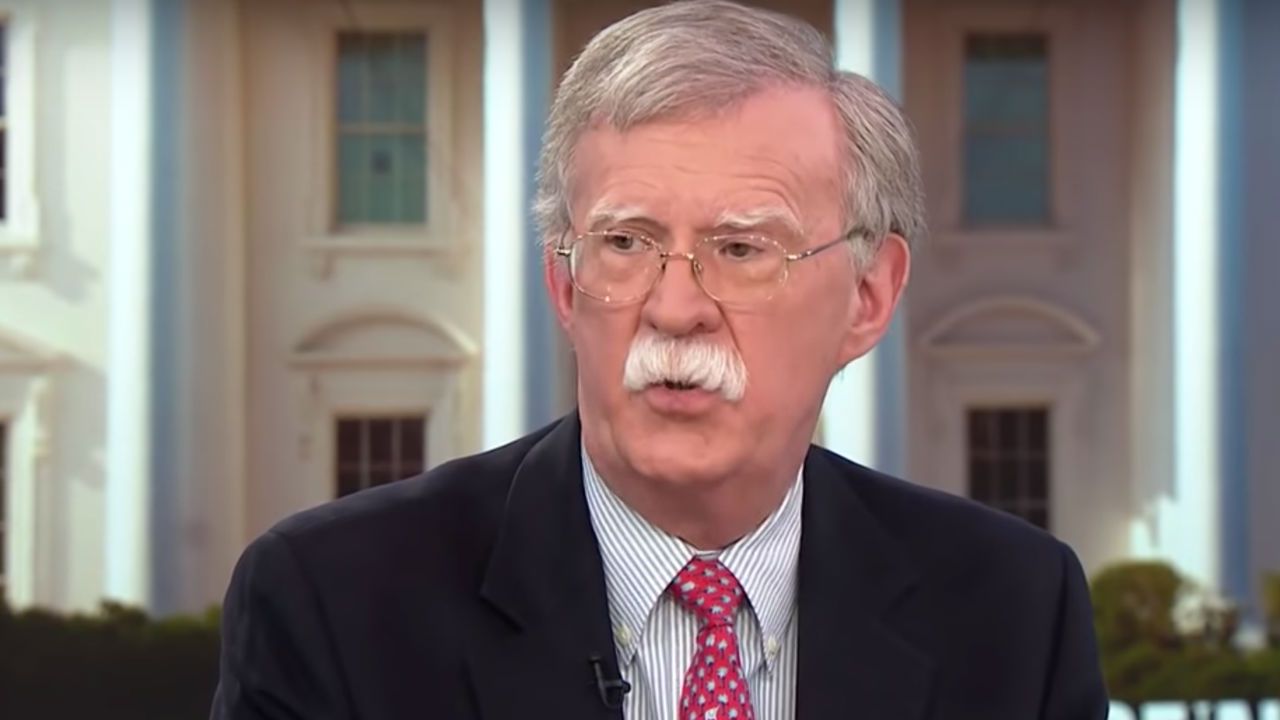 Just last month, President Donald Trump abruptly announced the withdrawal of U.S. troops from Syria, enraging lawmakers on both sides of the aisle and prompting the resignation of his Defense Secretary James Mattis.
Now, just a few weeks later, the administration appears to be backpedalling on that announcement.
According to the Associated Press, Trump national security adviser John Bolton told reporters Sunday that there are two conditions for a military withdrawal of the 2,000 U.S. troops from Syria: defeating the remnants of ISIS and protecting the Kurdish fighters who have fought the terrorist group alongside the U.S.
(This is curious, because when Trump announced the Syria withdrawal, he repeatedly declared that ISIS was "defeated".)
Back to Bolton. Per AP, he spoke to reporters in Jerusalem: "There are objectives that we want to accomplish that condition the withdrawal… The timetable flows from the policy decisions that we need to implement."
NBC News also reported that, according to a senior administration official, some troops will remain in Syria longterm.
Trump echoed that sentiment in comments to reporters on the White House lawn Sunday. "We're pulling out of Syria," he said. "But we're doing it and we won't be finally pulled out until ISIS is gone."
The president's decision to withdraw from Syria — announced amidst bad headlines surrounding the Mueller and SDNY investigations and outrage from his base over the border wall — reportedly stunned his cabinet, lawmakers, and the media. According to an AP report from December, the decision was "was made hastily, without consulting his national security team or allies, and over strong objections from virtually everyone involved in the fight against the Islamic State."
The decision was made after a phone call with Turkish President Recep Tayyip Erdogan, who had been threatening a military operation against the U.S.-backed Kurds.
Have a tip we should know? [email protected]
Aidan McLaughlin - Editor in Chief