Brit Hume Returns Fire After Trump Attacks Fox News: At Least Buttigieg is Willing to Face Chris Wallace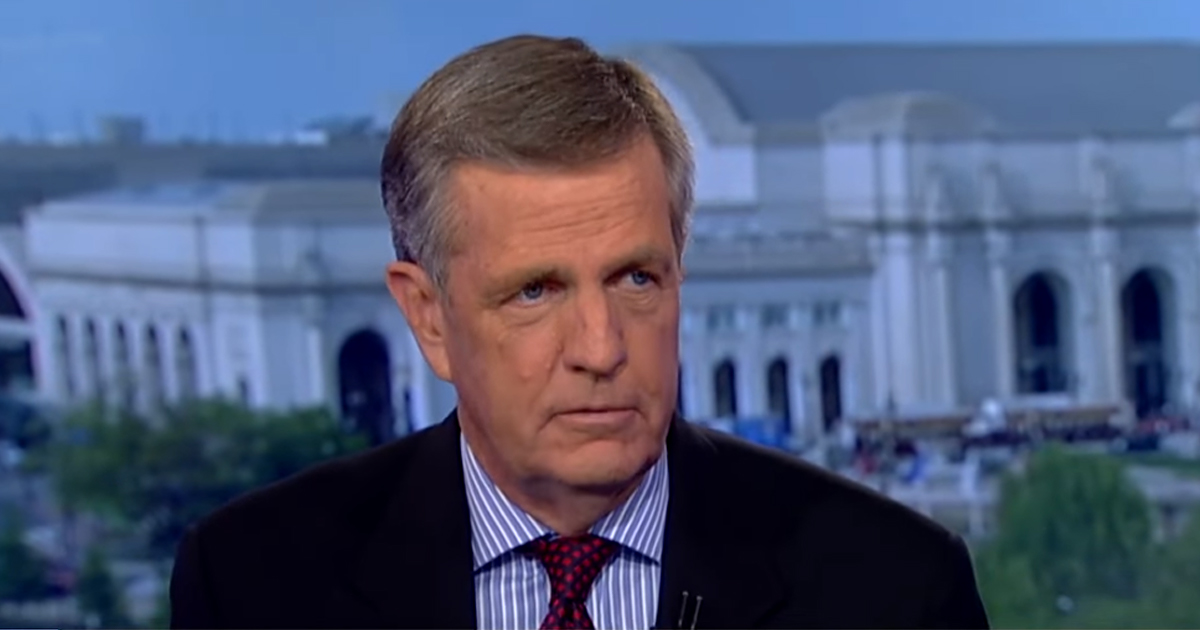 Fox News senior analyst Brit Hume returned fire on Sunday after President Donald Trump complained about the network's town hall with 2020 candidate Pete Buttigieg.
Just hours before the Fox town hall aired, Trump took to Twitter to register his dismay: "Hard to believe that @FoxNews is wasting airtime on Mayor Pete, as Chris Wallace likes to call him," Trump wrote. "Fox is moving more and more to the losing (wrong) side in covering the Dems. They got dumped from the Democrats boring debates, and they just want in."
"They forgot the people…who got them there," Trump continued, adding that Wallace "never speaks well of me."
Hume responded after the conclusion of Buttigieg's town hall by pointing out that the South Bend, Indiana mayor at least had the stones to face Wallace, a Fox News anchor renowned for his piercing questions.
"Say this for Buttigieg. He's willing to be questioned by Chris Wallace, something you've barely done since you've been president. Oh, and covering candidates of both parties is part of the job of a news channel," Hume fumed.
Say this for Buttigieg. He's willing to be questioned by Chris Wallace, something you've barely done since you've been president. Oh, and covering candidates of both parties is part of the job of a news channel. https://t.co/D8yQE2kfYF

— Brit Hume (@brithume) May 20, 2019
Have a tip we should know? [email protected]
Aidan McLaughlin - Editor in Chief