'Career Suicide': Four People Have Turned Down Job of White House Communications Director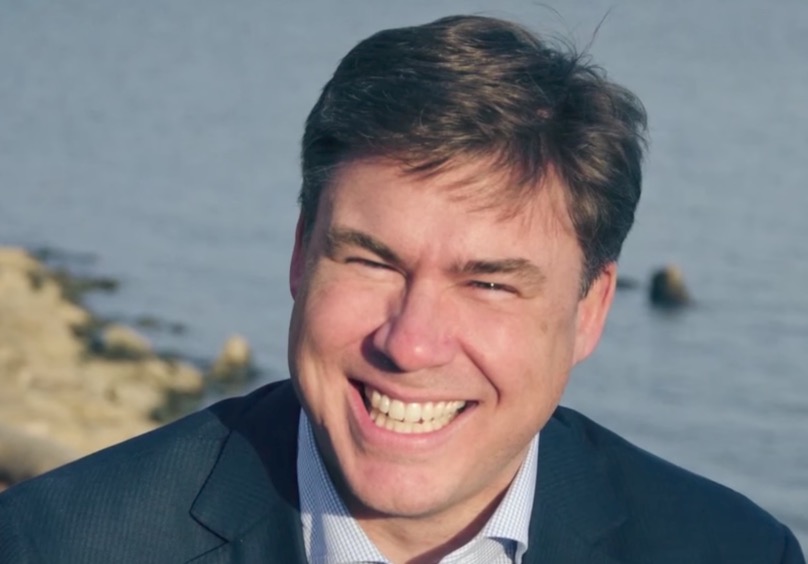 Four people have turned down the offer to be considered for Mike Dubke's job as White House communications director, according to a New York Times report.
Following Dubke's resignation from the post, which came in the midst of a White House mired in turmoil, the administration has begun searching for his replacement.
The Times reports that as a frustrated President Donald Trump "considers casting off old aides", he is "finding it challenging to recruit new ones."
Trump's undisciplined administration, paired with his tendency for off-the-cuff comments that undermine his own spokespeople, and a lack of job security for even his most senior aides, has warned off potential replacements for Dubke: "four possible successors contacted by the White House declined to be considered, according to an associate of Mr. Trump who like others asked not to be identified discussing internal matters."
The job of communications director in the White House would typically attract top spox talent, but a dearth of candidates underscores the perils of placing one's credibility in the hands of the Trump administration.
A Buzzfeed report out Tuesday contacted "20 Republican communicators and operatives," nearly all of whom said they would not accept an offer to replace Dubke.
One called the job "career suicide," another likened it to a "horrific bungee jumping accident," and a third said the job would be akin to "taking over communications for the White Star Line after the Titanic has sunk."
A veteran from President George W. Bush's White House had words of warning for the next comms director: "You're going to come out of the administration with your reputation in tatters, your credibility utterly destroyed, and your job prospects close to nil unless you want a low level CNN contributorship."
[image via screengrab]
—
Follow Aidan McLaughlin (@aidnmclaughlin) on Twitter
Have a tip we should know? tips@mediaite.com
Aidan McLaughlin - Editor in Chief