Chris Christie: Trump Thought 'Russia Thing' Was 'All Over' After He Fired Flynn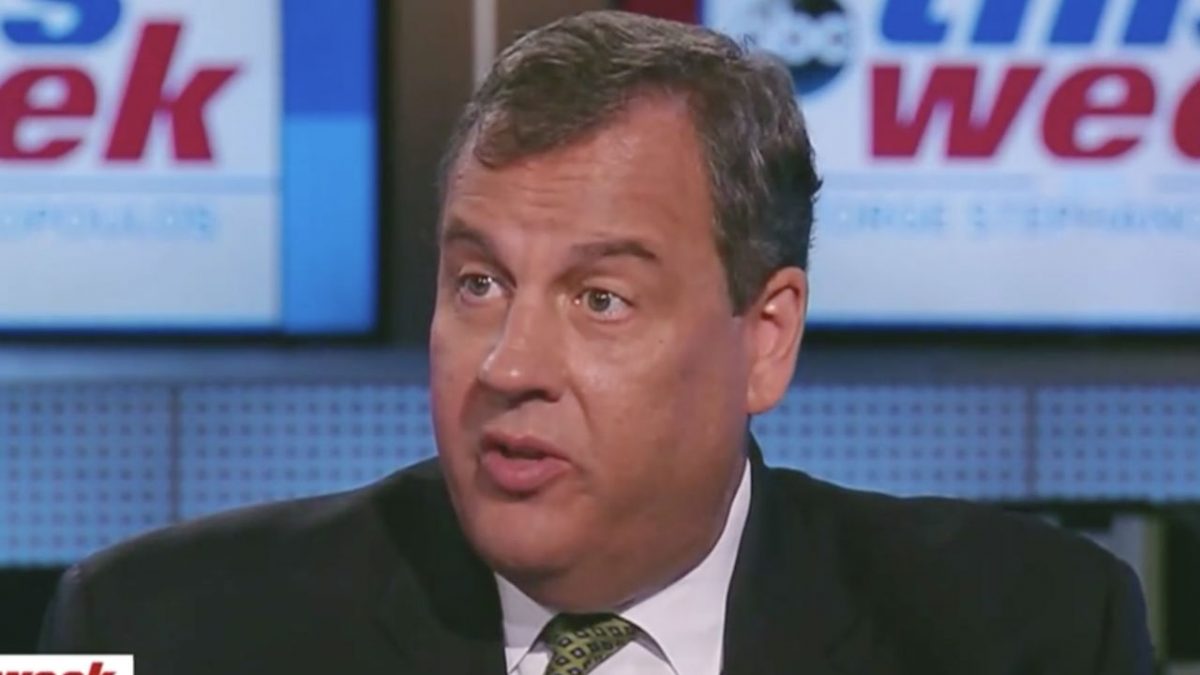 Former New Jersey governor Chris Christie said in a new book that President Donald Trump — and apparently also Jared Kushner — thought the Russian "thing" would end once Michael Flynn was fired.
Christie's words — as found in his new book Let Me Finish — was reported by the New York Times on Sunday.
Christie recalled Trump telling him, "This Russia thing is all over now, because I fired Flynn."
He also claimed he tried to tell Trump otherwise, telling him it was "far from over."
Trump then insisted Flynn was the problem.
"Flynn met with the Russians. That was the problem. I fired Flynn. It's over," Trump reportedly said.
Trump son-in-law Kushner was also in the room in Christie's account of the conversation. He apparently sided with Trump.
"That's right, firing Flynn ends the whole Russia thing," Kushner told the president.
In December 2017, Trump claimed he "had" to fire Flynn because "he lied to the Vice President and the FBI."
I had to fire General Flynn because he lied to the Vice President and the FBI. He has pled guilty to those lies. It is a shame because his actions during the transition were lawful. There was nothing to hide!

— Donald J. Trump (@realDonaldTrump) December 2, 2017
Flynn was forced to resign early in Trump's administration. He ultimately pleaded guilty to lying to the FBI.
Just this Friday, Trump ally Roger Stone was the latest arrested for charges stemming from the Mueller probe.
Have a tip we should know? [email protected]