Cohen Paid $50,000 to a Mystery Tech Company 'In Connection' With Work for the Trump Campaign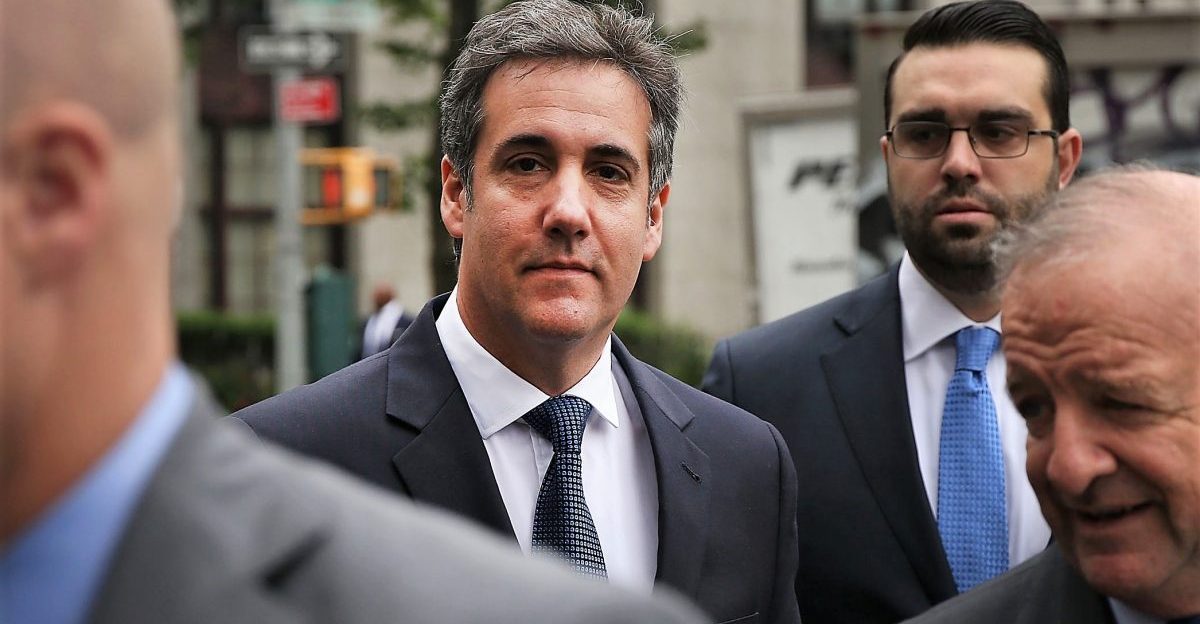 It seems the payments to two women who claimed they had sex with Donald Trump was not the only payment former Trump lawyer Michael Cohen made on behalf of the candidate.
In 2016, Cohen paid $50,000 for work "solicited from a technology company during and in connection with the campaign."
That disclosure, first reported by CNBC, was found in legal documents released on Tuesday as part of Cohen's plea deal. In it, the name of the company is not disclosed, but it is revealing nevertheless.
According to CNBC,  the payment suggests Cohen was more than just Trump's hush money guy.
Furthermore, the way that Cohen reported the $50,000 expense to the Trump Organization in January 2017 suggests the money may not have been paid out through traditional financial channels.

According to prosecutors, Cohen presented Trump executives with bank records for several of the expenses he incurred on Trump's behalf. But for his $50,000 payment to a tech company, Cohen provided no paperwork, just a handwritten sum at the top of one of the other bank documents.

The Trump Organization would later say that the $50,000 was a "payment for tech services." However, prosecutors say the $50,000 "was in fact related to work Cohen had solicited from a technology company during and in connection with the campaign."
They add that this may or may not be a campaign finance law violation.
It's not clear exactly when Cohen spent the money, only that it was during the campaign. And without knowing precisely what it was for, it's difficult to tell whether Cohen violated the law by not reporting it as a campaign expense.
After Cohen pleaded guilty on Tuesday, Trump attacked him on Twitter, accusing his former fixer of making up stories to get a deal.
[image via Getty Images]
Have a tip we should know? tips@mediaite.com