Ex-MSNBC Anchor Greta Van Susteren Blasts Nicole Wallace, Morning Joe Over SOTU Reactions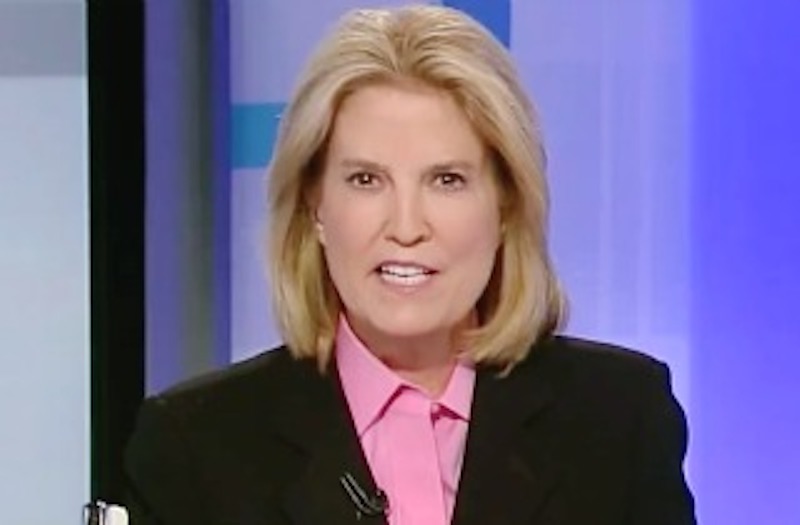 Greta Van Susteren, a veteran of all three major cable news networks, blasted MSNBC's coverage of last night's State of the Union address by President Donald Trump. 
Van Susteren, who hosted For the Record with Greta on MSNBC as recently as June of last year, took to Twitter to call out responses by both the panel at Morning Joe and anchor Nicolle Wallace.
She took Morning Joe panelist Elise Jordan to task for seeming to belittle Rep. Devin Nunes's (R-CA) former career as a dairy farmer, citing Mediaite's coverage of the moment.
"Where I grew up we were proud to know the dairy farmers; they worked very long and hard hours," she wrote on Twitter.
Here is Jordan's full quote, as a reference point.
"Why are Republicans trusting Devin Nunes to be their oracle of truth?" Jordan exclaimed. "A former dairy farmer who House intel staffers refer to as Secret Agent Man because he has no idea what's going on."
Her criticism of Morning Joe came the morning after Van Susteren took umbrage with a comment made by Nicolle Wallace moments after Trump was finished delivering the address. Wallace said the speech revealed the president's "deep and almost sort of sad obsession with being liked," due to its attempts to, at times, strike a more conciliatory tone.
"Whether you are a Repub or a Dem, you have to wonder how Nicolle Wallace came up with this one," she wrote. "Is she just making stuff up?"
Van Susteren recently published a book called Everything You Need to Know about Social Media: Without Having to Call a Kid and has even launched her own app, called Sorry, which urges users to apologize for misdeeds.
[image via screenshot]
—
Follow Lawrence Bonk (@sidescrollers) on Twitter
Have a tip we should know? tips@mediaite.com