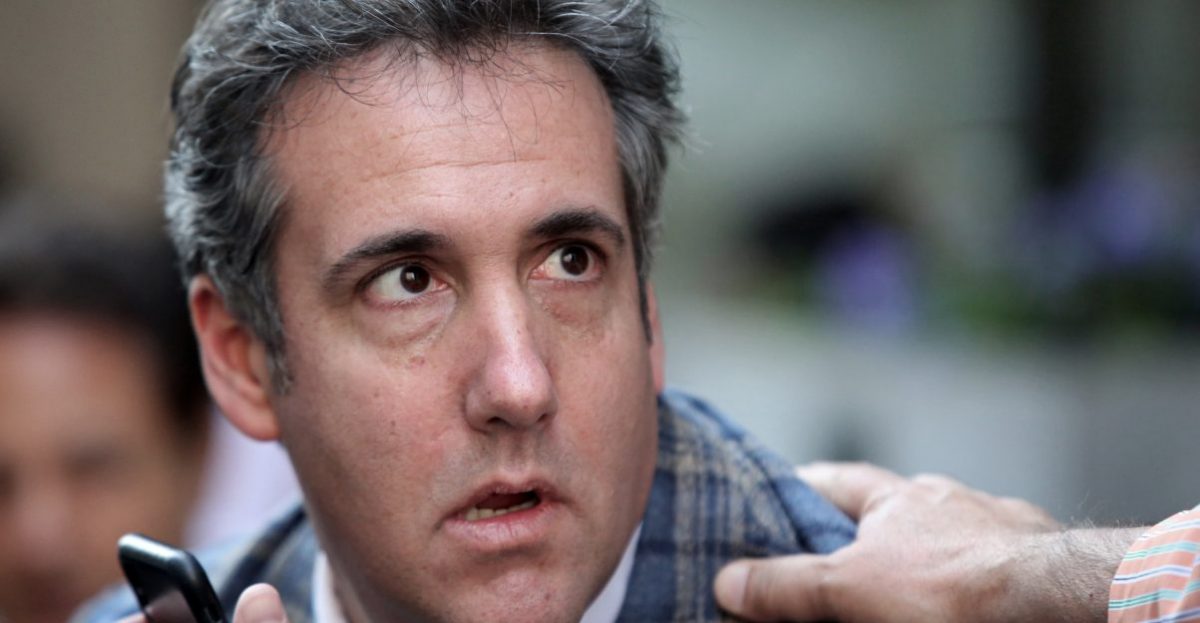 Former Trump personal lawyer Michael Cohen has reportedly spent hours of interview time with the office of special counsel, Robert Mueller, in recent weeks, according to a new ABC News report.
During that time, much of the talk focused on talk of Russia and alleged collusion.
According to ABC:
The special counsel's questioning of Cohen, one of the president's closest associates over the past decade, has focused primarily on all aspects of Trump's dealings with Russia — including financial and business dealings and the investigation into alleged collusion with Russia by the Trump campaign and its surrogates to influence the outcome of the 2016 presidential election, sources familiar with the matter tell ABC News.
The team was also reportedly interested in if there was any discussion of a pardon with Cohen.
All of the interviews, which were voluntary according to ABC sources, took place in Washington DC and New York.
It also appears Cohen has been cooperating with state officials in a separate probe dealing with the Trump family charity.
ABC reports:
ABC News has also learned that Cohen is also cooperating with a separate probe by New York state authorities into the inner workings of the Trump family charity and the Trump Organization, where Cohen served as an executive vice president and special counsel to Trump for 10 years.
Cohen's role as Trump's longtime fixer, which dates to the mid-2000's , puts him in positive to have a lot of knowledge on the inner-workings of Trump's world.
His participation in the interviews was also reportedly voluntary, without any promises of leniency made by the prosecutors.
Cohen has previously vowed to put  "family and country first."
[image via screengrab]
Have a tip we should know? tips@mediaite.com