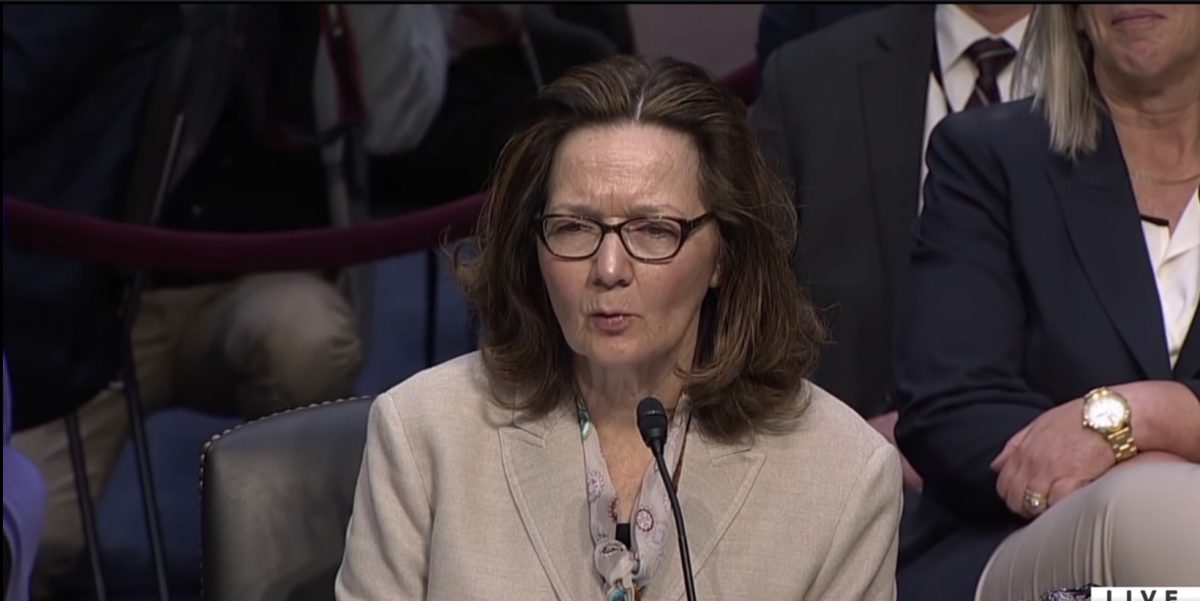 On Thursday, President Donald Trump's controversial pick to lead the CIA, Gina Haspel, was confirmed as the agency's next director.
The controversy over Haspel centered around her participation in interrogation programs, a past some thought may sink her nomination.
However, according to the Washington Post, Haspel was aided by a public relations campaign launched by the CIA on her behalf.
"Gina Haspel has been confirmed as the next CIA Director, despite her role in the agency's interrogation program," WaPo's Shane Harris tweeted out shortly after it was clear the confirmation would move forward. "The CIA launched an unprecedented PR campaign to support her, and former CIA directors lobbied senators on her behalf."
Haspel is the first woman to serve as the head of the CIA.
UPDATE: Trump has tweeted his congratulations to Haspel.
[image via screengrab]
Have a tip we should know? tips@mediaite.com