Giuliani Says Trump Will Not Answer Questions About Obstruction: It's a 'No-Go'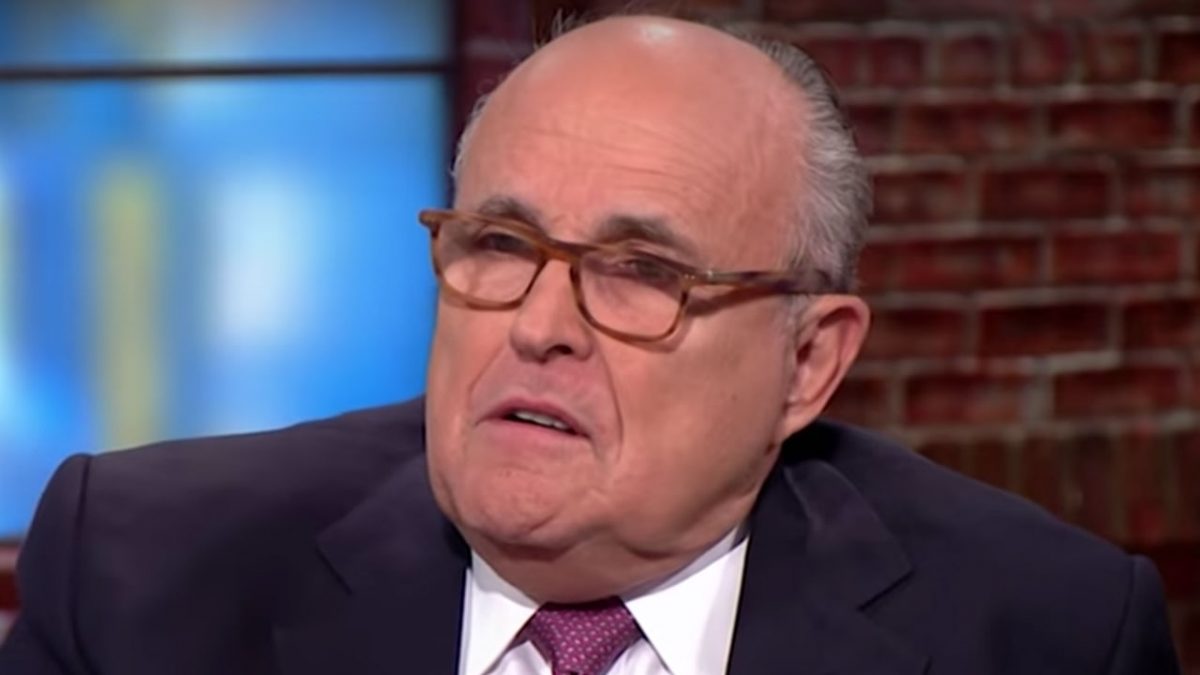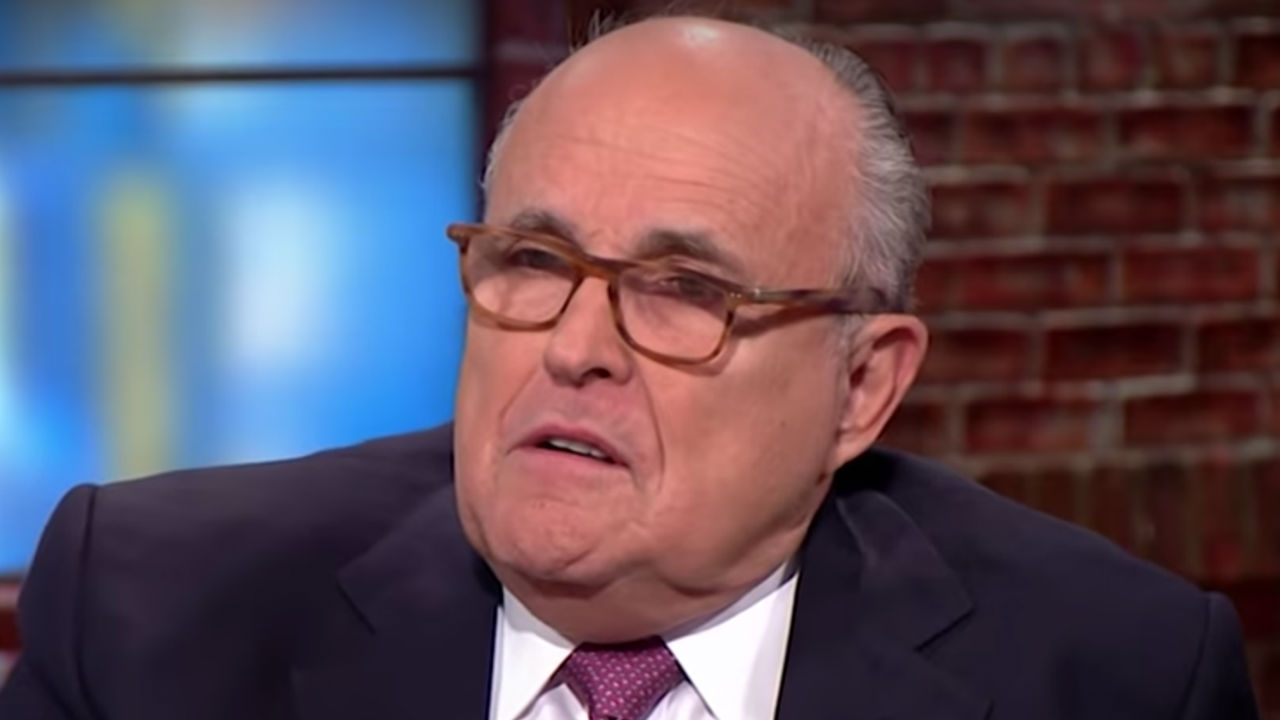 President Donald Trump's lawyer Rudy Giuliani told the Associated Press that the president will not answer federal investigators' questions about possible obstruction.
According to the AP report, Giuliani said questions about whether or not the president tried to block the Russian probe are a "no-go."
"That's a no-go. That is not going happen," Giuliani told AP on Thursday. "There will be no questions at all on obstruction."
He also said that Trump's lawyers were trying to limit follow-ups.
"It would be in written form and if you want to follow up on our answers, justify it," Giuliani said. "Show us why you didn't get there the first time."
According to AP, "Giuliani's statement was the most definitive rejection yet of special counsel Robert Mueller's efforts to interview the president about any efforts to obstruct the investigation into possible coordination between his campaign and Russians."
Yet, while Giuliani is clearly taking the hardline when it comes to Mueller probe questions, it is not entirely clear that Giuliani's approach has been endorsed by Trump himself.
[image via screengrab]
Have a tip we should know? tips@mediaite.com